Mariah Carey: Star's Memoir and Latest Album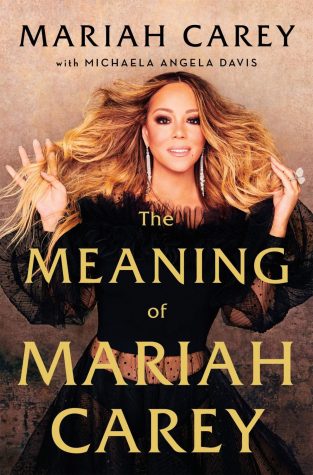 Mariah Carey celebrated 30 years of her astounding career with weekly releases of remixes of her most successful songs leading up to the publication of her deeply personal memoir and an album compiling unreleased tracks from over the years.
In her new memoir The Meaning of Mariah Carey, the superstar bares her past in groundbreaking detail. She tells stories of her conflicting childhood where her mixed heritage from a white mother and black father caused much turbulence in her life. Carey explains her rocky relationship with her siblings who despised her because they thought she had it easier than them for having a lighter skin complexion and for living with their white mother. She details multiple experiences where she was mocked, ridiculed, and disrespected for her mixed background by not only her childhood "friends" but even her teachers.
The book is moving because it breaks down the shining and successful star for the world to truly understand who she is; how every moment and event of her past made her the person she is today, and how all of those memories speak volumes on race relations from the 1970s/80s of her childhood to the present time. As a mixed-race individual, she was neither just white nor just black and it made her very misunderstood.
There are numerous other stories told in the memoir such as the heartwarming inspiration of one of her favorite songs "The Roof" as well as the tumultuous promotion and release of her movie, Glitter.
The memoir also tells the backstory of many of Carey's other songs which attest to her phenomenal songwriting and storytelling abilities.
Overall, The Meaning of Mariah Carey is well-written, engaging, and worth the read in learning about the singer's past and unknown moments in her career that made her the person she is today. She did not shy away from the darker details of her past and first marriage. She stayed true to herself and the difficult memories she set forward to revisit.
In her new album The Rarities, Carey treats her fans with unreleased songs from nearly every era of her career in addition to the full performance of her concert at the Tokyo Dome in Japan from 1996.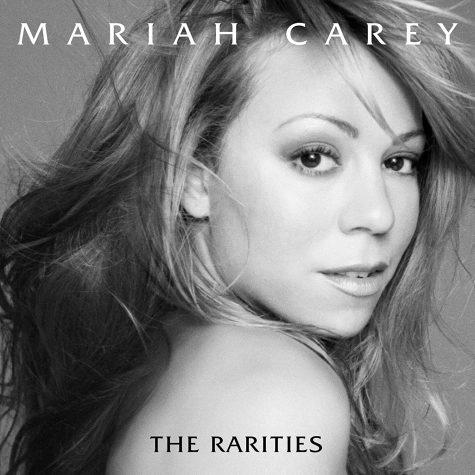 The album puts on a display of her incredible vocals that people fell in love with from the start of her career. It features the diverse range of genres that Carey has explored throughout her discography: sweeping ballads, upbeat R&B, and pop.
Some of the stand-out songs are "Here We Go Around Again," "Can You Hear Me," "One Night," "Slipping Away," and "Mesmerized."
The Tokyo Dome performance is a great reminder of how skilled and dexterous Carey is. The full 90-minute performance was temporarily on Youtube and it was not only immensely impressive but also very engaging. It featured her most popular songs from the beginning of her career such as "Vision of Love," "Emotions," and "Dreamlover." In addition, she performed a cover of "Just Be Good to Me" by the S.O.S. Band, which was another standout track.
The Rarities compliments the memoir nicely because it takes audiences on a journey along the years of Carey's life through her music while the book does so through her memories.
Mariah Carey continues to celebrate major accomplishments in her career. Starting off the new decade, she became the first artist to have a number 1 song on the Billboard Hot 100 chart for four consecutive decades with her holiday hit "All I Want For Christmas Is You." Carey also has 19 number one songs on the chart, the most for any solo artist.
Both The Meaning of Mariah Carey and The Rarities are well put together, a wonderful celebration of her career, and great additions to Carey's legacy.