NJCU student robbed at gunpoint of her cell phone: public safety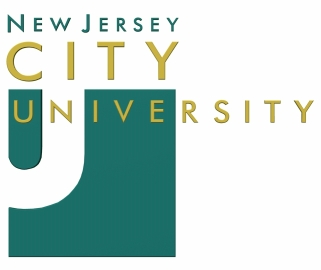 Hang on for a minute...we're trying to find some more stories you might like.
A female student was robbed of her cell phone last night on College Street near NJCU, according to public safety officials.
A Public Safety announcement said the student and her friend, a male, were approached at 10:30 p.m. by a suspect with a gun. The student was robbed of her cell phone, before the suspect fled on foot.
Public Safety said they were notified of the incident at 10:56 p.m. and contacted the Jersey City Police Department. There were no injuries in the incident.
"We are all concerned for our campus community as well as the community-at-large.  To serve our campus and community, we have placed our Public Safety Officers on a heightened state of alert," according to the Public Safety notice released this morning in an email to students.
Any students, who feel the need for a security escort, especially in the late hours, are encouraged to call 201-200-3128.