Spring Sports Preview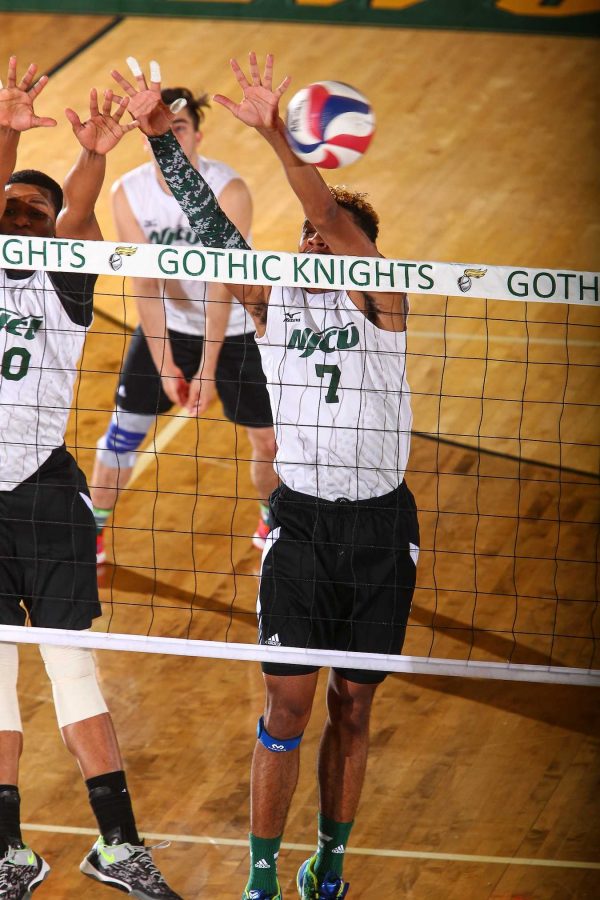 Ismael J. Ramos-Peñaherrera
January 29, 2016
Baseball, softball and men's volleyball will kick off their new seasons this spring.
The baseball team will participate in the 2016 Clemente Cup Baseball Tournament in Puerto Rico during spring break. It will be something new for the team, as they have played in the RussMatt College Spring Break Invitational in Florida in recent years.
Last season, the team finished with a record of 17-20. They won four more games than they did in 2014, showing solid improvement that they will surely hope to build on.
The Gothic Knights open up their season on the road against the Ducks of Stevens Institute of Technology on March 2. Their first home game will be on March 22 against Lehman College.
The team will face off against its rivals, the Rutgers University-Newark Scarlet Raiders and the Montclair State University Red Hawks, at home on April 8 and April 22 respectively.
The softball team will begin their season in the Fastpitch Dreams Spring Classic in North Myrtle Beach, SC. This will also be a change of scenery for them, as many of their prior seasons have begun in Florida for the Gene Cusic Collegiate Classic.
Their first home games of the year will be on March 24 and, ironically, will also be against Lehman College. The teams will play a doubleheader that day.
The team will be looking to bounce back in 2016 after previously having a tough two seasons, finishing 5-33 in back-to-back years.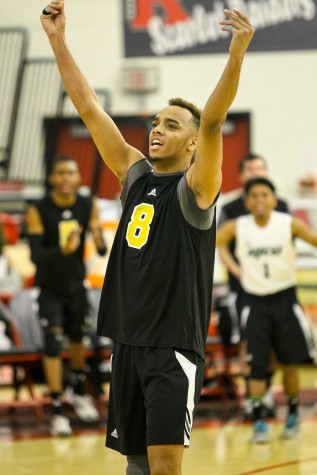 The team will play its rivals in a set of doubleheaders. The two games against the Red Hawks will be on the road on April 12 and the two against the Scarlet Raiders will be on April 26 at home.
The men's volleyball team had a good bounce back season in 2015 going 17-15, after going 12-18 in 2014.
Middle hitter Jalen Sorrell, one of last year's standout rookies, will certainly look to build on his strong 2015 campaign which saw him win Sports Imports/AVCA Men's Division III National Player of the Week, Eastern College Athletic Conference (ECAC) Division III South Rookie of the Week, Skyline Conference Rookie of the Week and Skyline Conference Honor Roll.
One game to note on the season will be their first encounter with their conference rivals, the Kean University Cougars. They will play them at home on February 28.