Award-winning Poet Comes to Campus
Hang on for a minute...we're trying to find some more stories you might like.
On Wednesday April 19, Vincent Toro will read from his latest collection. The event will be held at 7 p.m. in GSUB Room 129.
Toro is a Puerto Rican poet, play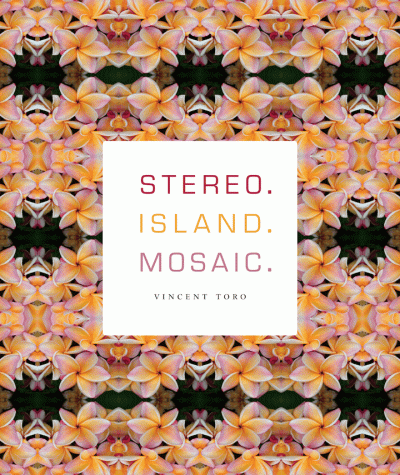 wright and performer from New York. Toro's latest work "Stereo.Island.Mosaic." was just awarded The Poetry Society of America's First Book Award (selected by poet Natalie Diaz). He will be reading at NJCU during National Poetry Month.
Prof. David Blackmore (Coordinator of Latin American, Caribbean, and Latino Studies Program at NJCU) invited Toro to NJCU, and his reading is also being made possible with support from The Council on Hispanic Affairs and the Federación de Estudiantes Latinamericanos.
More info:
https://www.pw.org/content/vincent_toro
https://ahsahtapress.org/product/toro-stereo-island-mosaic/