Doctor Halkitis to visit campus, speak about LGBT men's health, September 21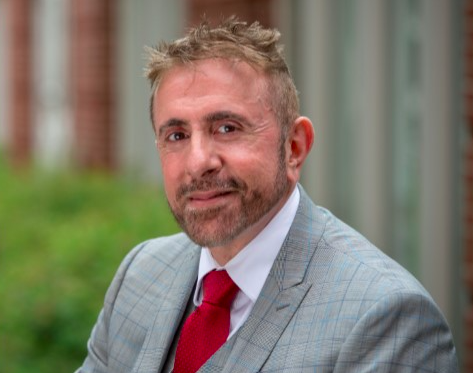 Hang on for a minute...we're trying to find some more stories you might like.
Throughout his career, Dr. Perry N. Halkitis has been on the forefront, fighting for the rights of those infected with and affected by HIV, as well as being an outspoken advocate for the health of the LGBT population.   
Halkitis is also the founder of the Center for Health, Identity, Behavior and Prevention Centers (CHIBPS). On Thursday, Sept. 21, he will be speaking on "The Health of a New Generation of Young Gay and Bisexual Men." The event will take place at 12 p.m. in Hepburn Hall, room 202. 
Halktis is actively involved in all aspects of community building and empowerment through the dissemination and translation of the innovative, timely and valuable public health research that he and his team at CHIBPS undertake. His program of research examines the intersection between the HIV epidemic, mental health burdens and drug abuse— as well as the biological, behavioral, psychosocial and structural factors that predispose these overlapping epidemics.  
Dr. Halkitis holds degrees in psychology, education, and public health. He is Dean and Professor of Biostatistics and Social and Behavioral Health Sciences at the School of Public Health at Rutgers University. He is also a faculty member of the Cancer Institute of New Jersey.