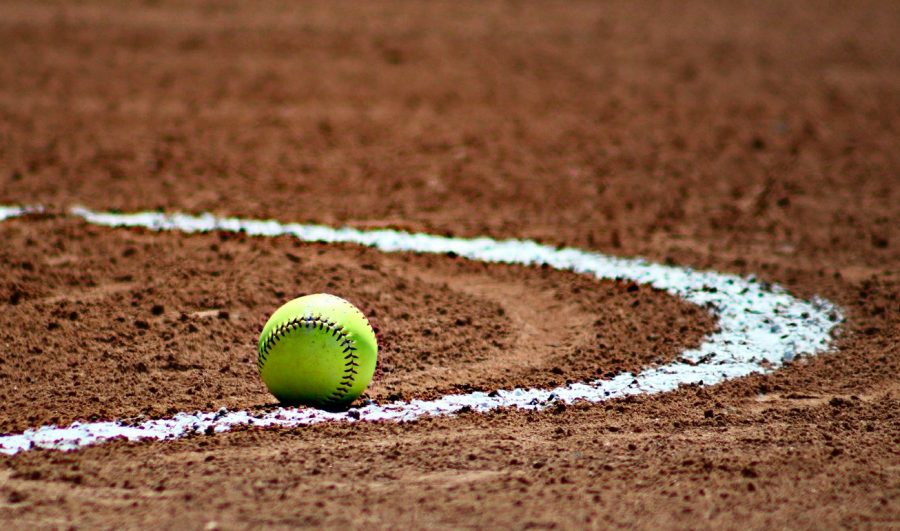 NJCU Baseball was scheduled to play King's College on February 25 at 12 p.m. The game has been postponed due to rainy weather and will be rescheduled to a later date. The team will go on to play in the Russmatt Central Florida Invitational in Florida. The Knights will play against SUNY Polytechnic Wildcats on March 3 at 4 p.m. From there on, they will play against The University of Pittsburgh (Greensburg) on March 4, Emerson College on March 5, Albion College on March 6 and Trine University on March 7.
NJCU Softball is still scheduled to participate in the Gene Cusic Collegiate Classic. The Knights will play against Clark University at 9 a.m. and Kenyon College at 11 a.m. on March 4. Afterwards, they will play against Albion College and Drew University on March 5, Anna Maria College and Elms College on March 7, and University of Pittsburgh (Bradford) and Rivier University on March 8.
Photo courtesy of Pixabay.