Henderson reverses commencement decision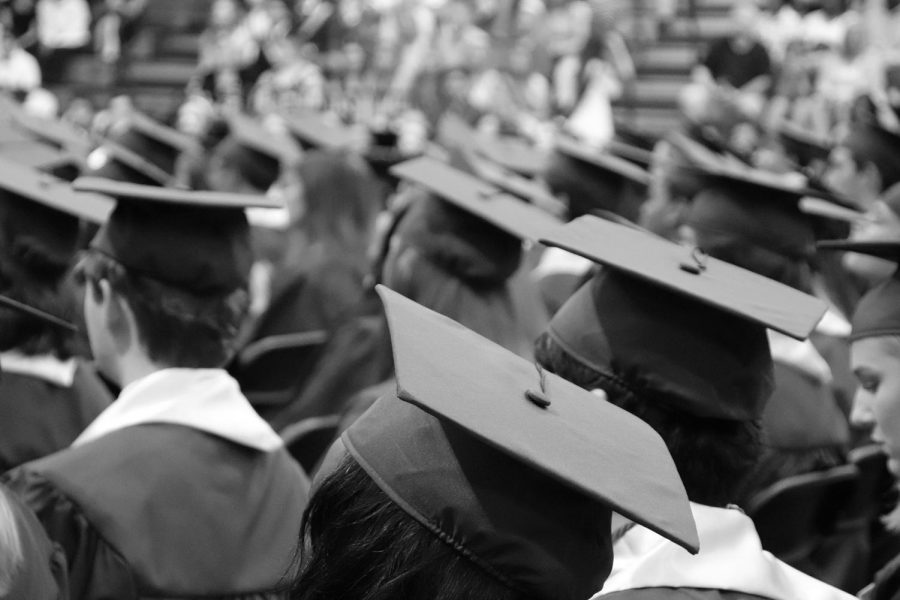 Monica Sarmiento, Editor-in-Chief
March 28, 2019
The changes to this year's commencement ceremony that have been protested by students for the last week have been reversed. 
In an email sent from the Office of the President, Dr. Sue Henderson thanked "students, faculty, staff, and alumni who recently engaged in a mature, thoughtful, and respectful dialogue regarding the proposed changes to this May's Commencement."
"While it was not surprising to see our community come together in such a genuine and sincere way, it was nonetheless heartening; this moment in time embodies the spirit and values that have propelled this institution forward from its beginnings in 1927."
Henderson said that conversations with students contributed to her decision to have one large Commencement ceremony at the Prudential Center on May 16. Students will have their individual names called and all guests will be welcome.
"We will begin the discussions about the Spring 2020 Commencement this June in a manner that promotes comprehensive community involvement from the very start and ensures that any and all changes are communicated in a timely manner."
More information and details about the University Commencement, school and college receptions and graduation activities will be released in the coming days.