Who's on your bookshelf?
Own Voices in the Classroom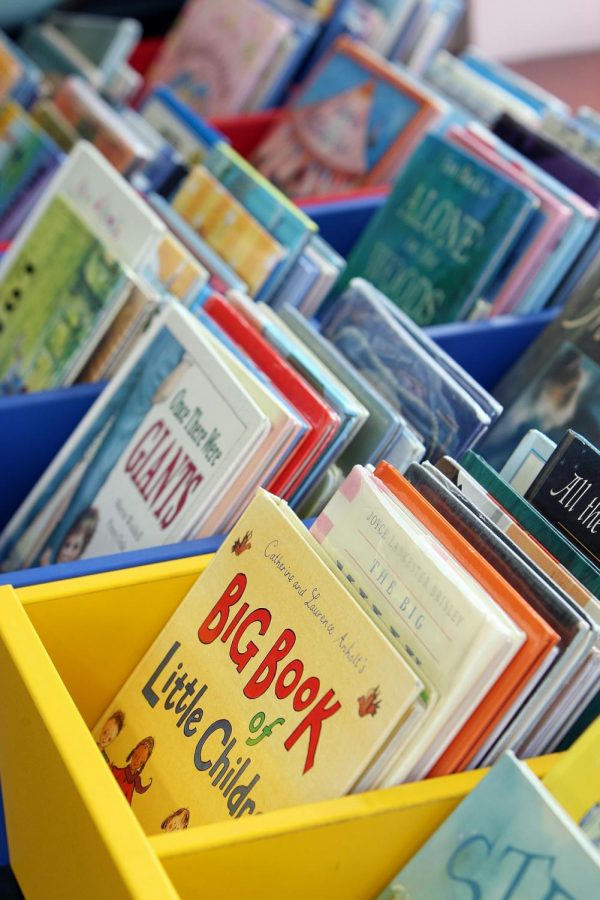 You can tell a lot about a school just by looking at its classroom libraries. Classroom libraries are collections of books and magazines used to encourage independent reading in a designated space of a K-12 classroom. Whether there's a lavish space with comfy bean bag chairs accompanied by the latest bestsellers, boxes of roughed up bent paperbacks on a windowsill, or no classroom library at all, this component of a classroom can reveal a school's culture and priorities.
Students of NJCU's College of Education are reminded about the importance of encouraging literacy as a part of everyday life. Some students are easier to convince than others that books are magical—a whimsical escape from reality that fuels ideas and possibilities. Maybe the struggle to convince K-12 students to read is a lot closer to home than one may think. How can we expect students to want to read, if they can't see themselves within the literary world?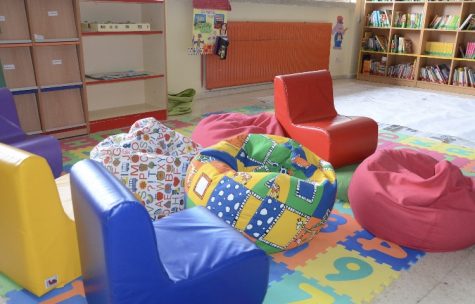 Just like in the movies, in sports, and even in Congress etc. representation matters. While books centered towards diversity and multicultural themes are great, the issue occurs before the book even has a spine. Recent strides to push diverse authors onto the forefront of the book market occurred in 2015 when Corinne Duyvis, a YA (Young Adult) fantasy and science fiction author, pioneered Own Voices, a twitter hashtag to shed light on books where the creator and main character share a form of marginalization. According to Blue Crow Publishing LLC, a small press that only allows submissions from Own Voices authors:"Own voices" means that if you are writing a main character who is part of marginalized group, you are part of that marginalized group. If you are writing a trans* main character, you are a trans* person. If you are writing about an American Indian main character, you are American Indian.
If you are writing about a disabled main character, you are disabled. And so on. Still in 2017, only 7 percent of the new children's books published that year were written by Black, Latinx, and Native authors combined. In our classrooms at NJCU, we're above the national average in overall diversity, ranking #154 in the nation as above average in student body ethnic diversity.
For this purpose, Professor Tamara Tallman, an adjunct professor at NJCU, says, "Students at NJCU should feel inspired to write their own stories and look to have them published to add to the classroom libraries of their colleagues and make the classrooms of America truly representational of the neighborhoods in America."
Publishers, it's 2020. It's time that you invest more in pushing books by Own Voice authors to the front shelves. From there, the representation of a creator from a marginalized group can inspire readers to read, create, and transform any field because of the inspiration drawn from one book. This is the magic of literacy and it all starts in the classroom library.
About the Writer
Rebecca Richardson, Features Editor
Rebecca Richardson (she/her/hers) is an English Secondary Education major and is the creator of Hype Literary Magazine.