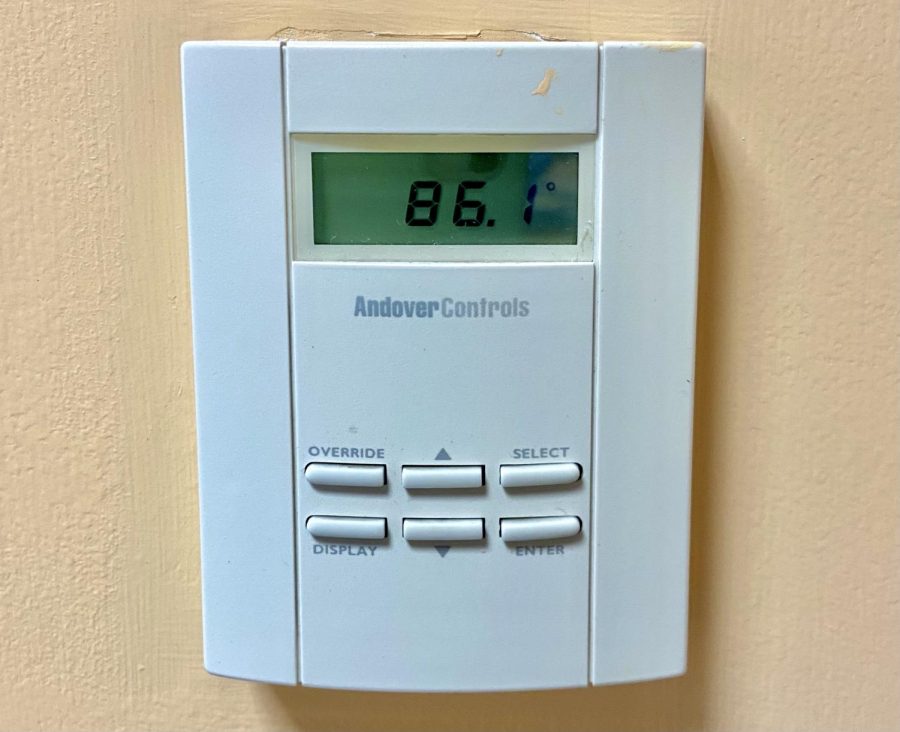 Hot classrooms in several buildings made some students feel sick during the first two weeks of classes. Professors and students also raised concerns about the lack of air...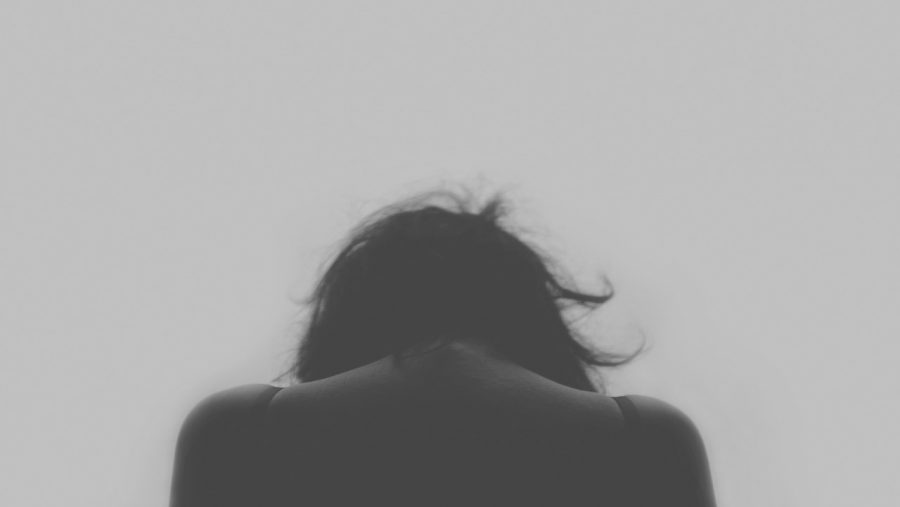 I found that school and Zoom became more and more overwhelming this past year during the pandemic. My anxiety made it worse for me to get things done. It became harder to...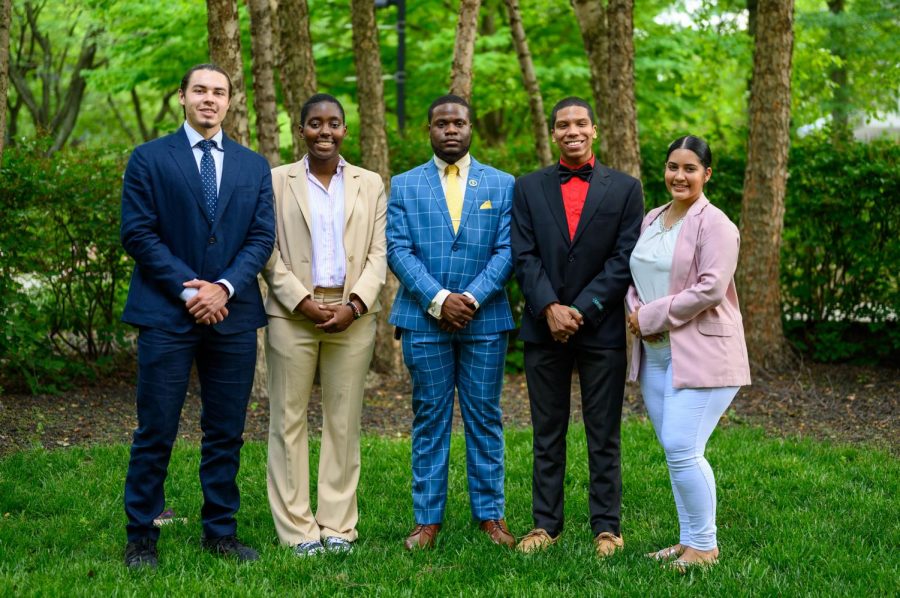 Student Government Association Thyquel M. Halley President Major: Political Science/Pre-Law Minor Contact information:  [email protected], 201-200-2127 Alan...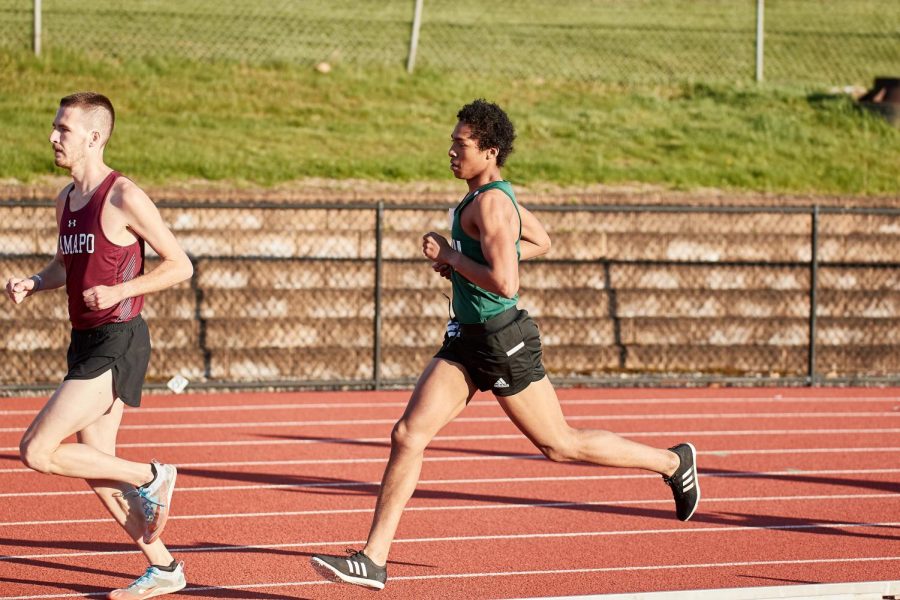 Following an outdoor track season that saw numerous athletes hit personal best times and a summer full of training, the Gothic Knights look to...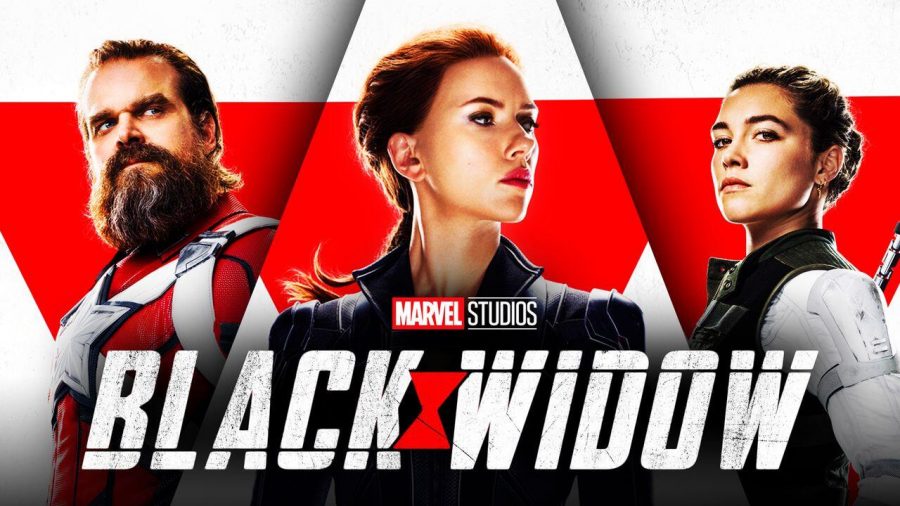 After almost a decade of Avenger films and a pandemic-related release delay, the mysteries surrounding Black Widow are finally solved and diehard...
https://podcasts.apple.com/us/podcast/njcu-in-10/id1590224508?i=1000538507311 Our podcast producer interviewed Ryan Roche of our Opportunity Scholarship Program for "NJCU in 10"! #njcu #studentmedia @TheGothicTimes @NJCUniversity
"Top 10 Tips for New College Students" by Tyshon Johnson

https://gothictimes.net/11510/opinion-editorial/top-10-tips-for-new-college-students/
Features: "Meet the Members of SGA and SAB"

https://gothictimes.net/11495/features/meet-the-members-of-sga-and-sab/
Load More...
Loading ...