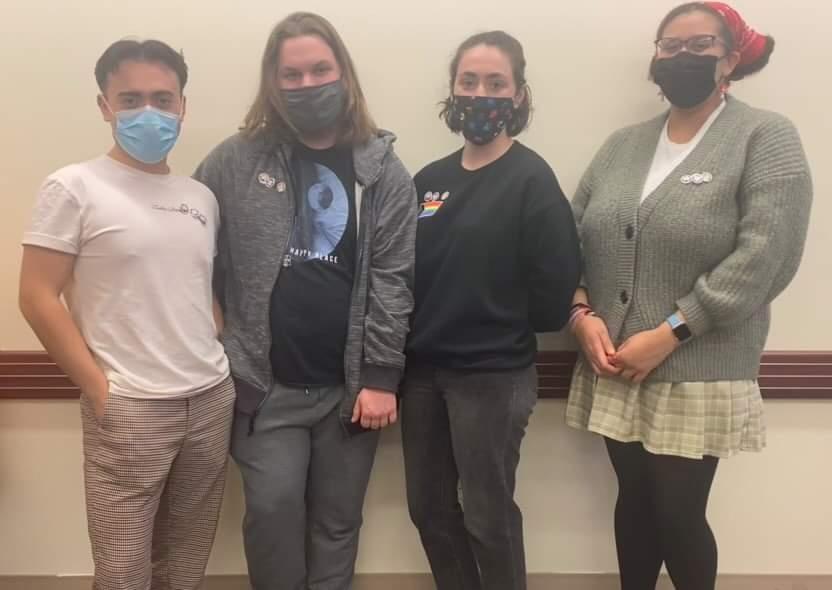 The LGBTQI+ Alliance returned with a successful meeting in late September. It had been the first time the club met physically since 2019 because of COVID and their short disbandment...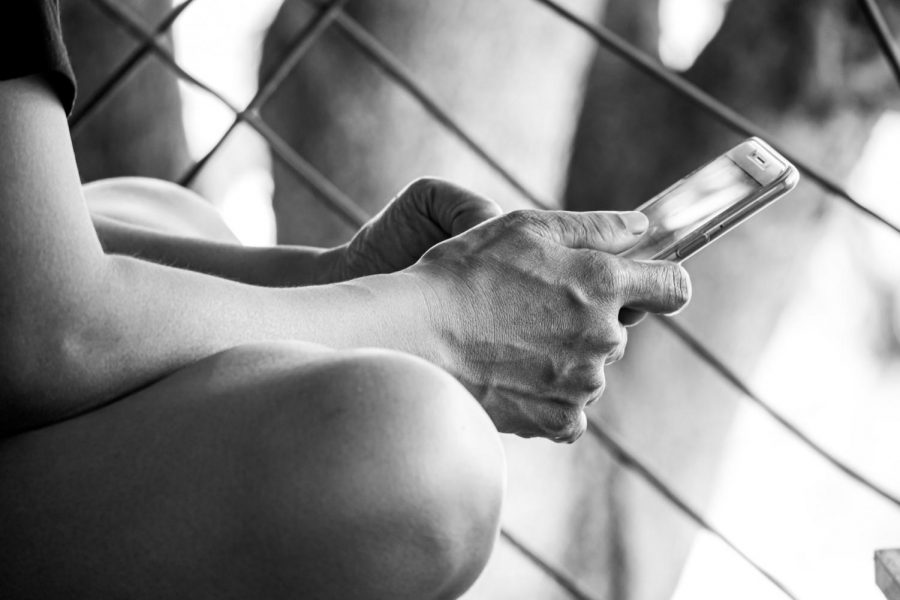 Everyone gets tired after a long day, and there are very few games that are made to help people relax. This list is of quick and easily accessible mobile games that are simple...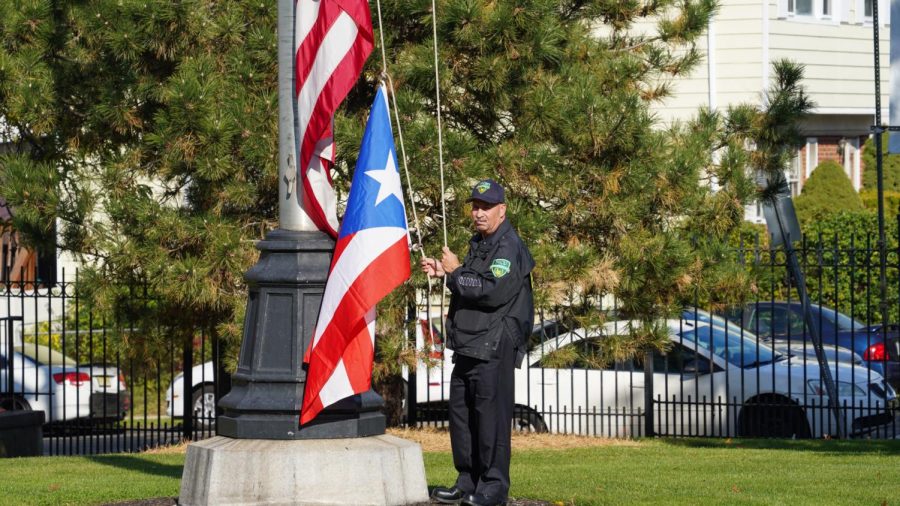 NJCU held its 39th Annual Puerto Rico Discovery Day Celebration on the lawn of Hepburn Hall and continued in the Multipurpose Room of the Gilligan Student Union Building....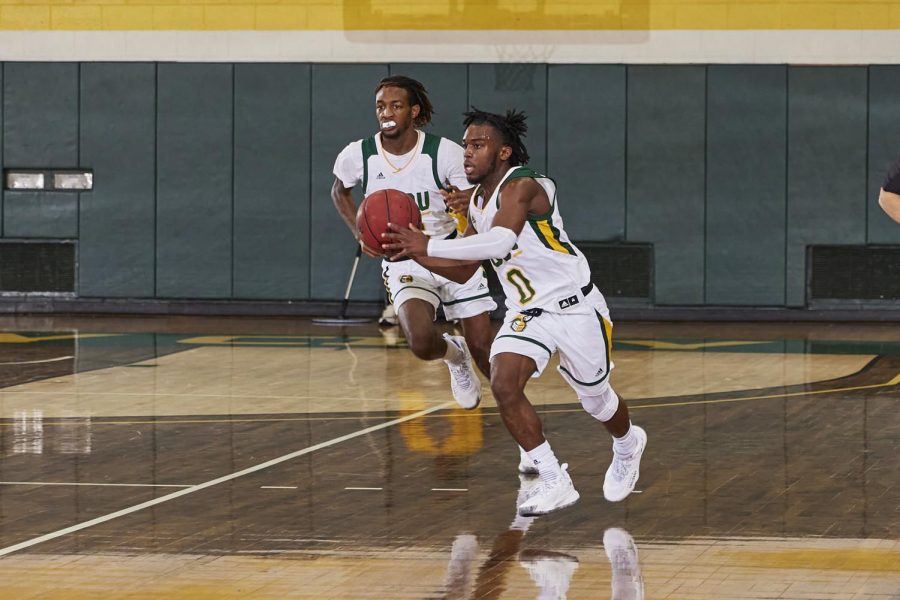 The wait is finally over: the Gothic Knights have returned. In early November, the men's basketball team had an exhibition game against...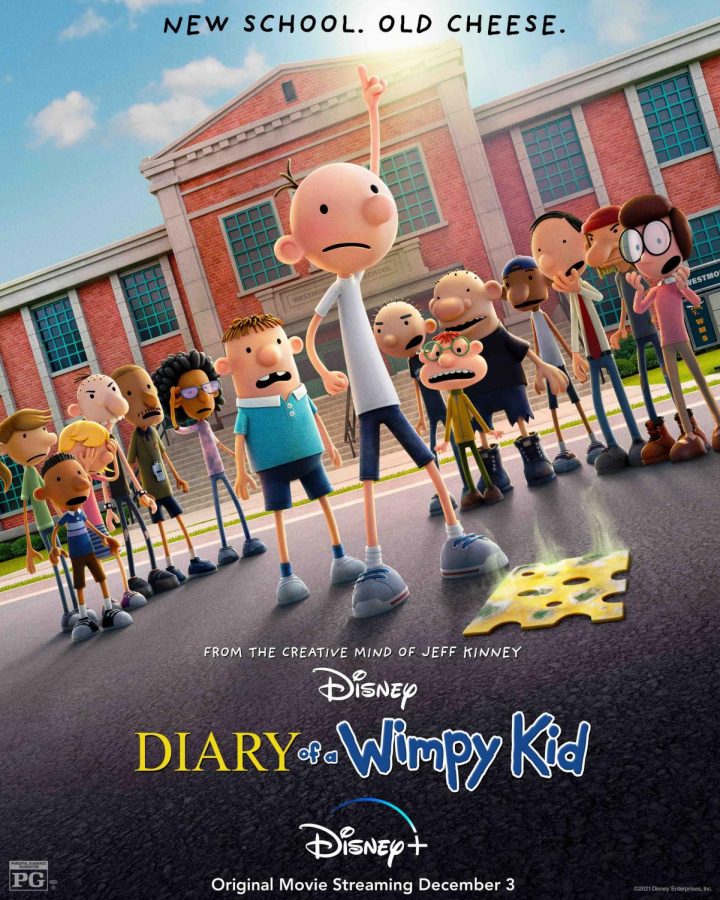 Over the weekend I checked out the new Diary of a Wimpy Kid film and I do have quite a bit to say about it. The movie marks the fifth adaptation...
Happy Monday!

Let's have a great week
New Article

"Can Rain Gardens Help Solve the Flooding Problems in Jersey City?" by M. Blessing Akeju

https://gothictimes.net/11801/features/can-rain-gardens-help-solve-the-flooding-problems-in-jersey-city/
Load More...
Loading ...