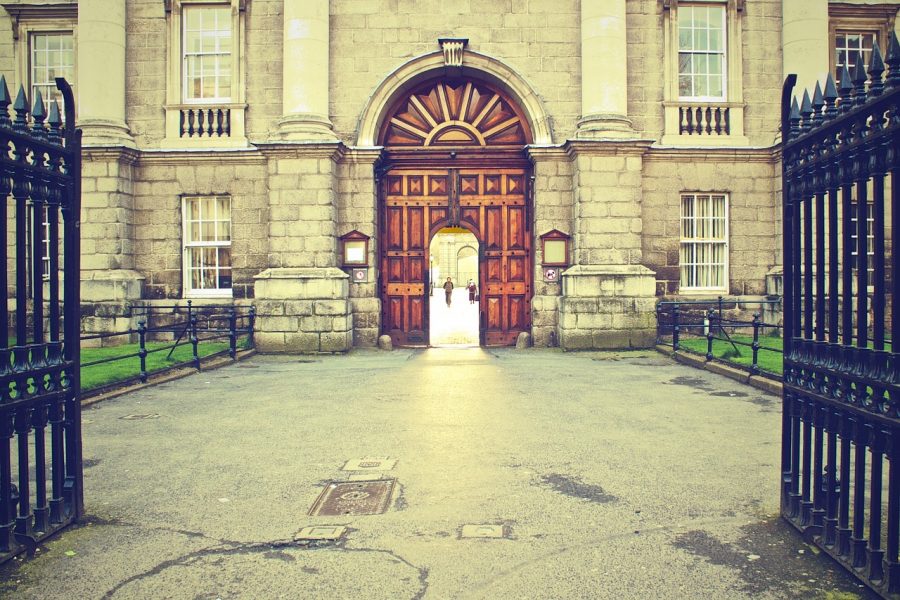 Justin Jablonsky, Contributing Writer
As summer comes to a close, every student, teacher, and parent are weighing in on the state of education for the fall semester. A poll conducted by the Kaiser Family Foundation...
Growing up, I always got annoyed when people called me white. In elementary school, I didn't understand the difference between nationality versus ethnicity versus race....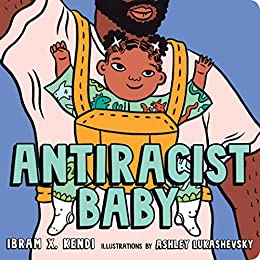 Not only did Americans march the streets of major cities and small neighborhoods after the murder of George Floyd, many also turned to books to educate themselves on systematic...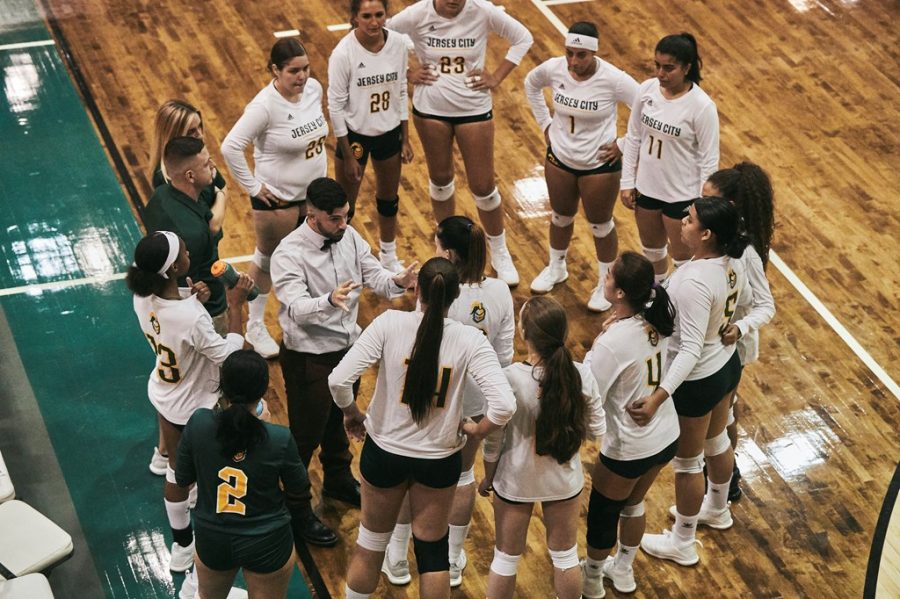 Sports across the world have been postponed due to COVID-19. In late July, all sports competitions for Fall 2020 were canceled according to a...
Loading ...
Check out this event happening tomorrow!

The event is co-sponsored by the Speicher-Rubin Women's Center for Equity and Diversity, Office of the Dean of Students, BAAFSSO, CHA, and Housing and Residence Life.

Register at this link: https://njcu.zoom.us/meeting/register/tJEocOGhpzsjGNZ-JsYvMwdzZ9xgMc0gWsOK
"The NFL Season Is Back: So What Can We Expect?" by Tyler Brown Jr.

The wait is finally over as the NFL is back, but there will be changes from years past. Many professional sports teams have returned and opted for no fans or...

Read more at:
https://gothictimes.net/10734/sports/the-nfl-season-is-back-so-what-can-we-expect/
Load More...