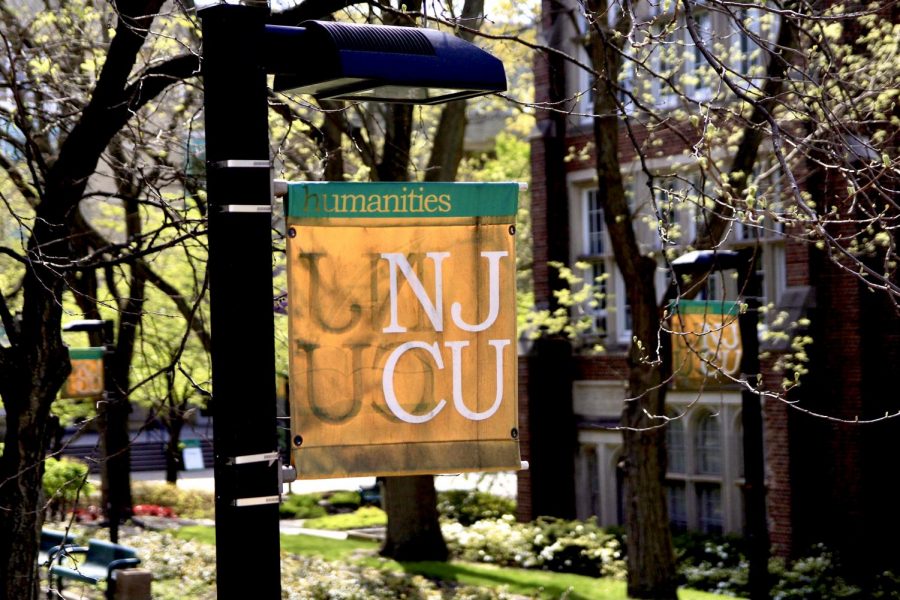 Professors are anxious about the involvement of the rpk GROUP, fearing that academic programs and jobs could be cut. The rpk GROUP was hired to review the university's academic...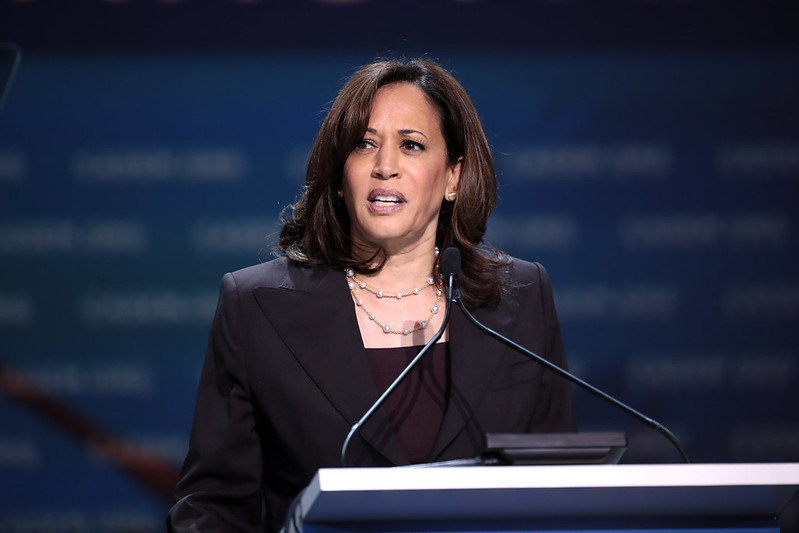 Millions across the nation celebrated Kamala Harris being sworn in as the first female and Black Vice President (VP) of the United States on Inauguration Day. Chucks and Pearls,...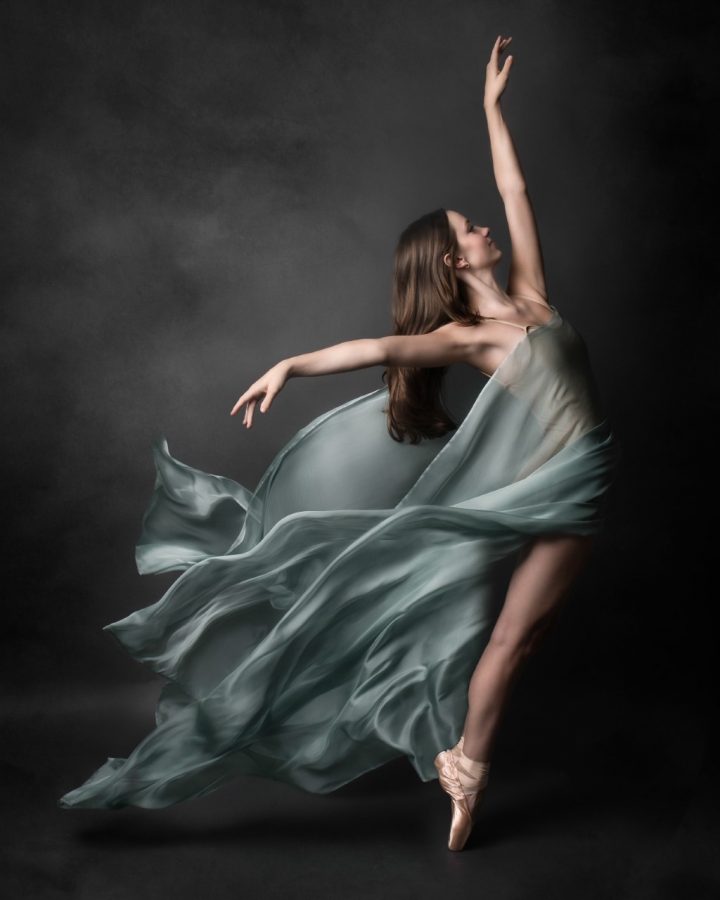 Taylor Ehlinger, a freshman from Houston, Texas, developed her passion for ballet in third grade watching The Nutcracker on a class trip. "I had never seen a ballet before...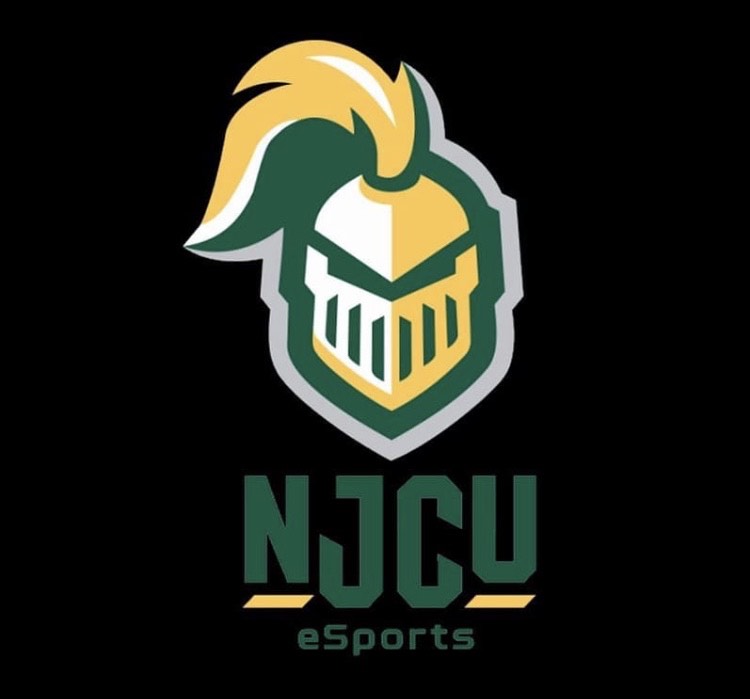 The Athletics department at NJCU announced in June 2020 the addition of its newest club team, eSports, making the university among the seven...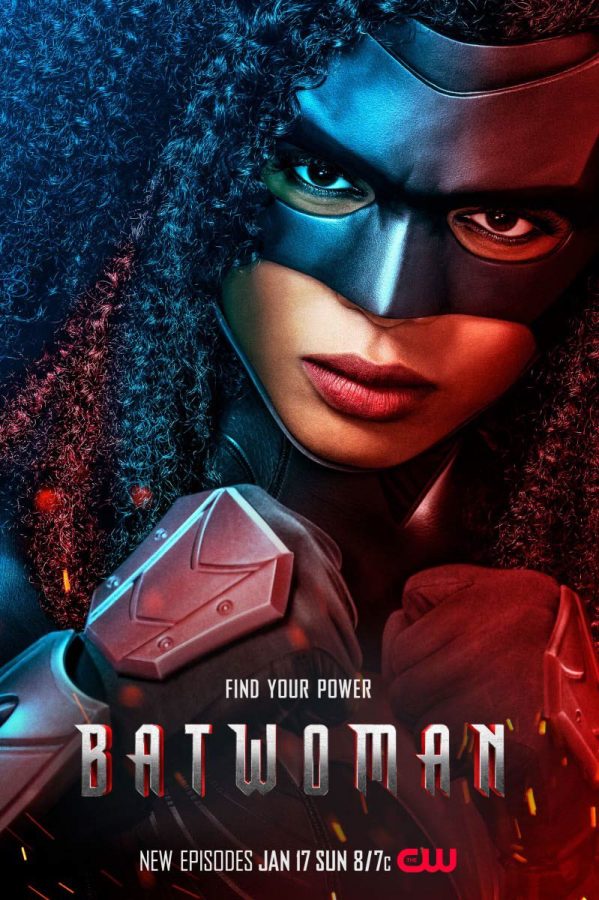 The new season of the television show Batwoman brings a huge change as the character is now portrayed by a Black, lesbian, and Jewish actress,...
Loading ...
Recent Article

Sports: "The French Connection: New Addition to NJCU's Tennis Team" by Angel Madera

https://gothictimes.net/11262/sports/the-french-connection-new-addition-to-njcus-tennis-team/
Load More...