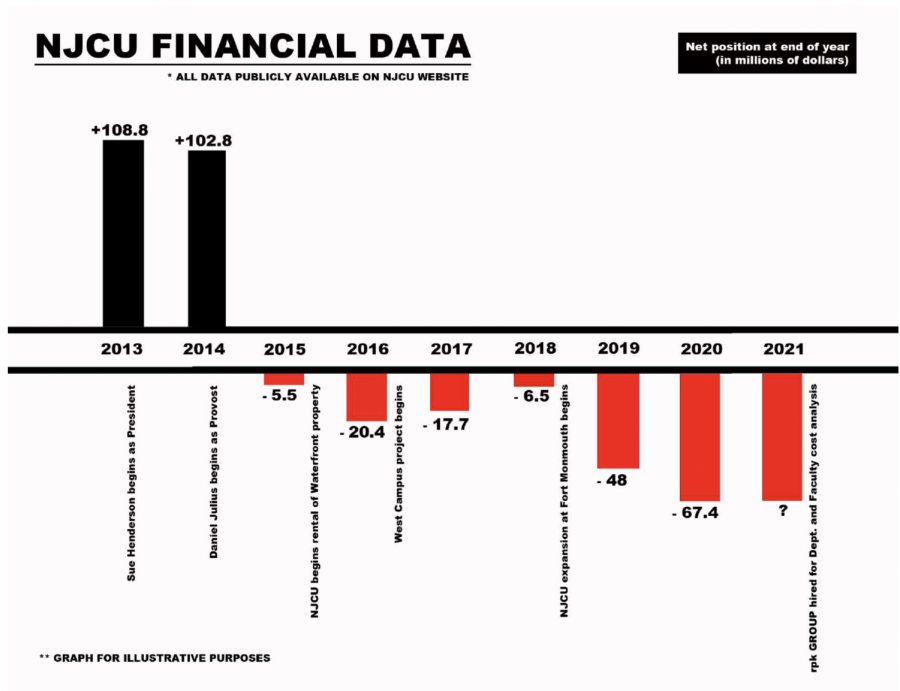 Tensions were high at the final University Senate meeting of the semester on May 3. A vote of no confidence came close to consideration for President Sue Henderson. Many...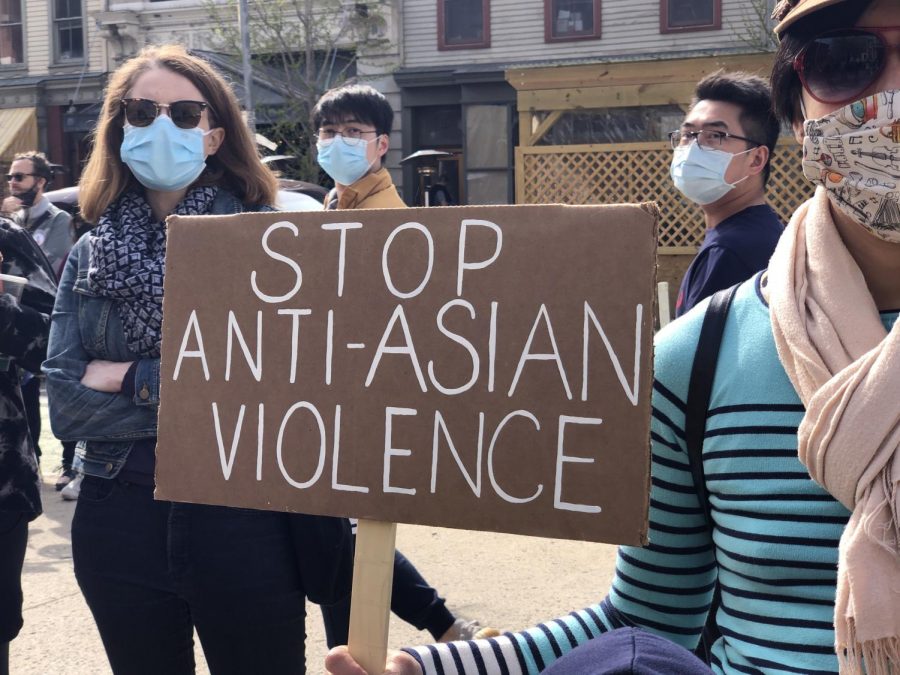 Hate is a powerful weapon often favored by persuasive leaders who twist politics, the media, and other public and private institutions to spin people towards dangerously directed...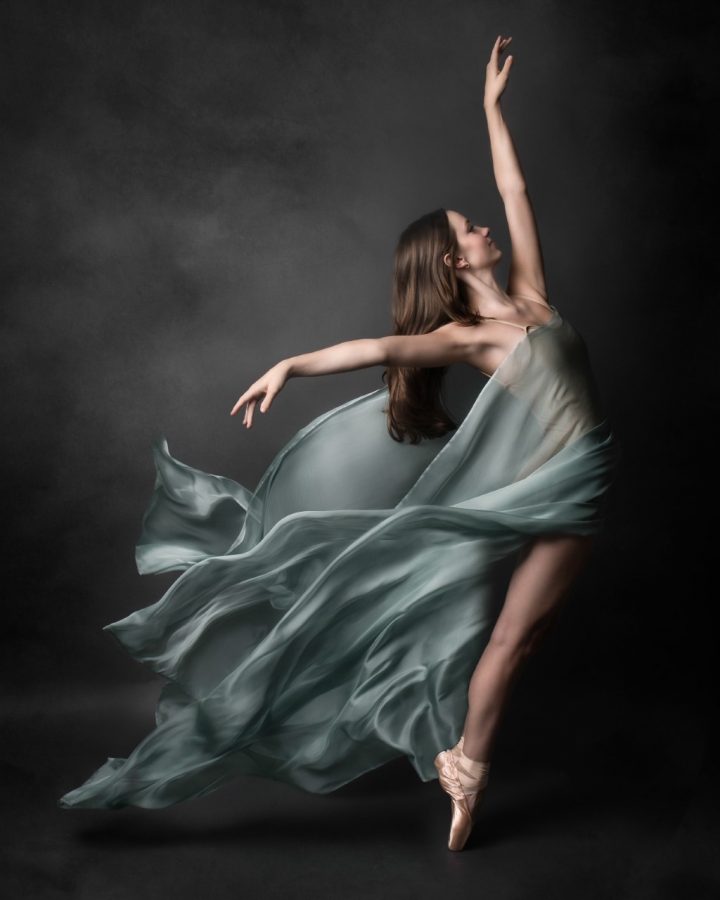 Taylor Ehlinger, a freshman from Houston, Texas, developed her passion for ballet in third grade watching The Nutcracker on a class trip. "I had never seen a ballet before...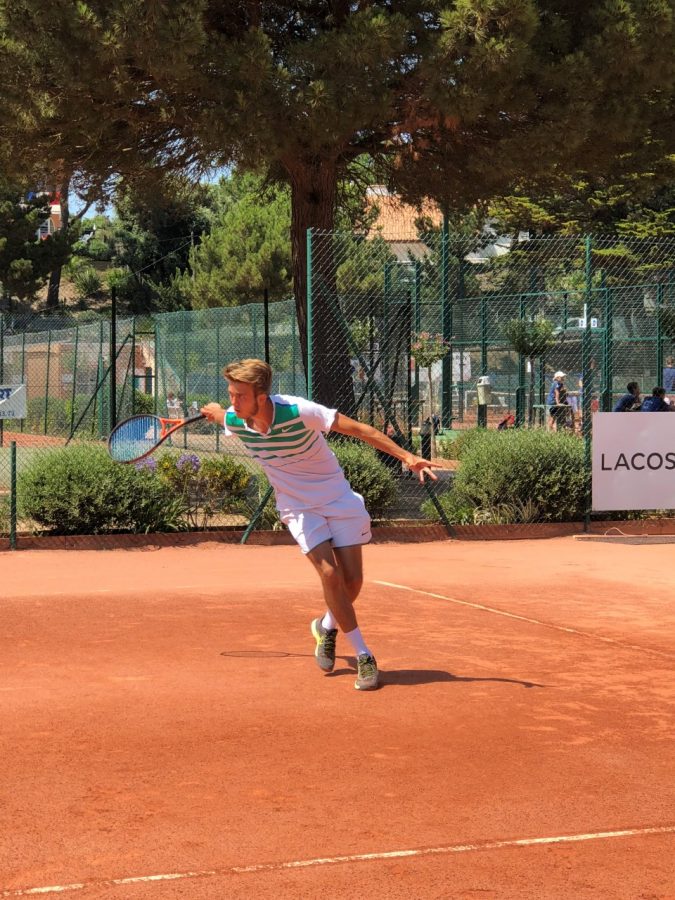 From the age of five, Theo Bourghelle, a Junior, a transfer student from France, was appreciative of the sport and being able to transfer to...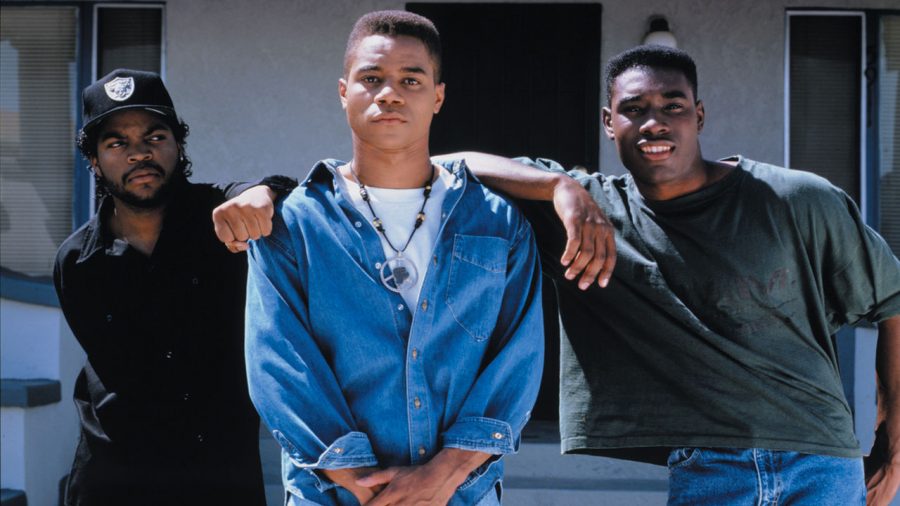 John Singleton released his worldwide sensation Boyz n the Hood back in 1991, but the message he sends is still relevant today. Twenty-nine...
New Article

"A Daughter, A Sister, An Avenger" by Nick Camejo

https://gothictimes.net/11324/arts/a-daughter-a-sister-an-avenger/
Load More...
Loading ...