Nevin Perkins Op-Ed Editor
Knight Light is a new column where students who are involved with the Center for Community Engagement...
Diana Sanchez, Contributing Writer
As an educator I have plenty to worry about on a day-to-day basis. I need to have papers and pencils...
Tyler Brown Jr. , Contributing Writer
When I heard the news in late January about Kobe Bryant, his daughter Gigi, and seven other victims,...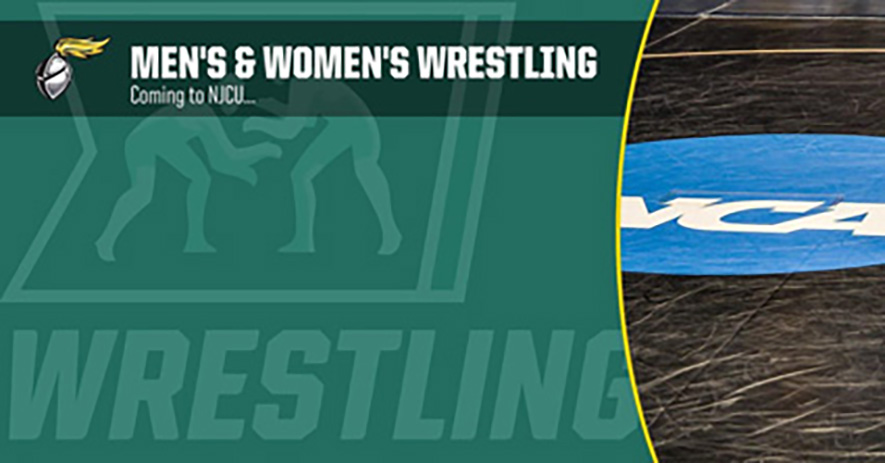 Nelson R. Monterrosa
  Men's and Women's wrestling has arrived at NJCU. This exciting news is important because...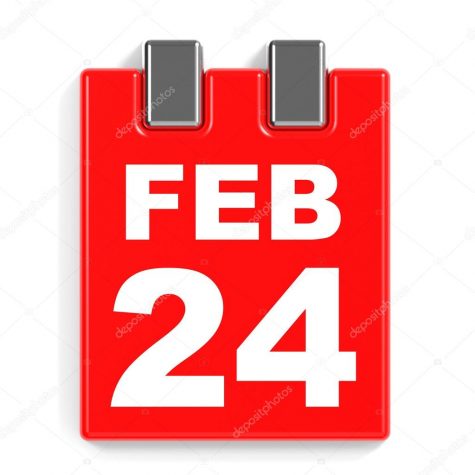 February 21, 2020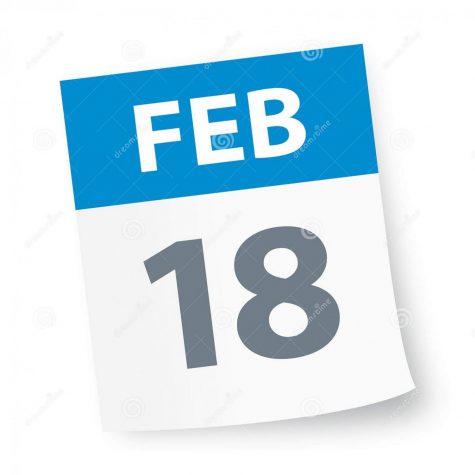 February 14, 2020
Darren Greene, Podcast Producer
Star Wars episode 9,The Rise Of Skywalker,was directed by J.J. Abrams and is the finale...
Bryan Vega, Contributing Writer
In April of 2019 Paramount Pictures released the first trailer for the Sonic the Hedgehog movie....