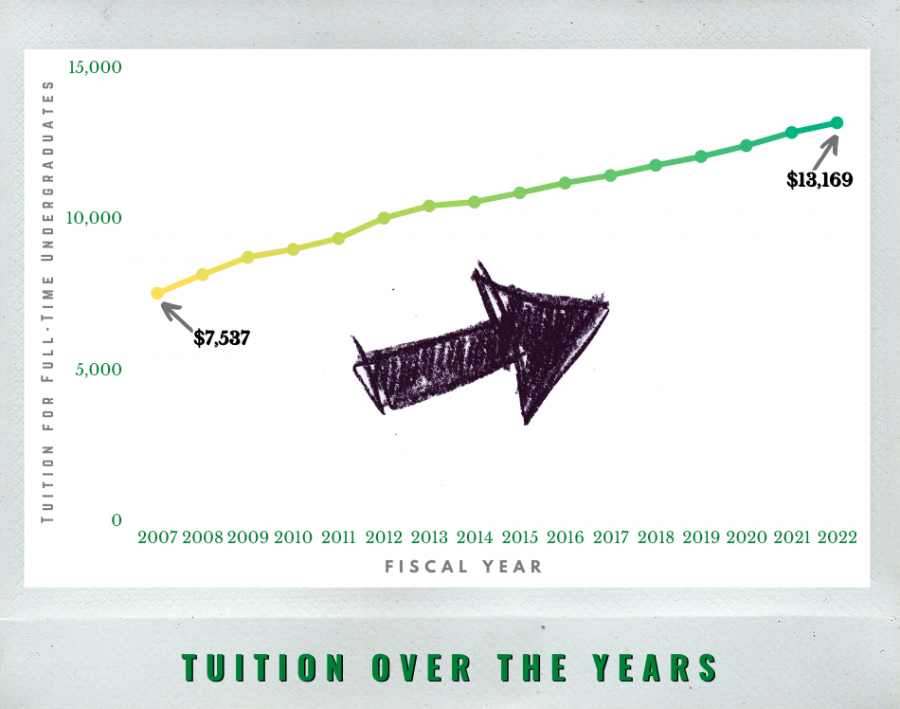 The Board of Trustees approved a 2.5 percent tuition hike in June. Students spoke out against it at the April "Tuition and Fees" hearing.  This marks the second time...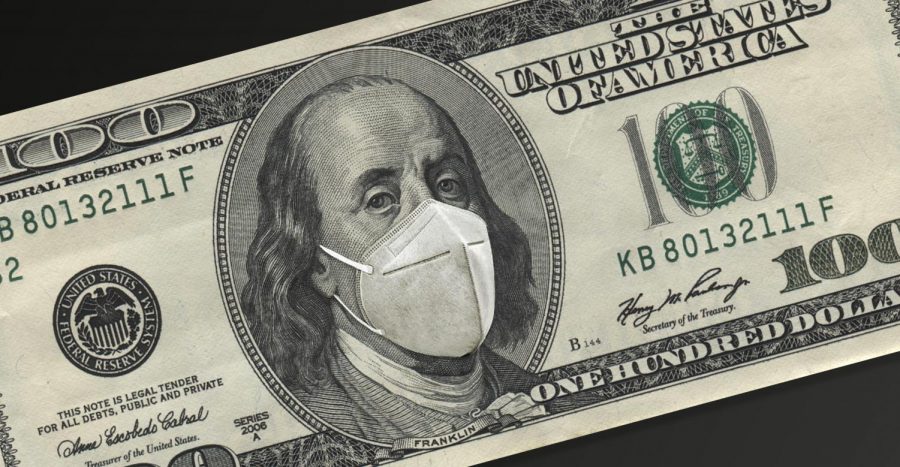 Nearly 14,000 residents in Hudson County filed for unemployment claims in March 2021. Out of the 21 counties in New Jersey, Hudson County had the 8th highest number of cases...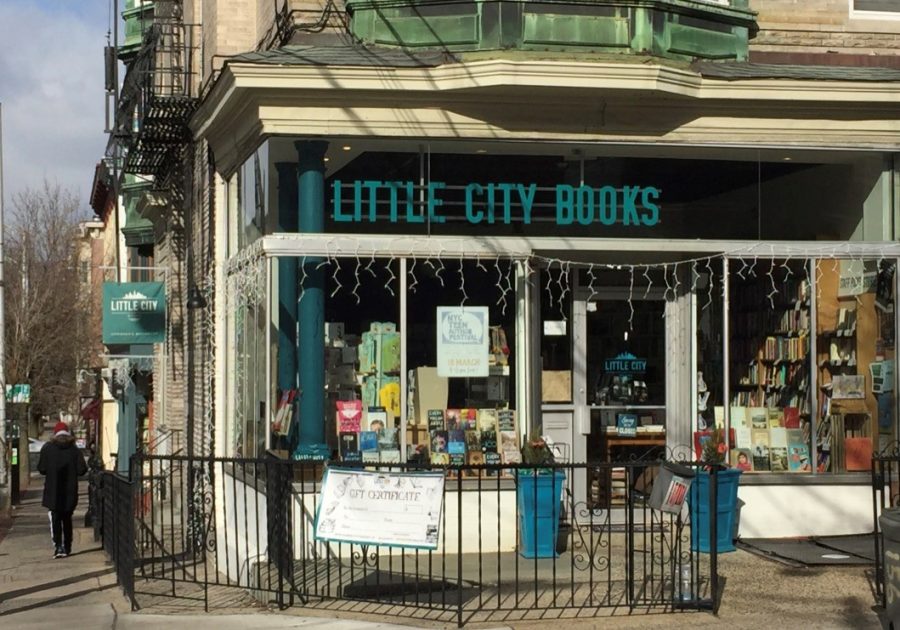 Supporting local bookstores help owners thrive and help aid the community by giving back to the economy. In the Hudson County area, there are three independent bookstores:...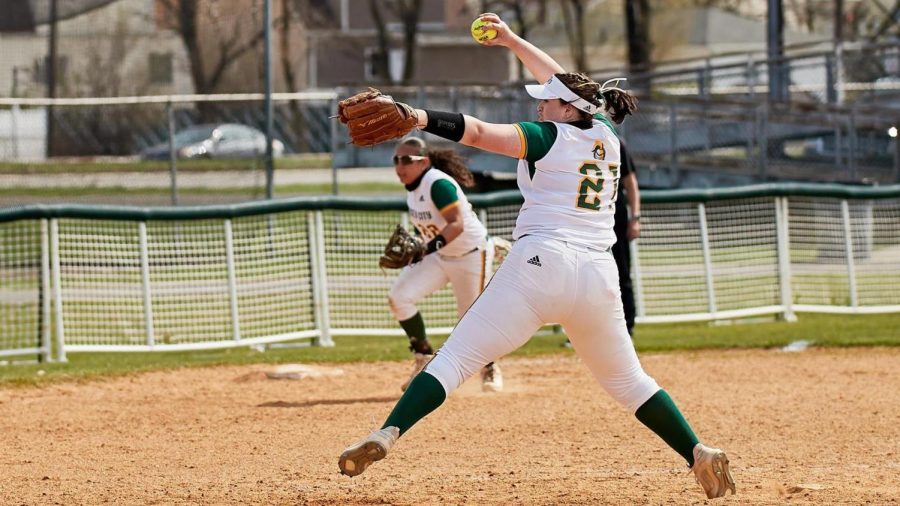 NJCU's softball team had a rough spring and ended their season 0-19. Part of what made this a development year for the team was that they...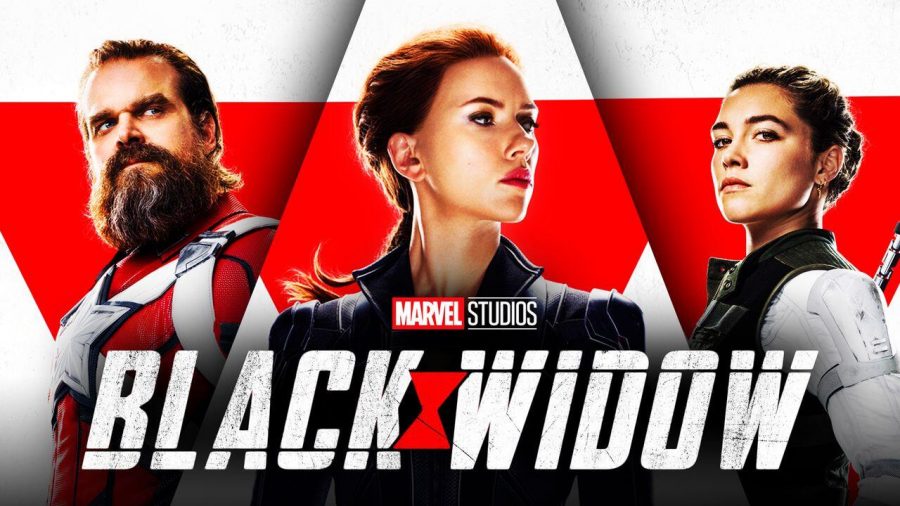 After almost a decade of Avenger films and a pandemic-related release delay, the mysteries surrounding Black Widow are finally solved and diehard...
Congratulations to @TheGothicTimes! "NJCU Increases Tuition Again" has just been published on Best of SNO! https://sno.buzz/3CwZgt4
New Article!

Features: "Hispanic Heritage Month 2021: NJCU's Campus-Wide Celebrations" by Nick Camejo

https://gothictimes.net/11458/features/hispanic-heritage-month-2021-njcus-campus-wide-celebrations/
Sports: "Cross Country Season Preview" by Tyshon Johnson

https://gothictimes.net/11430/sports/cross-country-season-preview
Load More...
Loading ...