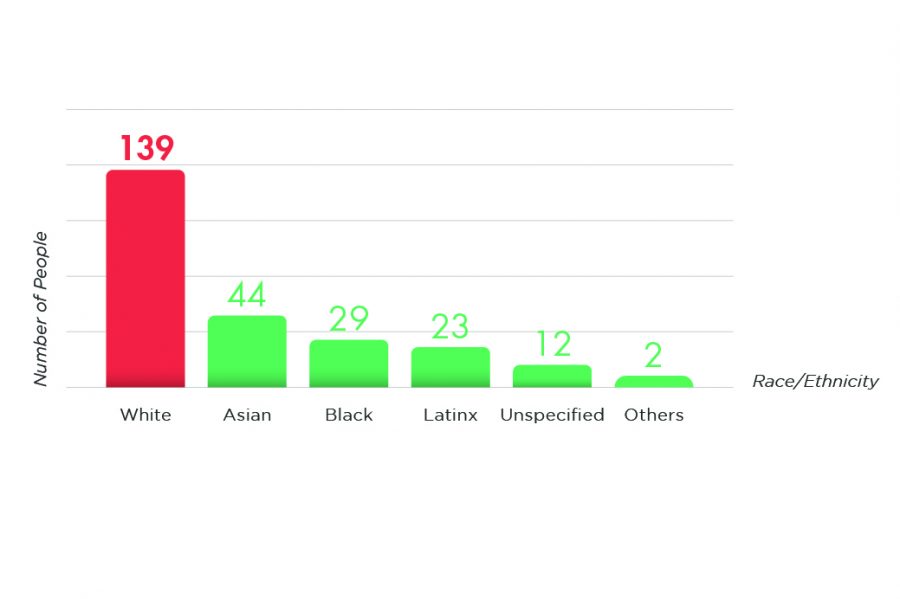 Flags from around the world line the interior of NJCU's student union building, but while the university celebrates diversity, more than half of all its professors are white. NJCU...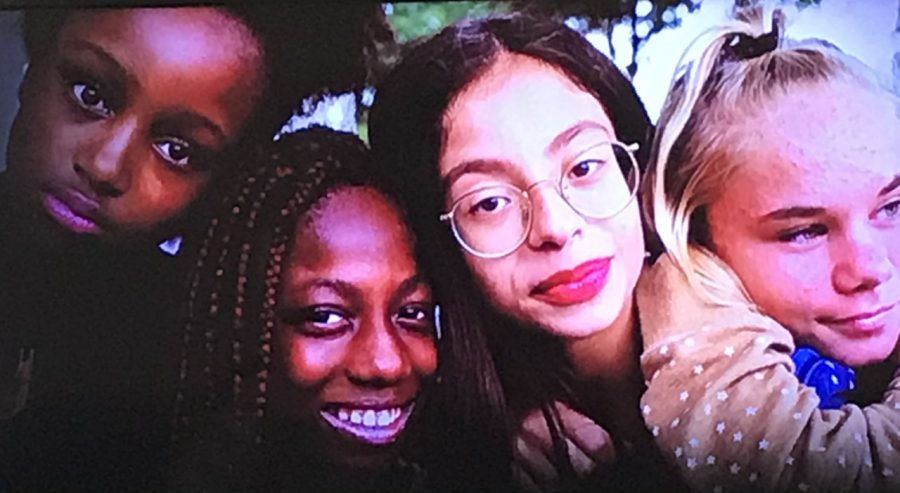 A parent's worst nightmare has come to life through a movie called Cuties on Netflix. Cuties, written and directed by Maïmouna Doucouré, is about an 11-year-old girl who...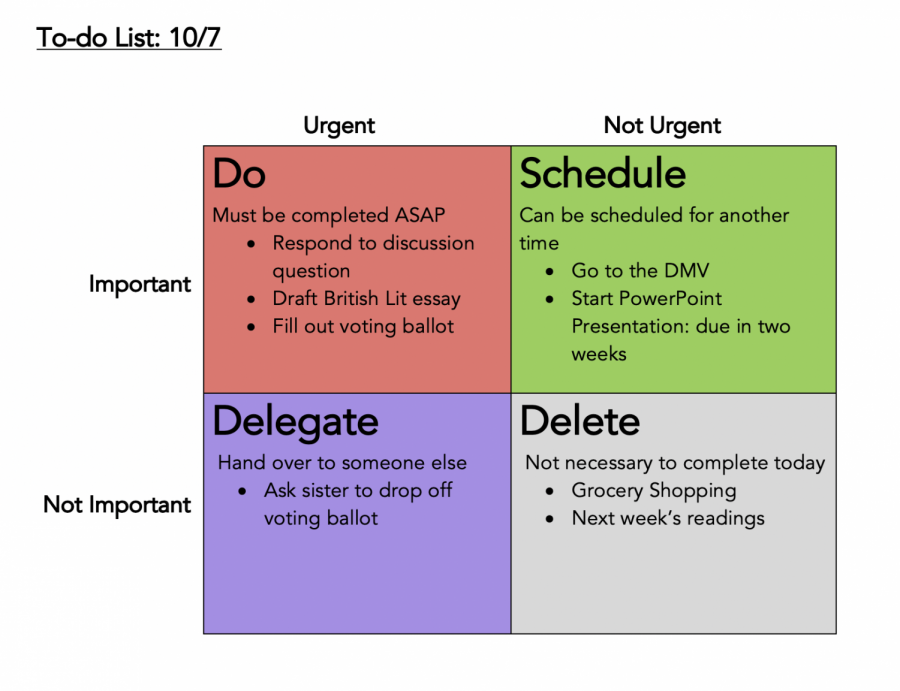 The struggle is real my friends. Whether your classes are in-person, hybrid, asynchronous, synchronous, or whatever you want to call it, I think we all can relate to a...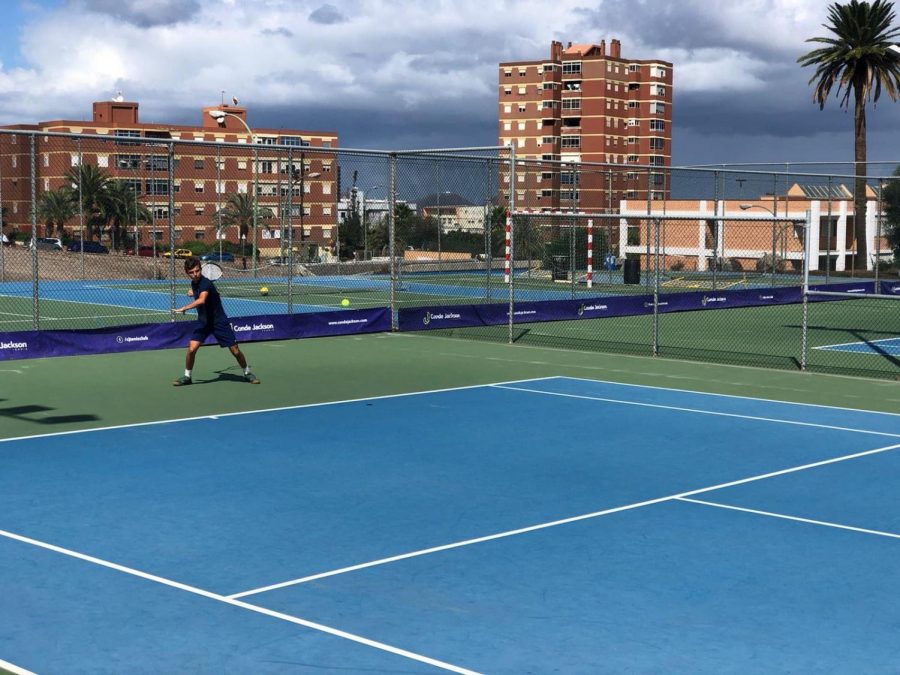 Tyler Brown Jr., Contributing Writer
Alejandro Ley is an international student from Spain who came to the United States and currently attends the university to play for the men's...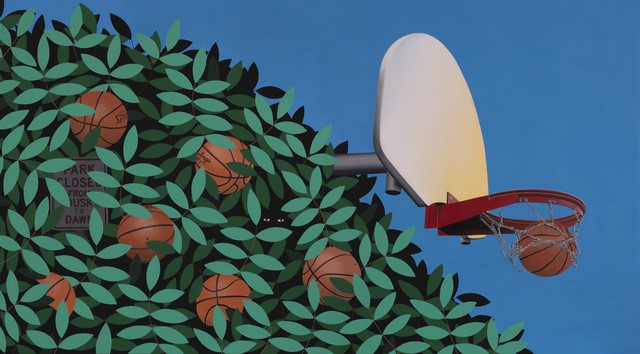 Katherine Reyes, Contributing Writer
With winter right around the corner,  Deep Space Gallery, a contemporary art gallery in Jersey City, is featuring "Slow Summer Macadam"--...
Are you excited for the fall semester?
No (71%, 5 Votes)
Yes (29%, 2 Votes)
Unsure (0%, 0 Votes)
Total Voters: 7
Loading ...
Weekly meeting today at 2 pm through zoom. Let us know if you are interested in joining!
Have you seen our new badge?

Shout out to The Gothic Times team for their hard work this semester!

👏👏🏻👏🏼👏🏽👏🏾👏🏿
Load More...