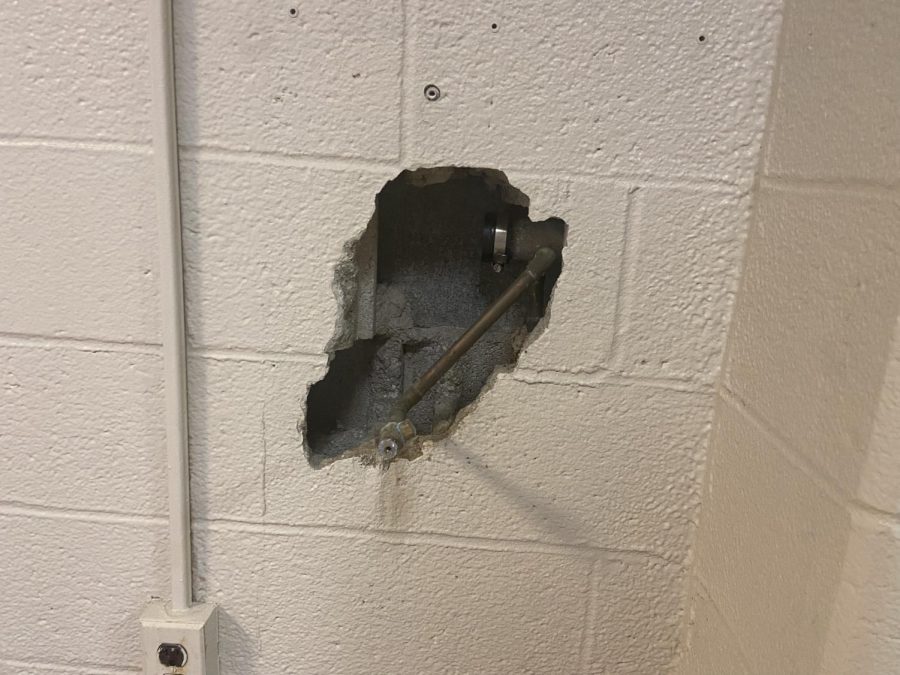 Some students at NJCU are worried about infrastructure on the main campus and how it is affecting them–including cold classrooms, leaky ceilings, problems with elevators,...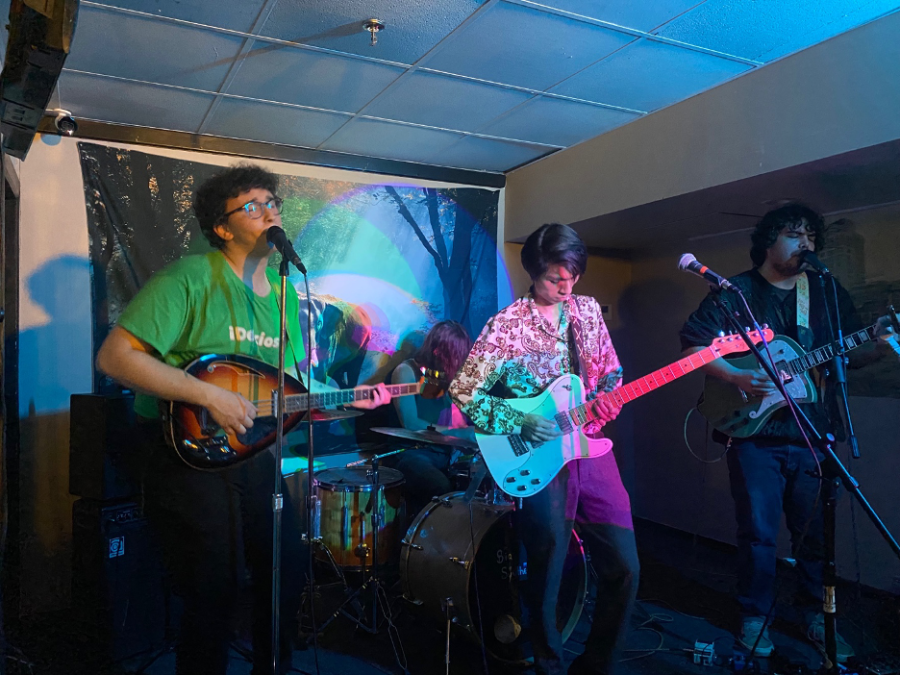 If you've been looking for new music/artists to listen to recently, then you're in luck! Hailing from Hudson County, Sir Synthesis is an up and coming four-piece band...
"Student Entrepreneurs Pitch Ideas, Win Big" by Haresh Oudhnarine

NJCU recently hosted an inaugural entrepreneurship competition where students were able to compete for a grand prize of $5000.

https://gothictimes.net/12357/showcase/student-entrepreneurs-pitch-ideas-win-big/
With the spring semester coming to an end today, Knight Student Media hopes everyone has a safe and productive summer!

🔰🔰🔰
Load More
Loading ...