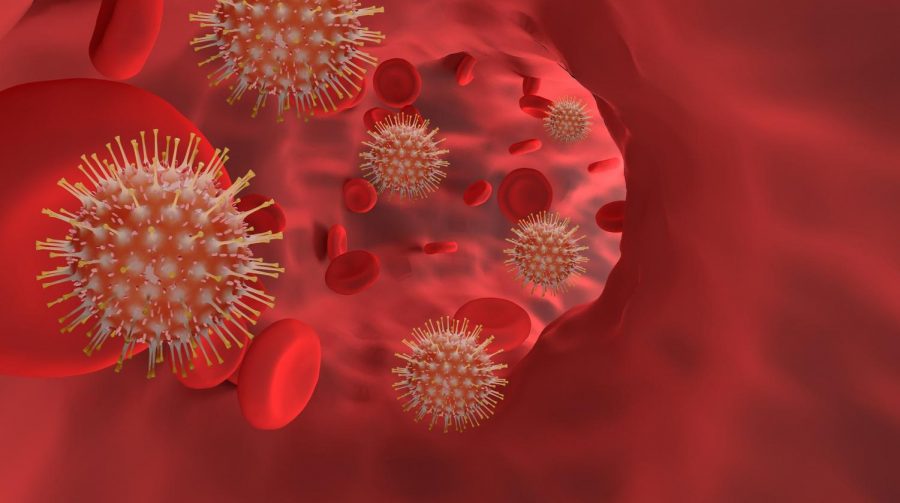 Coronavirus cases have increased over the last few weeks at NJCU. As of January 8th, there are a total of 119 positive cases within the university. 63 of those cases are...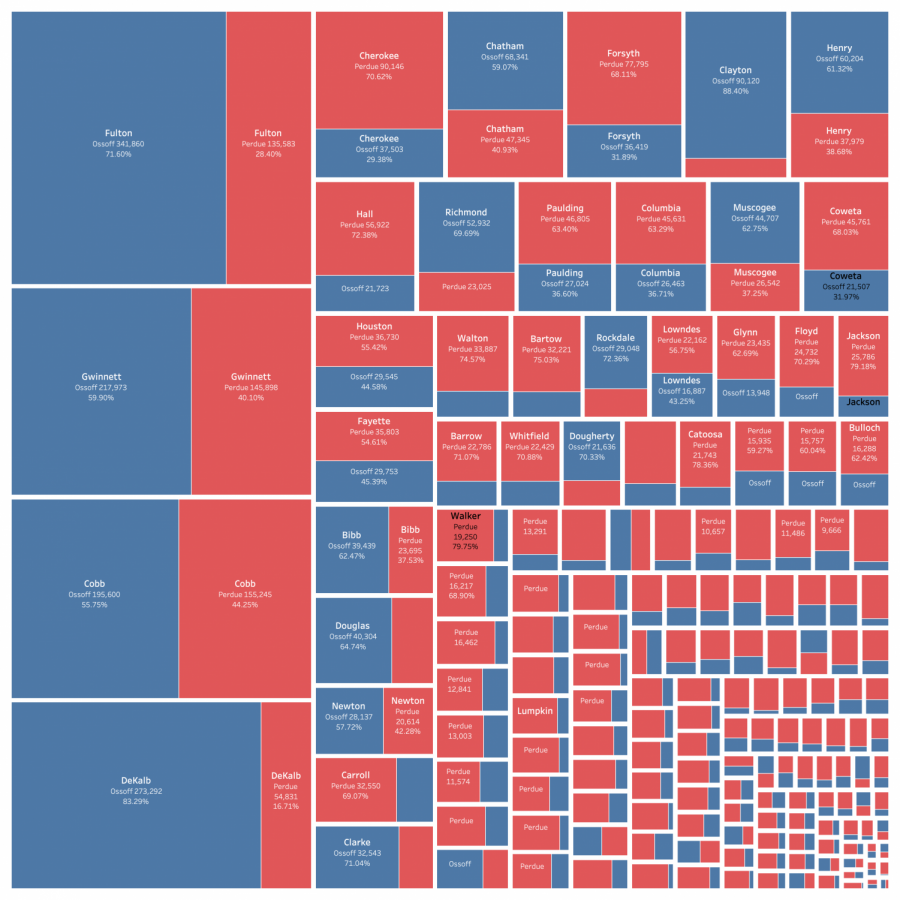 When Georgia "turned blue" and voted in two Democratic senators in the January 5 runoff, it wasn't that citizens had simply changed their minds about who to vote for. Stacey...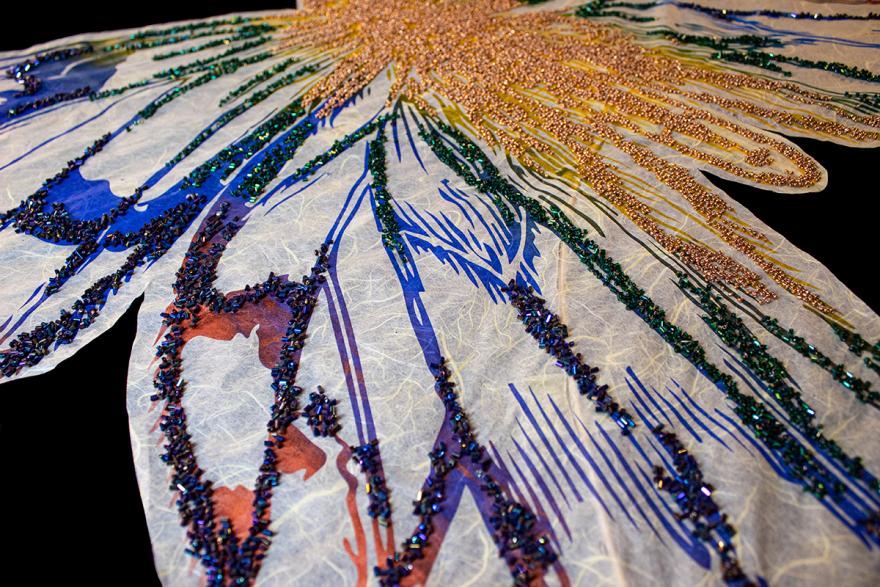 A multitude of creativity is on display from illustrations to ceramics and to paintings by NJCU graduates. They have worked throughout the COVID-19 lockdown and graduated...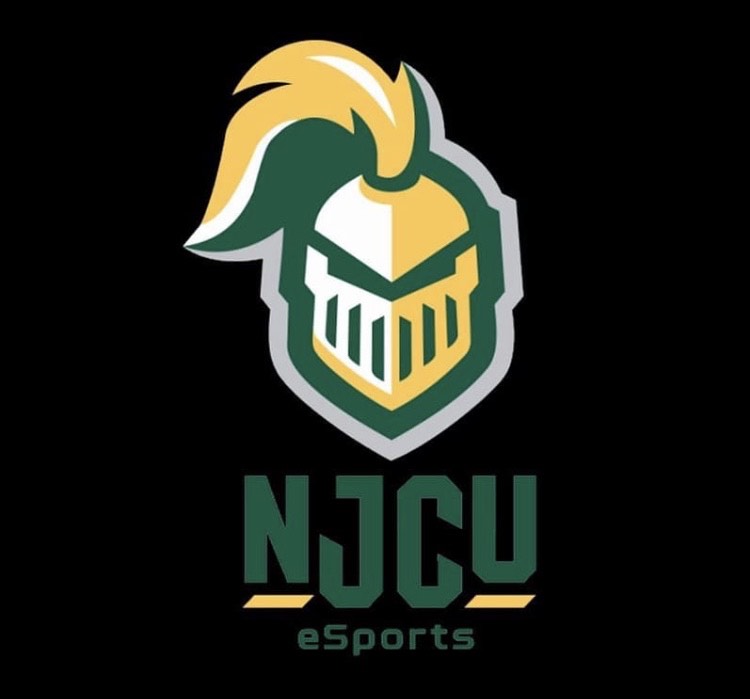 The Athletics department at NJCU announced in June 2020 the addition of its newest club team, eSports, making the university among the seven...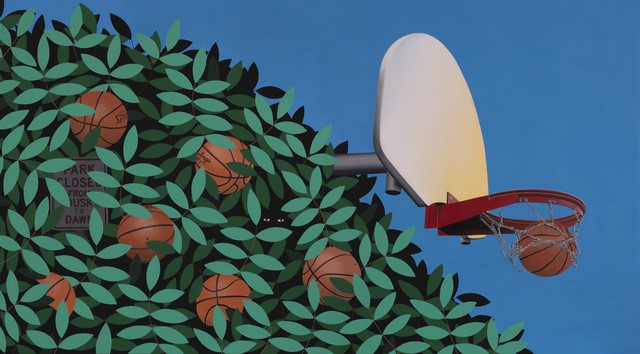 With winter right around the corner,  Deep Space Gallery, a contemporary art gallery in Jersey City, is featuring "Slow Summer Macadam"--...
Are you excited for the fall semester?
No (71%, 5 Votes)
Yes (29%, 2 Votes)
Unsure (0%, 0 Votes)
Total Voters: 7
Loading ...