Nevin Perkins, Contributing Writer
On the Sunday evening just before term resumed from Spring Recess, I along with the rest of NJCU's...
Nevin Perkins, Contributing Writer
Initially stemming from historian Carter G. Woodson's Negro History Week in 1926, Black History Month...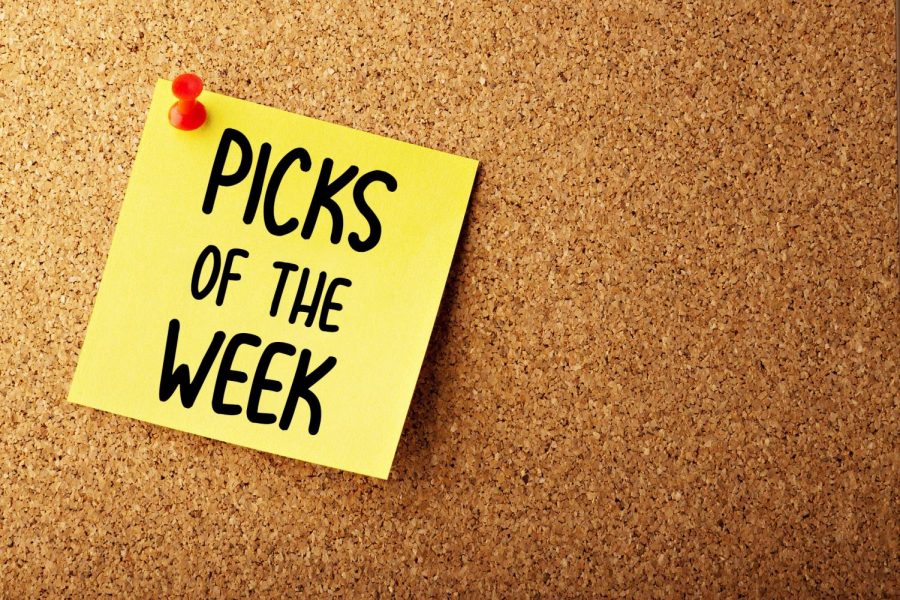 Crystal Simon, Events Editor
Check out the activities taking place this week! Wild Weekend Six Flags (Friday, 04/19: 10-9:00PM....
Kristen Hazzard, Sports Editor
The Gothic Knights picked up a win during their recent home game, downing Fairleigh Dickinson 4-1 on...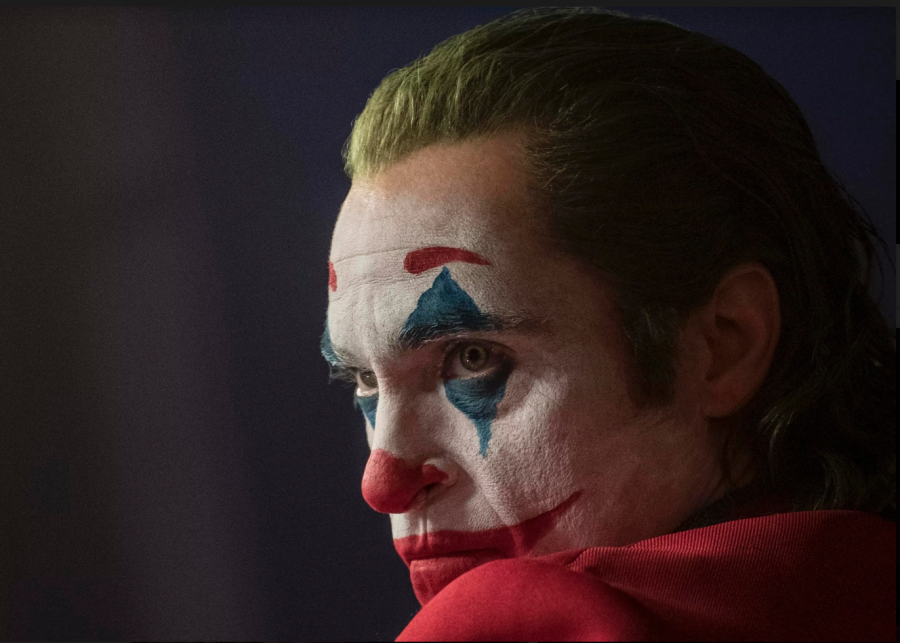 Angel Madera
In the time of spectacular Marvel movies, DC Comics hits home with the gritty, psychological thriller,...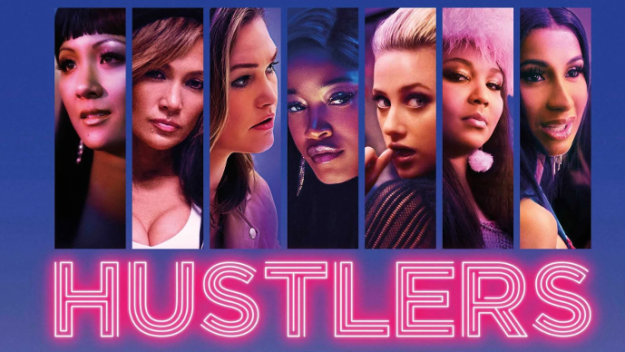 Stephanie Bock
"Hustlers" is a gorgeously crafted film that attempts to justify the crimes that it showcases. Yes,...