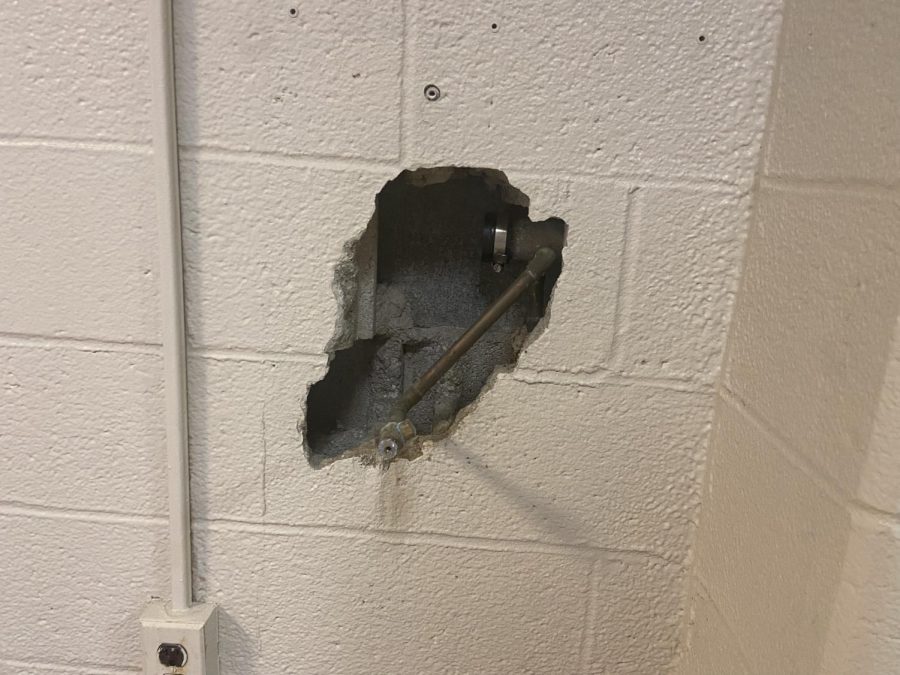 Some students at NJCU are worried about infrastructure on the main campus and how it is affecting them–including cold classrooms, leaky ceilings, problems with elevators,...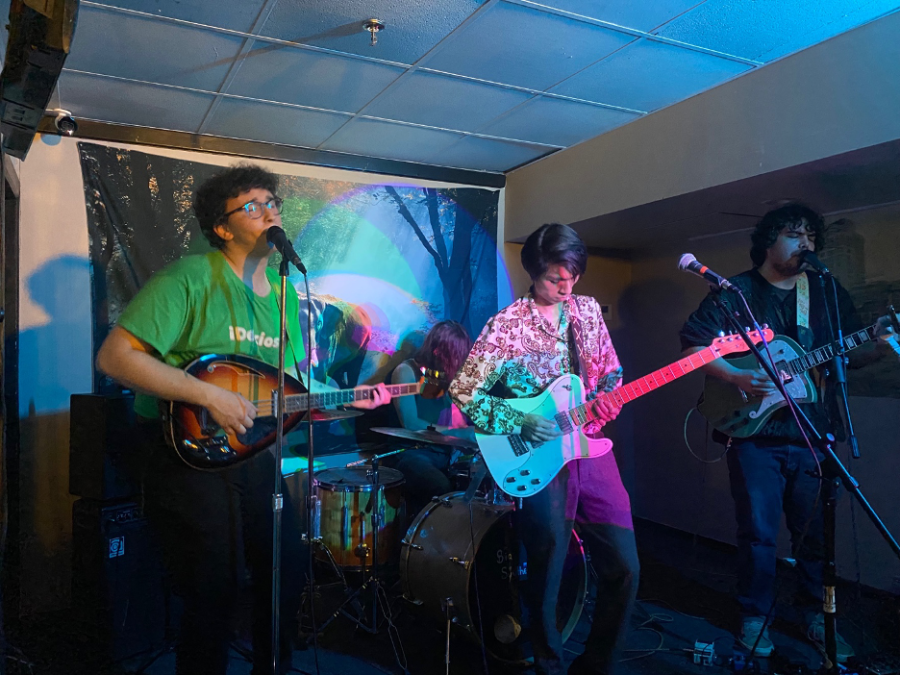 If you've been looking for new music/artists to listen to recently, then you're in luck! Hailing from Hudson County, Sir Synthesis is an up and coming four-piece band...
Sue Henderson Announces Resignation as NJCU President

https://gothictimes.net/12381/showcase/sue-henderson-announces-resignation-as-njcu-president/
Tuition Increased as NJCU Announces $20 Million Deficit

https://gothictimes.net/12378/showcase/tuition-increases-again-as-with-njcus-deficit/
Load More
Loading ...