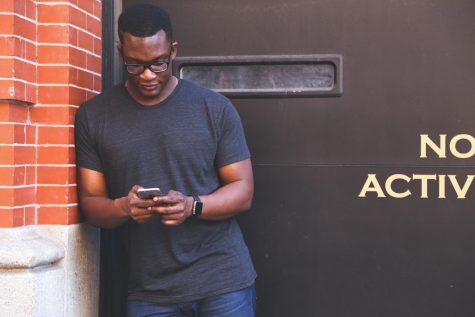 Sean Quinn, Op/Ed Editor
You've probably heard someone say "They don't make them like they used to" at some point. Apparently...
Sean Quinn, Reporter
I sit in the library of NJCU, and it is atypically cool in here. Everyone around me is bundled in sweaters...
Nevin Perkins, Writer
As another football season has come to a close, we cannot help but acknowledge that Colin Kaepernick,...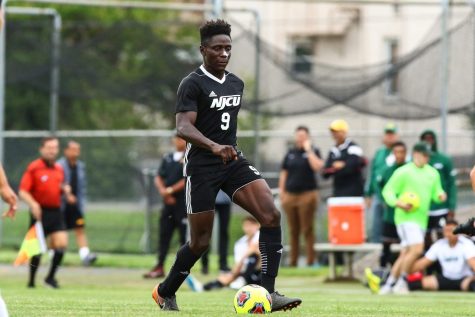 Kristen Hazzard, Sports Editor
Men's Soccer The men's soccer team went 6-11 overall for the 2018 season with a .353 winning...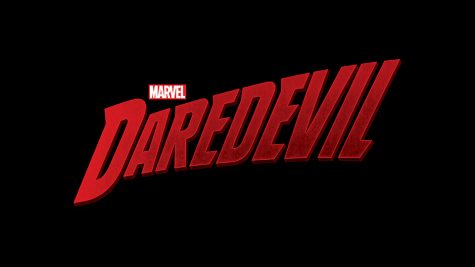 Jonathan Snyder, Contributing Writer
This review contains spoilers for Season 3 of Marvel's "Daredevil." The third season of "Daredevil"...
W. Chris Waithaka, Contributing Writer
Netflix, in a decision that surprised everyone, has cancelled "Luke Cage." The show, a recipient...