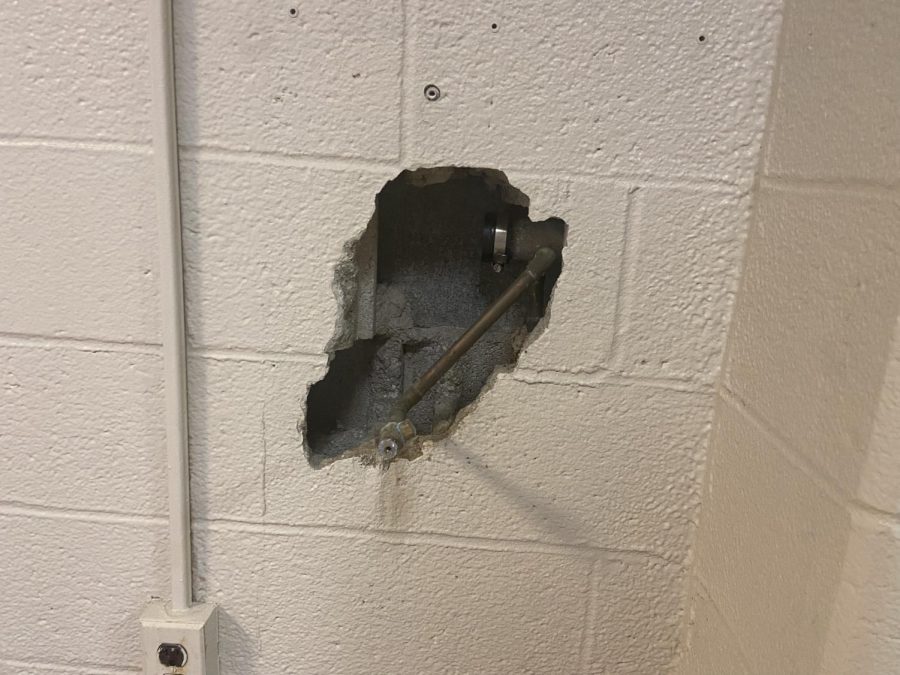 Some students at NJCU are worried about infrastructure on the main campus and how it is affecting them–including cold classrooms, leaky ceilings, problems with elevators,...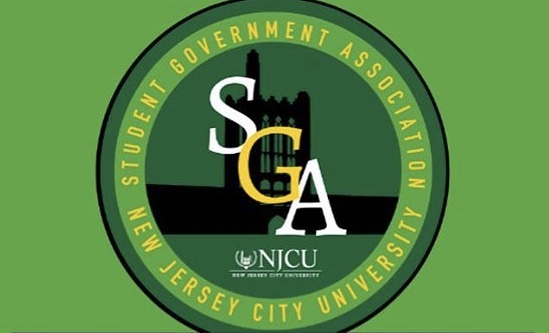 SGA elections will be open from April 20 until April 21 at 5 pm. Check your NJCU email for the link to vote or click here. Student Government Association (SGA)...
With the spring semester coming to an end today, Knight Student Media hopes everyone has a safe and productive summer!

🔰🔰🔰
Op/Ed: "I Remember It All Too Well: The Lasting Impact of Taylor's Music" by Monica Ortiz

https://gothictimes.net/12317/opinion-editorial/i-remember-it-all-too-well-the-lasting-impact-of-taylors-music/
Load More...
Loading ...