Latinx Research and Lounge Center Grand Opening
Sandra Mendez
     A new center for Latinx Research at NJCU will officially be open in March. It will be jointly run by Program Coordinator Dr. David Blackmore and Associate Professor Dr. Cora Lagos from the Modern...
Keion-Mehki Jackson, Contributing Writer
"In the "lynching era," between 1880 to 1940, white Christians lynched nearly five thousand black...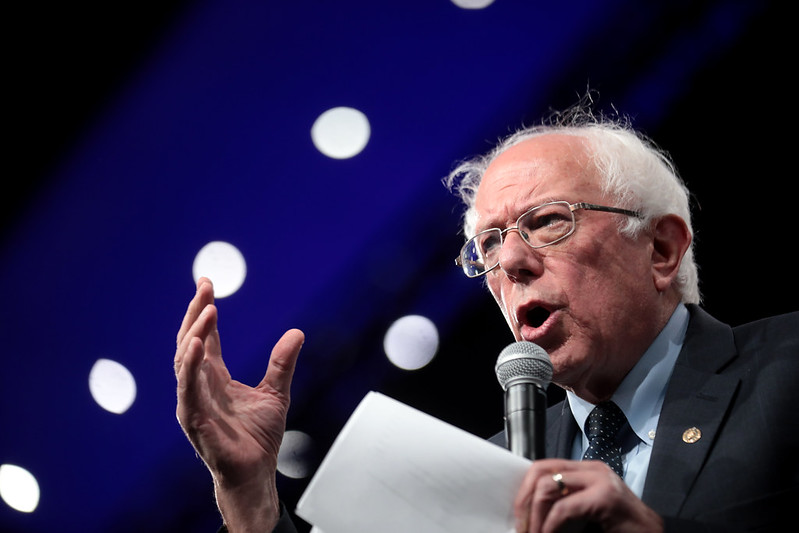 Nick Camejo, Contributing Writer
As another Presidential Election looms on the horizon and is less than seven months away, only one Democrat—...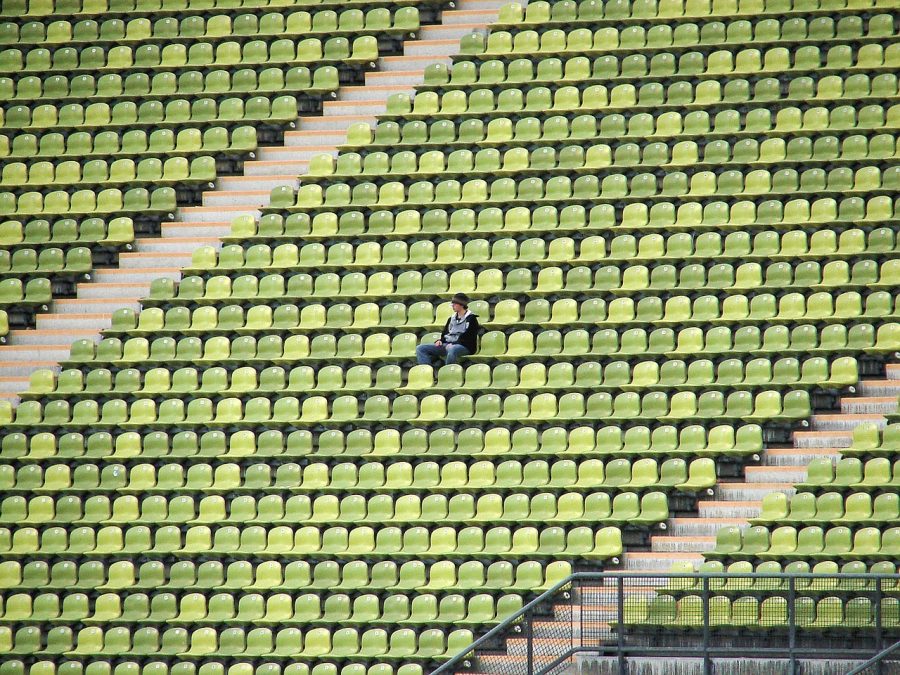 Zoe Viant, Managing Editor
The COVID- 19 has left people with nowhere to go and for those die-hard sports fans, nothing to do at...
Zoe Viant, Sports Editor
NJCU's Track and Field team has come a long way and made outstanding progress since their debut season...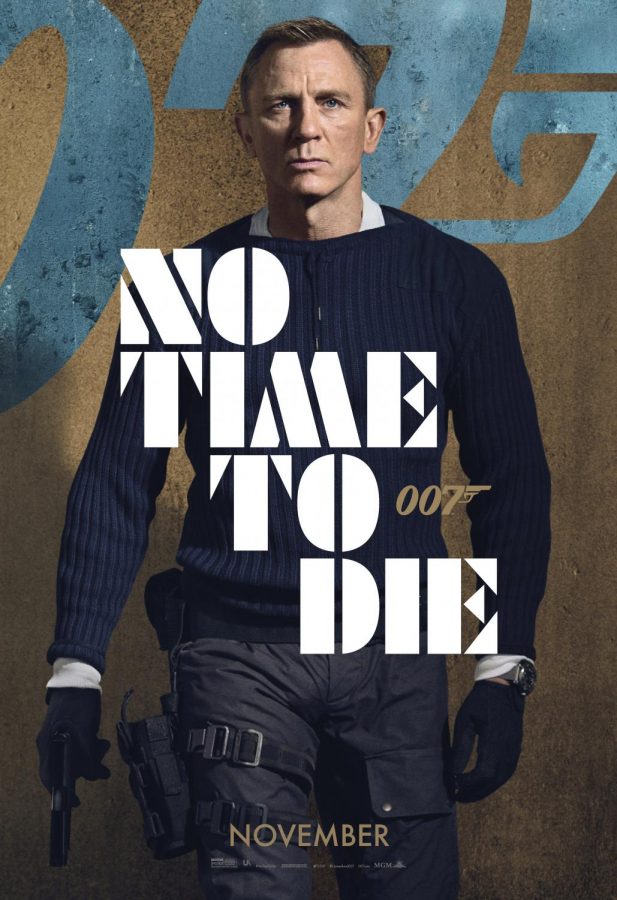 Angel Madera, Contributing Writer
There is a new addition to the Bond franchise. As he played the iconic MI6 agent since 2006, Daniel Craig...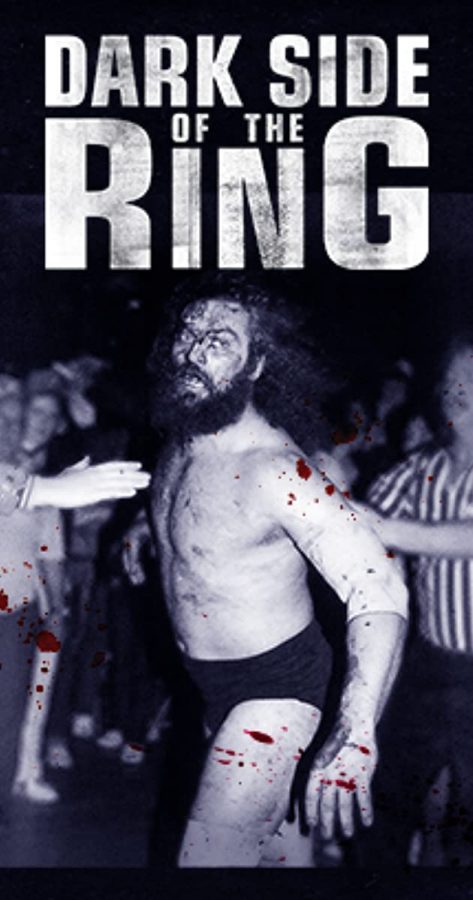 Angel Madera, Contributing Writer
One of WWE's (World Wrestling Entertainment) finest performers, a visionary, idolized by fans and wrestlers...