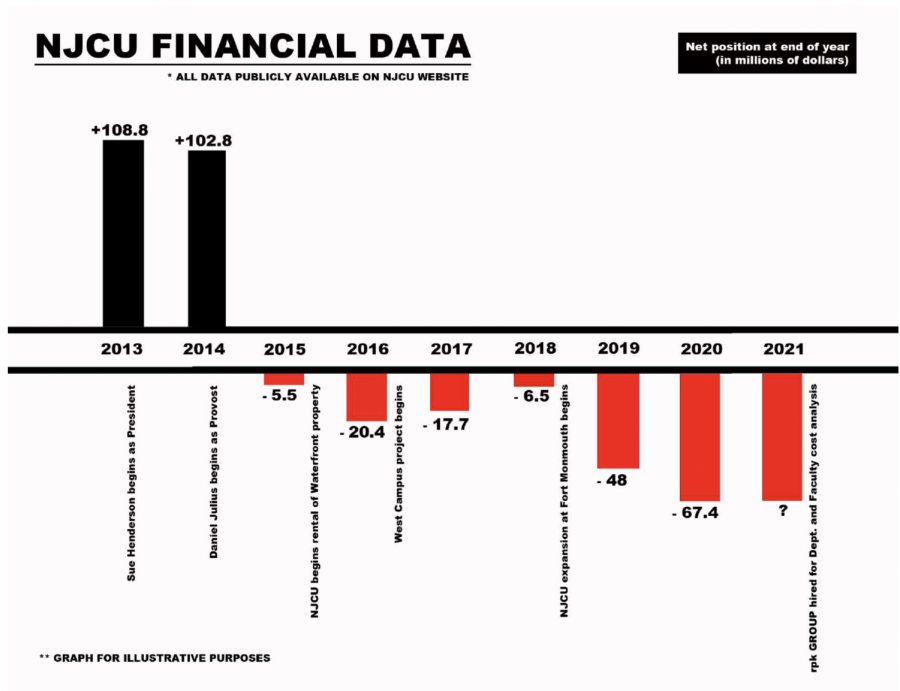 Tensions were high at the final University Senate meeting of the semester on May 3. A vote of no confidence came close to consideration for President Sue Henderson. Many...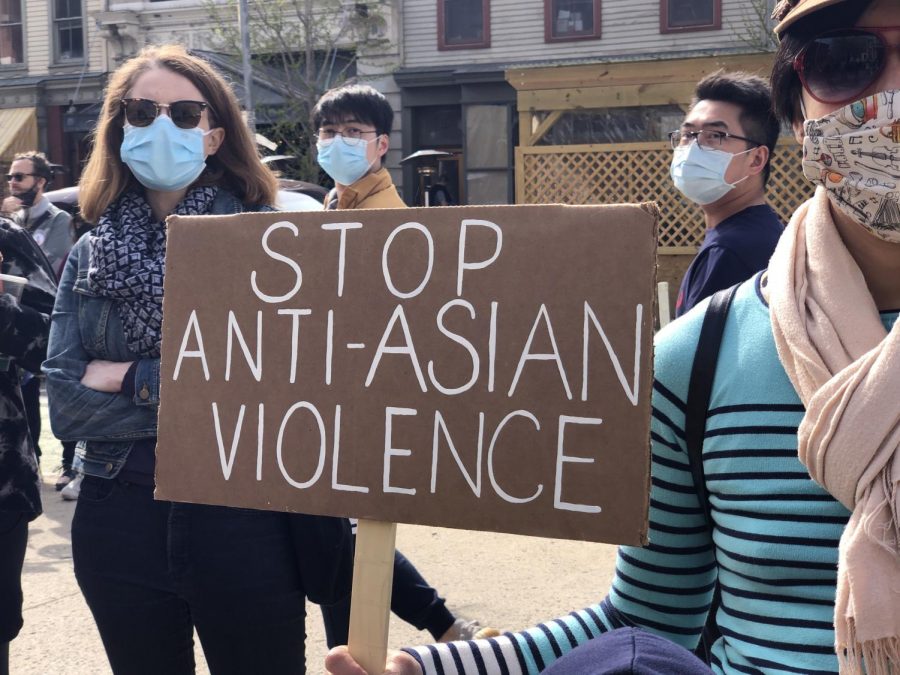 Hate is a powerful weapon often favored by persuasive leaders who twist politics, the media, and other public and private institutions to spin people towards dangerously directed...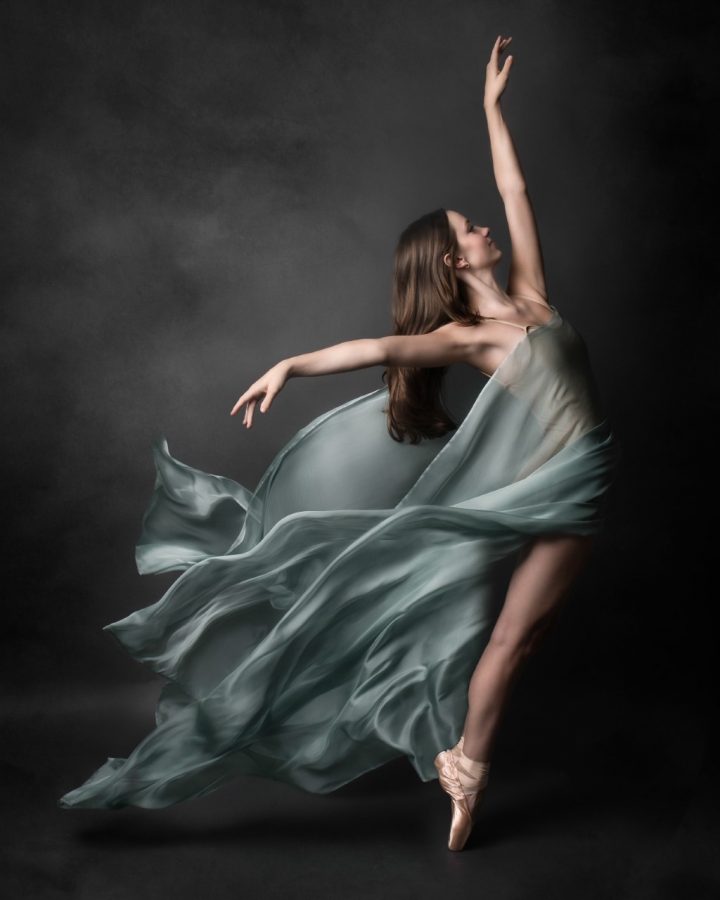 Taylor Ehlinger, a freshman from Houston, Texas, developed her passion for ballet in third grade watching The Nutcracker on a class trip. "I had never seen a ballet before...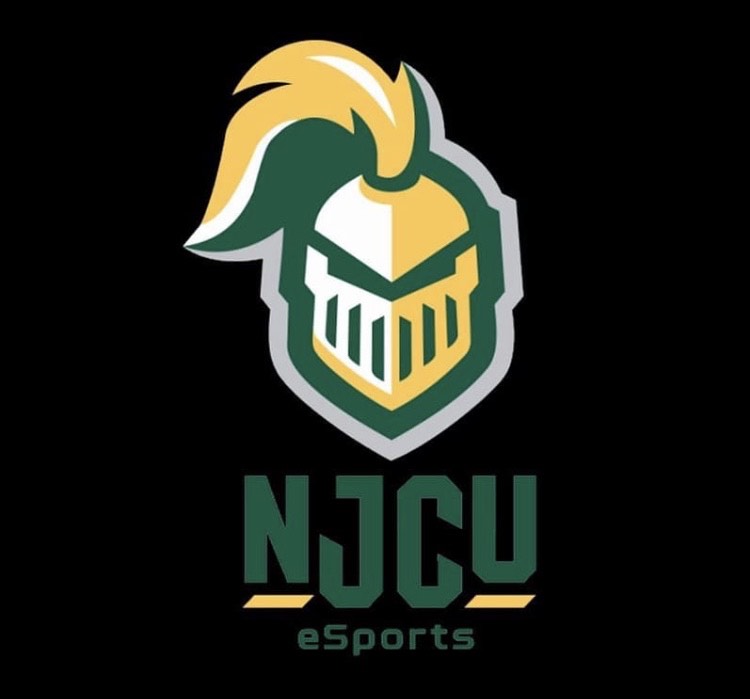 The Athletics department at NJCU announced in June 2020 the addition of its newest club team, eSports, making the university among the seven...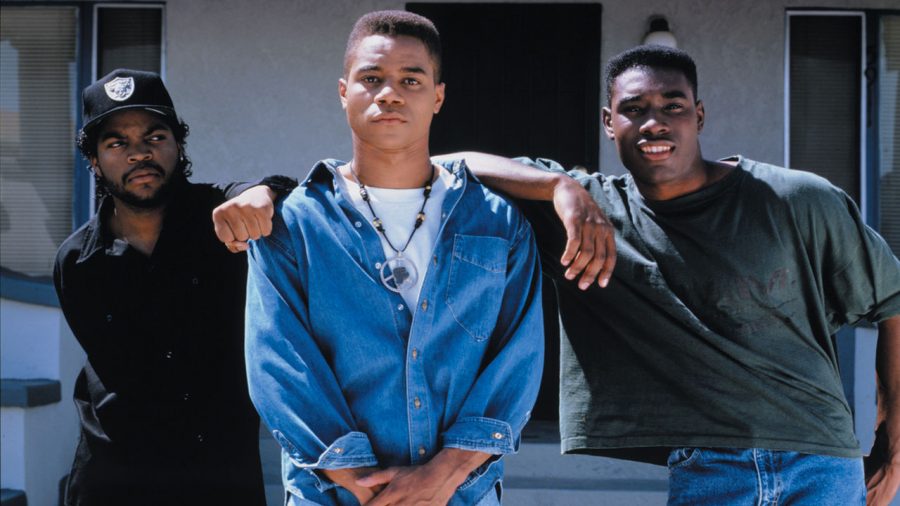 John Singleton released his worldwide sensation Boyz n the Hood back in 1991, but the message he sends is still relevant today. Twenty-nine...
New Article

Sports: "NJCU Softball Season Recap" by Tyler Brown Jr.

https://gothictimes.net/11315/sports/njcu-softball-season-recap/
New!

"NJCU: The Pandemic Through My Eyes"

A Photo Essay by David Wilson

https://gothictimes.net/11293/features/njcu-the-pandemic-through-my-eyes/
New Article

A&E: "Ancestral Ties in Art" by Julie Marie Frances DeVoe

https://gothictimes.net/11284/arts/ancestral-ties-in-art/
Load More...
Loading ...