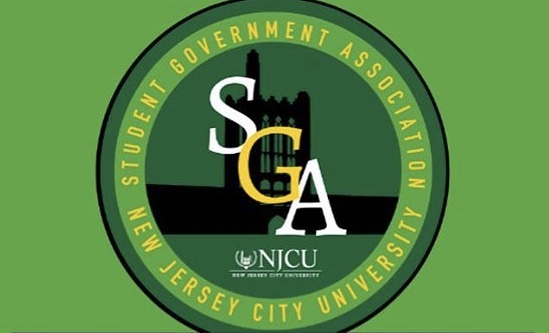 During the second Student Government Association (SGA) meeting of the fall 2021 semester, threats of protests came from one of the students in the audience.  Henderson received...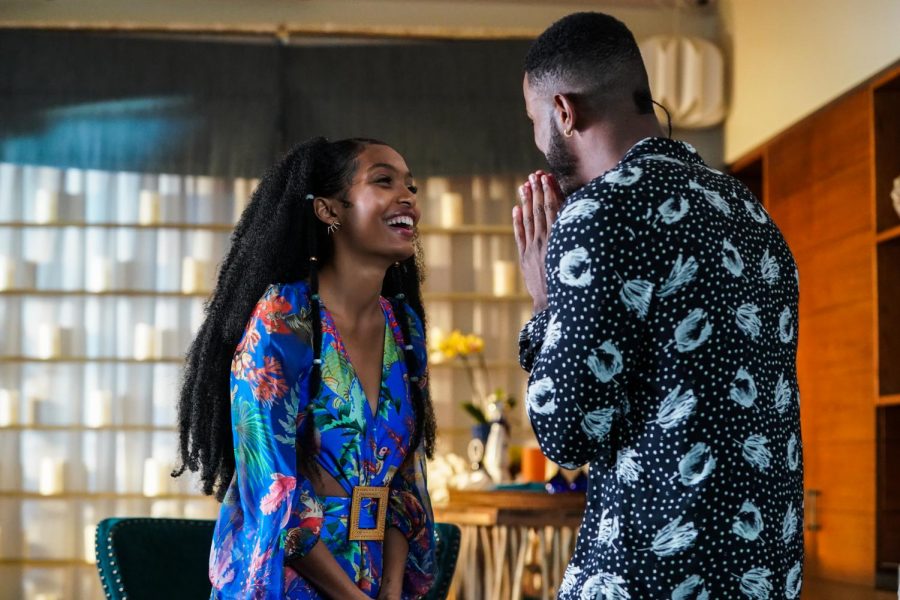 While roles for Black women in modern television and film have expanded, much could be improved. Numerous shows now provide multiple Black main characters and dynamic supporting...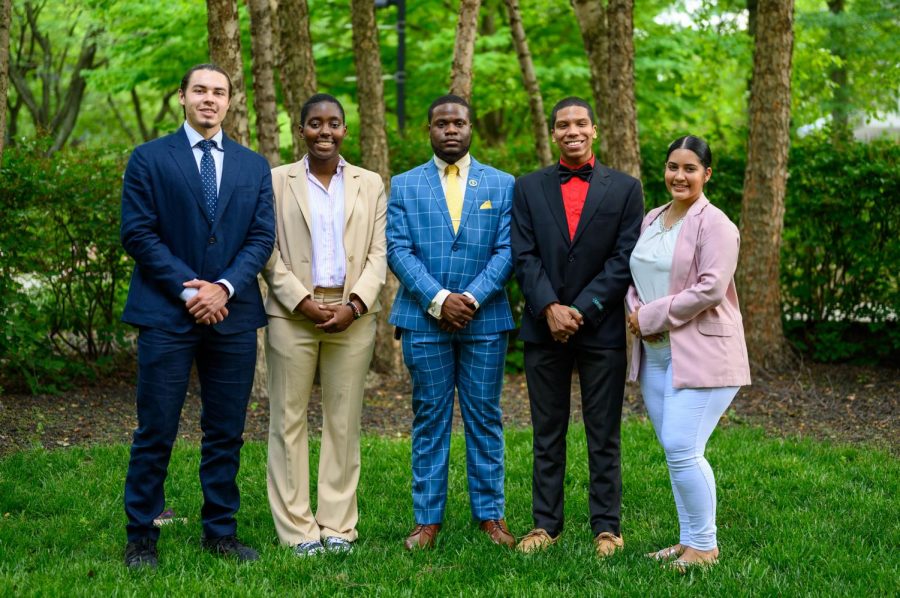 Student Government Association Thyquel M. Halley President Major: Political Science/Pre-Law Minor Contact information:  [email protected], 201-200-2127 Alan...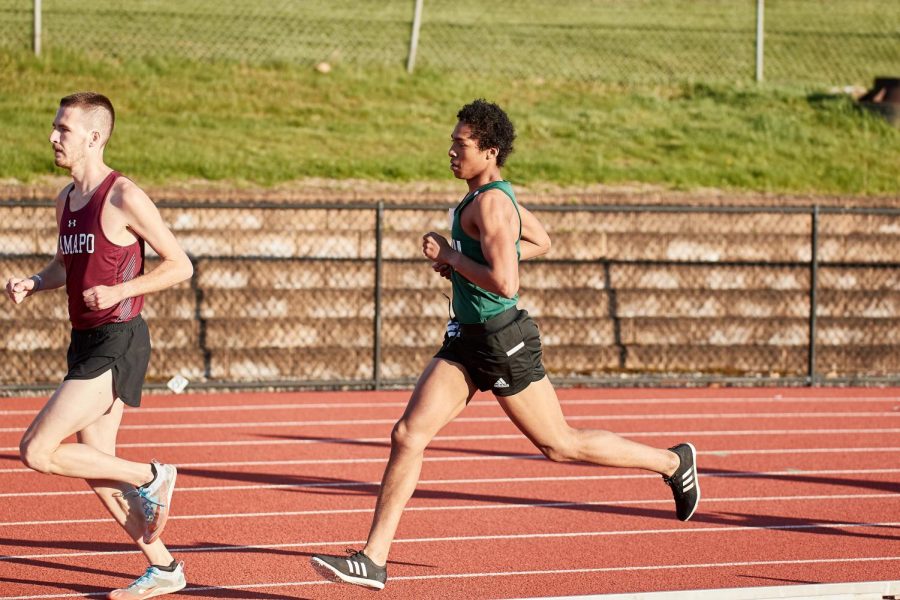 Following an outdoor track season that saw numerous athletes hit personal best times and a summer full of training, the Gothic Knights look to...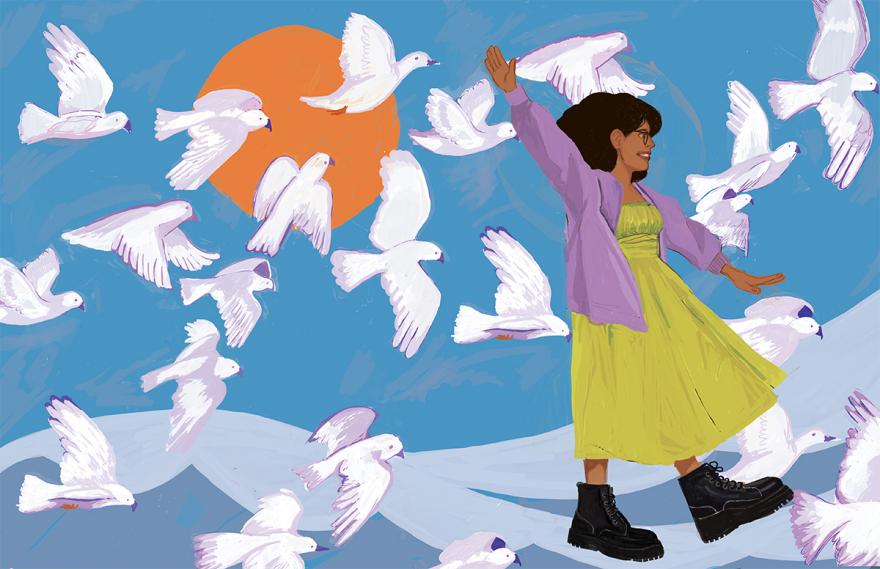 Sungsoon DeSouza transformed her childhood adversities into a series of stunning, emotional drawings and displayed them during the NJCU BFA 2021...
Happy Thanksgiving to those who celebrate!

We hope you enjoy your holiday and stay safe

🦃🥔🥙
New Podcast Episode

NJCU in 10: "NJCU's Black Student Union"

https://www.spreaker.com/user/10788558/bsuf
Recent Article

Features: "Meet Abigail Ostrova " by Rebecca Richardson

https://gothictimes.net/11617/features/meet-abigail-ostrova/
Load More...
Loading ...