Latinx Research and Lounge Center Grand Opening
Sandra Mendez
     A new center for Latinx Research at NJCU will officially be open in March. It will be jointly run by Program Coordinator Dr. David Blackmore and Associate Professor Dr. Cora Lagos from the Modern...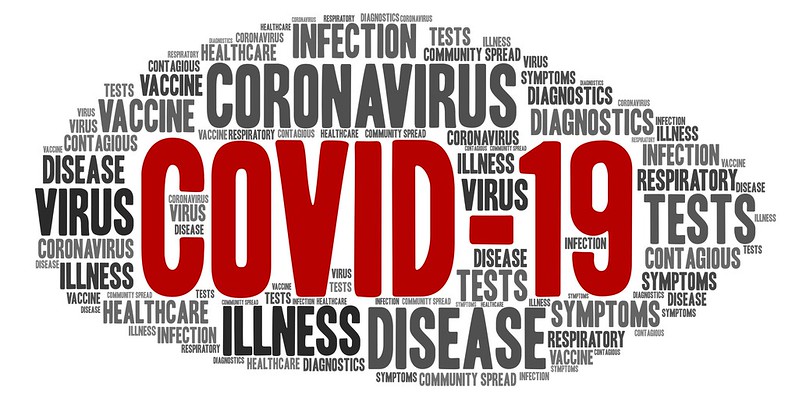 Michi Suazo, Contributing Writer
It is Friday afternoon. I clock into work but not two minutes have passed before my white coworker asks...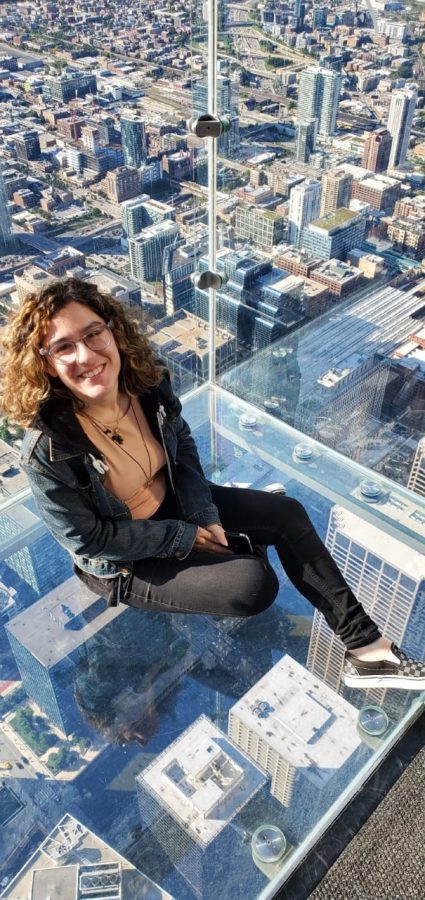 Nevin Perkins Op-Ed Editor
Knight Light is a new column where students who are involved with the Center for Community Engagement...
Zoe Viant, Sports Editor
NJCU's Track and Field team has come a long way and made outstanding progress since their debut season...
Tyler Brown Jr. , Contributing Writer
When I heard the news in late January about Kobe Bryant, his daughter Gigi, and seven other victims,...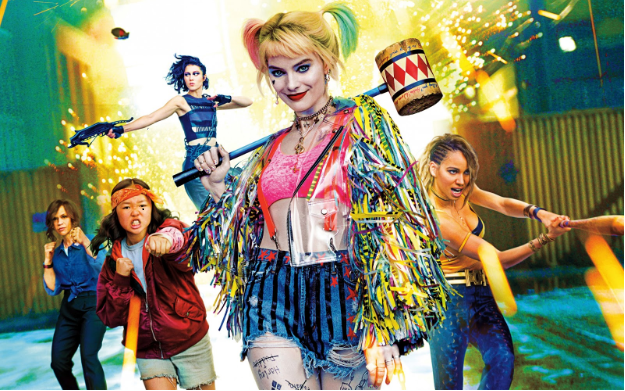 Nick Camejo, Contributing Writer
          After Suicide Squad's release in 2016, it was evident that Harley Quinn had become a...
Darren Greene, Podcast Producer
Star Wars episode 9,The Rise Of Skywalker,was directed by J.J. Abrams and is the finale...