Events: January 31st – February 10th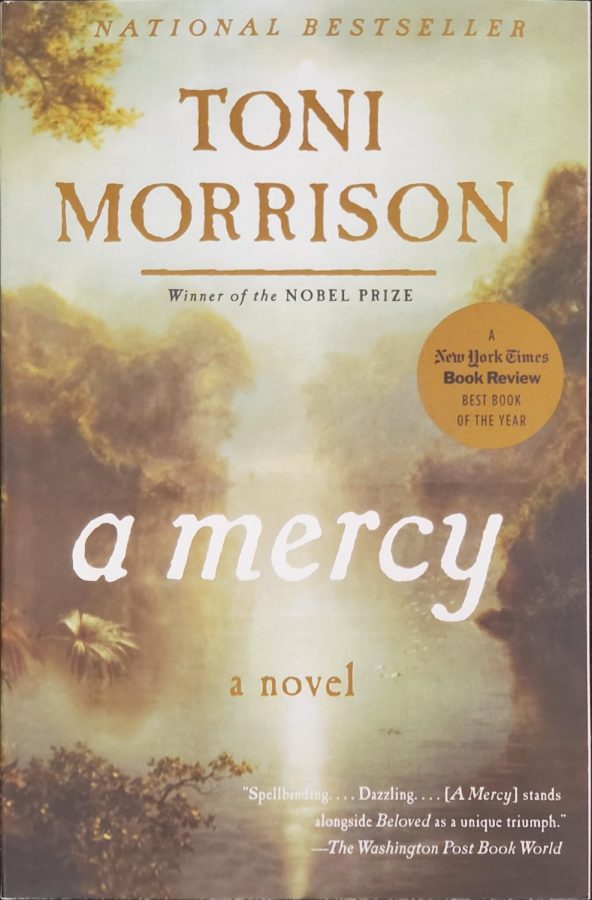 Uprooted: Adebunmi Gbadebo
Art Show
Date: Jan. 30 – Mar. 5 (Reception – Feb. 19 from 4:30 PM – 7:30 PM at the Visual Arts Gallery)
---
Green and Gold Day (Club Day)
Date: Feb. 3rd from 12 PM to 5 PM in GSUB 2nd Floor
---
Praxis Core Mathematics Workshop on Monday, February 3rd
          Workshop focusing on Number and Quantity, Algebra and Functions, Geometry, and Statistics and Probability for those preparing for the Praxis Core exam. Workshop runs bi-weekly on Mondays from 1 PM to 2 PM and 5 PM to 6 PM in The Hub, Room 107 A.
---
Let's Talk and Write Workshop on Thursday, February 6th
          A speaking and academic Writing Workshop developed to help English Learners (EL) become comfortable with academic writing and speaking English while in or out of the classroom. Topics will include slang, idioms, tone, and word choice with an emphasis on grammatical structures. Workshops run bi-weekly on Thursdays from 5 PM to 6 PM in The Hub, Room 107 B. 
---
Join the Toni Morrison book club
          This club is for students, staff or professors who want to read A Mercy together. The next meeting is Feb. 10 at noon, in the English Department (K building) – bring your lunch. Limited copies of free books are available for students. Email: [email protected] for more information.