Photo Challenge Winners Announced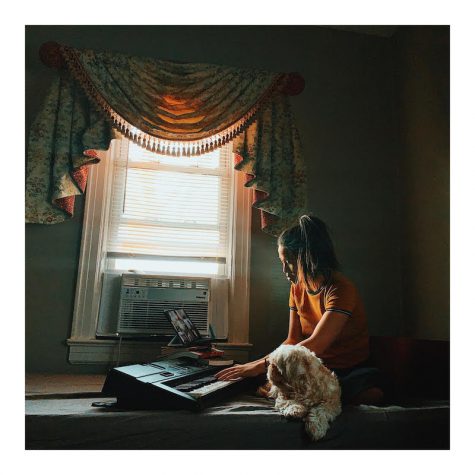 The Gothic Times thanks all the students who submitted to the Photo Challenge in April. There were two categories: Inside Environment and Outside Environment, and all of the submissions were appreciated.
Our first place winner for Inside Environment goes to Joan Vergara.
The runner up is Cindy Alviar.
Our second place winner for Outside Environment is Asia Goode.
The runner up is Pamela Mukherjee.
Congratulations to everyone.
#GothicTimesPhotoChallenge