Here's A List Of Books About Anti-Racism, But Is Reading About Race Enough?
Not only did Americans march the streets of major cities and small neighborhoods after the murder of George Floyd, many also turned to books to educate themselves on systematic and institutional oppression and ways to navigate conversations about race.
As a result the call for anti-racism books streamed all over social media feeds and news headlines. Popular titles such as How to Be Anti-Racist by Ibram X. Kendi and White Fragility by Robin DiAngelo sold out at independent bookstores all over the country and even Amazon could not keep up with the sudden demand for the books.
In mid-June, Amistad publishing, an imprint of HarperCollins campaigned #BlackoutBestsellerList as a way to confront the lack of BIPOC (Black Indigenous People Of Color) representation in the Publishing industry. The hashtag set out to amplify Black authors in an industry with 76 percent of industry-wide publishing staff identifying as white.
Ultimately, the social-media campaign was successful after the hashtag initiative. Even now, books on anti-racism or books that contain anti-racist themes are holding a consistent flow of sales. This poses many questions as to who is actually reading these books? Who should read these books? Is it enough to just read about anti-racism? What do you do after you've read all the books on every Anti-Racist Booklist including this one?
The answers to these questions may not be straightforward and will most likely require some self-reflection with yourself and the world around you. The ultimate goal for this intensive reading is to absorb as many perspectives on the subject in order to notice an anti-racist society.
But no matter what stage you're on in your anti-racism reading syllabus, just be sure that you're reflecting on the knowledge and ideals presented to you in the prose and that your anti-racism journey does not end when you've finished the last book on your nightstand.
Here's what you've been waiting for!
The top 10 most popular anti-racist books for all ages. (The books in this list are explicitly about anti-racism or contain anti-racist themes.)
Children's books
1. Anti-racist Baby
Author: Ibram X Kendi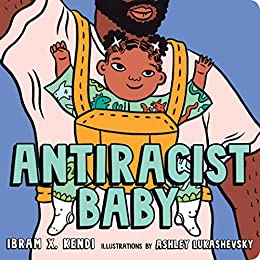 2. All are welcome
Author: Alexandra Penfold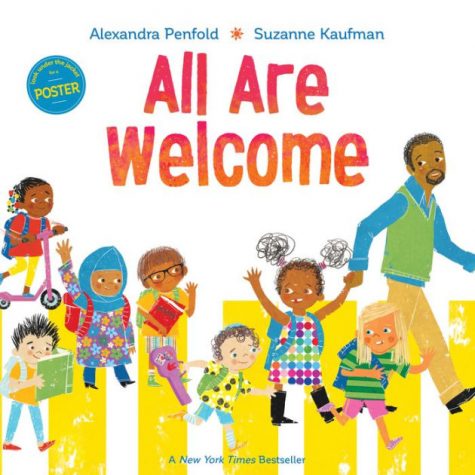 3. The Day You Begin
Author: Jacqueline Woodson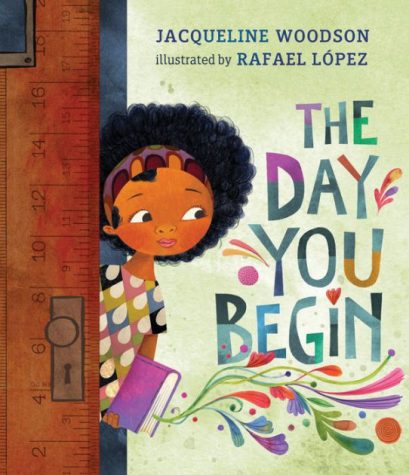 Middle Grade
4. Ghost boys
Author: Jewell Parker Rhodes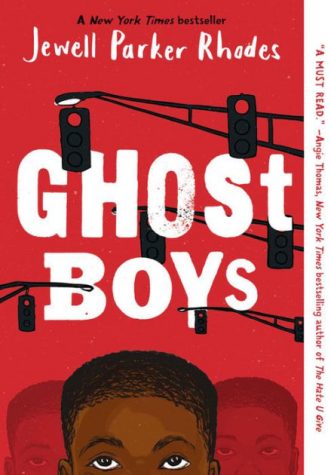 5. Hush
Author: Jacqueline Woodson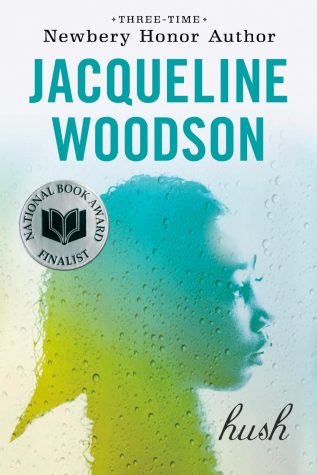 Young Adult
6. The Black Flamingo
Author: Dean Atta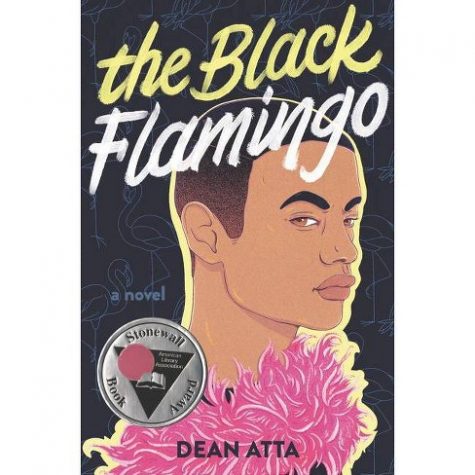 7. The Sun is Also a Star
Author: Nicola Yoon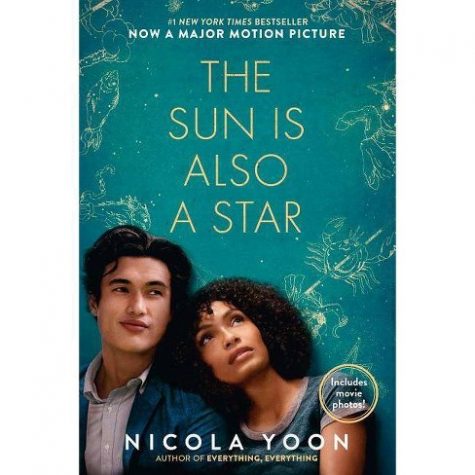 Adult Nonfiction
8. How to be an antiracist
Author: Ibram X Kendi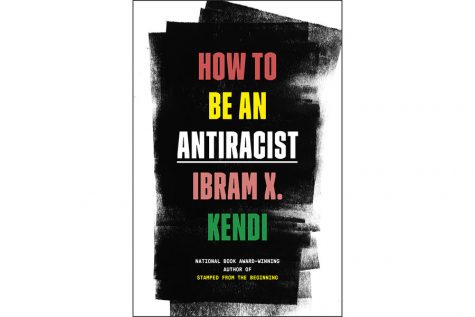 9. White Fragility
Author: Robin DiAngelo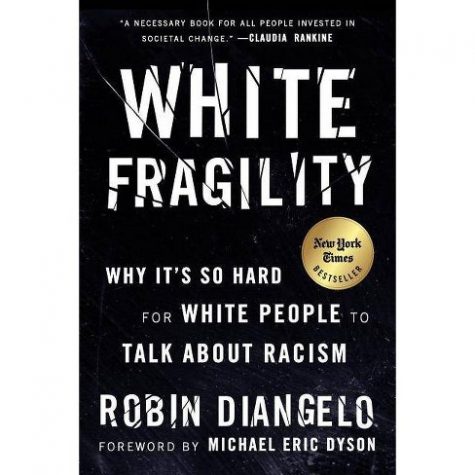 10. Why Are All the Black Kids Sitting Together in the Cafeteria
Author: Beverly Daniel Tatum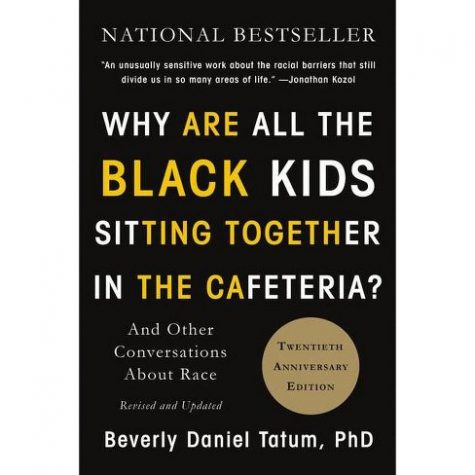 About the Writer
Rebecca Richardson, Features Editor
Rebecca Richardson (she/her/hers) is an English Secondary Education major and is the creator of Hype Literary Magazine.