5 Most Popular Hobbies During Quarantine
Covid-19 altered our daily routines and lifestyles seemingly overnight. For better or worse, work-from-home mandates, restaurants, gym, and library closures, and social event cancellations, left many with more time on their hands than they're used to.
So in a time of loneliness, distress, and global mayhem, many people took up new hobbies or invested in their old ones to distract themselves for a few months in the great indoors. Here's a list of the 5 most popular hobbies during quarantine:
1. Baking Bread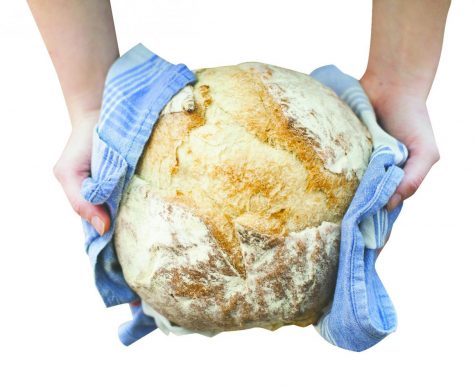 When life gives you sourdough starter, you bake bread. Grocery stores experienced a higher than usual demand while consumers stocked up their pantries, preparing to stay home for weeks at a time. Some even feared going to grocery stores in fear of contracting Covid-19. As a result, the stress-bakers and DIYers of America initiated one of 2020's most consistent trends, bread making
2. Indoor Gardening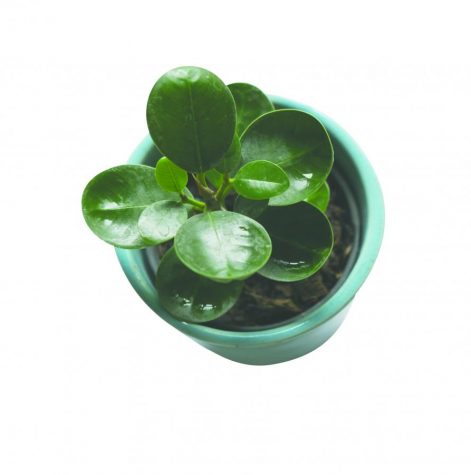 Houseplants became a quarantine must-have! With parks closed at the beginning of spring, numerous people sought out ways to add some greenery and liven-up their living spaces. Online plant stores such as The Sill and local nurseries experienced black-Friday-like sales during the early stages of quarantine. In The Sill's note to customers about Covid-19, "We believe plant care is self-care and are thrilled so many people are turning to greenery at this time." Gardening is known for being a hobby for those who are patient and resourceful. Taking the hobby indoors is no different.
3. Puzzles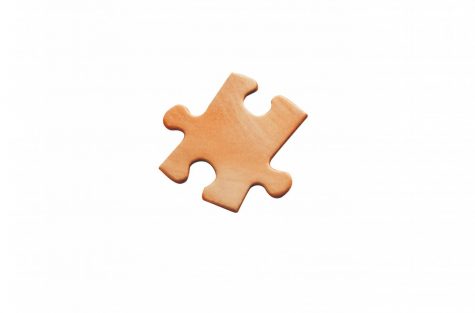 There's always been a market for puzzles, especially during hard times. Even in the Digital Age, dissectologists (the technical term for puzzlers) old and new to the hobby, proved that assembling puzzles is a timeless activity. According to Ravensburger, the global jigsaw puzzle market leader, sales were up 370% in late-March through April. This hobby exercises patience, strategy, and mindfulness. Three essential skills to remain calm and collective in times of uncertainty. If you think you can be a "puzzle-person," here's a tip: start with the edges and work your way in.
4. Arts & Crafts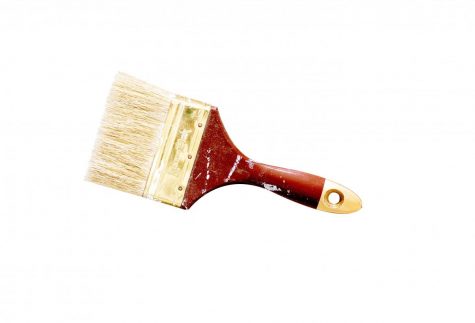 From bleach dying t-shirts to oil painting happy little trees, finding an artistic outlet brings comfort to the creatives. Virtual painting classes and follow-along videos, like Mo Willem's Lunch Doodles, brought together masses. Reminding us all that one can create alone, but it is so much more fun doing it together
5. Roller Skating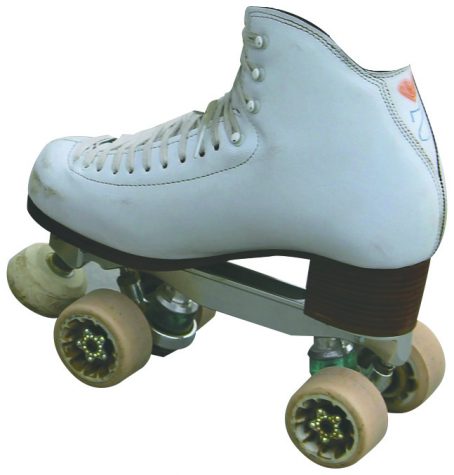 Roller-skating made a huge comeback with Google search interests reaching a five-year high in early May. As new hobby seekers took to Tiktok to find a fun and flexible leisure pursuit that would keep them rolling, many turned to Tiktok creators Marician Dedeaux Brown (@oh.thatsreese), and Ana Coto (@anaocto), for their groovy skate routines in California. Newbie tip: Please wear a helmet and appropriate padding.
About the Writer
Rebecca Richardson, Contributing Writer
Rebecca Richardson (she/her/hers) is an English Secondary Education major and is the creator of Hype Literary Magazine.