Black Widow (2021) Is Marvel's Apology To Natasha Romanoff
Since her film debut in Iron Man 2, fans have wanted a Black Widow solo movie. She was a character that was just beginning to be explored more, from the initial teasing of her dark past during her interrogation scene with Loki in The Avengers all the way to her flashbacks from her time in the Red Room in Avengers: Age of Ultron, but her movie never came.
If anything, Natasha Romanoff got demoted and mistreated more and more since she was introduced into the Marvel Cinematic Universe. When she wasn't demoted to a damsel in distress or second-hand love interest, she was left out of promotional material.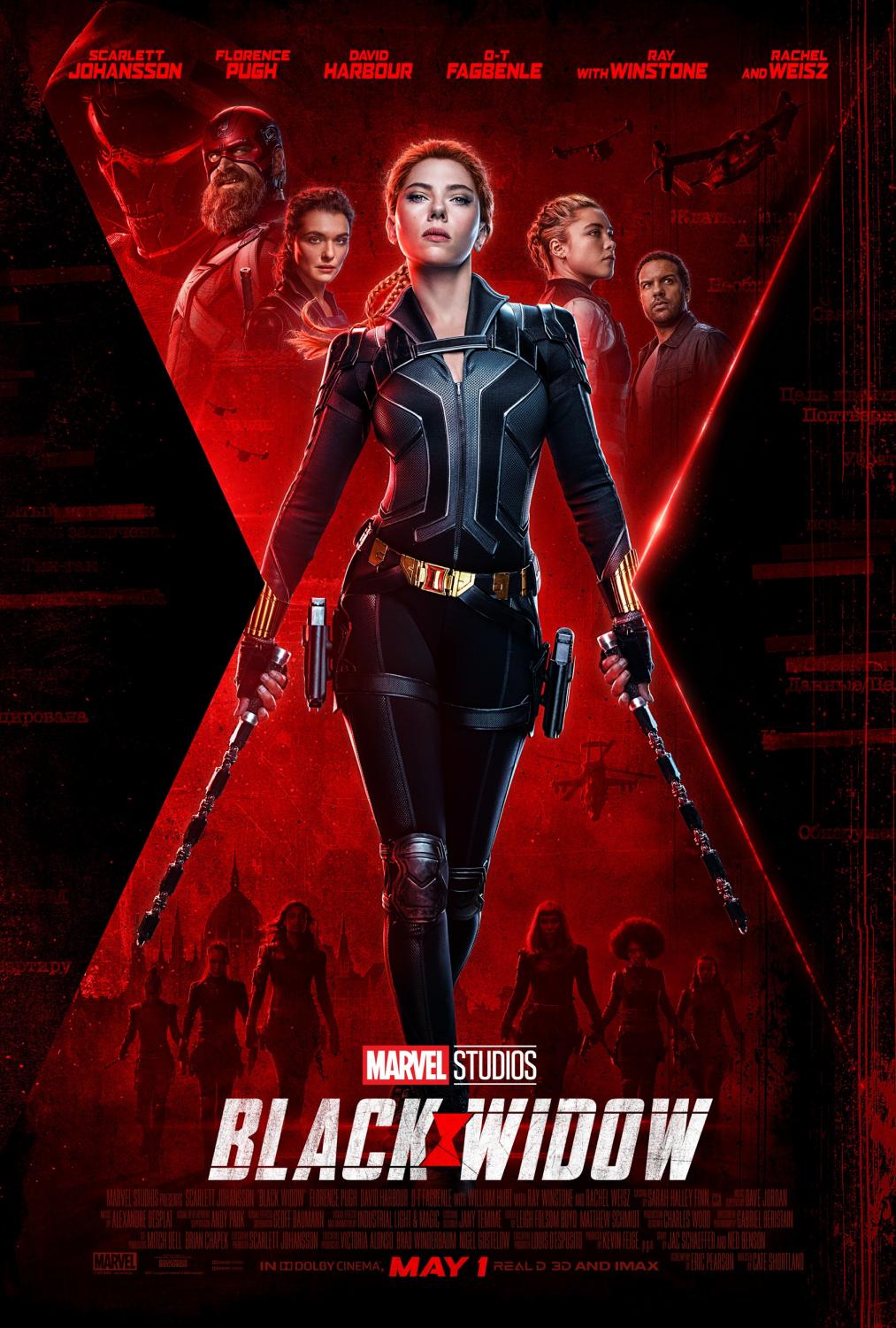 Most notable tweet promoting the first trailer of Avengers: Age of Ultron and a poll asking the fans which character they were most excited to see in the movie conveniently left Black Widow out of the options. It got so bad that the members of the Marvel fandom created #ButNotBlackWidow in response to the lack of representation in marketing material. The misogyny didn't just stay on-screen either because being the only female cast member in a male-dominated movie universe with a mostly male audience has led to a lot of unwanted creepy comments and threats.
Among those comments and threats were interview questions asking Scarlett Johansson who plays Romanoff, if she wore underwear under her costume to how it felt being the "sexy one" of the Avengers franchise to her own co-star (Jeremy Renner) calling her character a whore.
The decision to give Romanoff her own movie only after her very death in Avengers: Endgame and have the movie take place after Captain America: Civil War (a movie that came out four years ago) was a confusing decision because it sort of defeats any stakes the movie could have. What's the point if it all inevitably ends with Romanoff jumping off a cliff to her death instead of a character barely anybody cares about? That being said, there was still hype for the film because there is always excitement for a new MCU film.
The film follows Romanoff after the events of Captain America: Civil War where she is a rogue agent wanted by the American government. She goes back to Russia to reconcile with her past only to find out the Black Widow program is still up and running where a new set of girls are being trained to be assassins. She then teams up with friends from her pre-Avengers days in order to bring a stop to it.
Scarlett Johanson returns as Natasha Romanoff for presumably the final time, but we also get some newcomers in the MCU. Florence Pugh plays a fellow Black Widow trainee, Yelena Belova, and i" so to speak so she could take Romanoff's place as the Black Widow in the MCU. Other newcomers include Rachel Weisz as Melina Vostokoff and David Harbour as Alexei Shostakov.
Described as a "family drama" rather than your typical origin story ala Spider-Man, Captain America: The First Avenger (2011), or Captain Marvel (2019), Black Widow (2020) was moved from May of this year to November due to the COVID-19 pandemic and finally moved to May 2021. It appears as though it's still on track to debut in theaters despite most theaters still being closed and a lot of films this year being pushed to Video on Demand services.