Movies to Watch over Winter Break
The holiday season is a time to reflect and be grateful for what we do have, instead of what we do not have. One thing that we can do during the holiday season now that things have opened back up is going to the movie theaters.
I am personally interested in Spider-Man: No Way Home, despite being a DC fan instead of Marvel (sorry Marvel fans), because my significant other loves Spider-Man. Since we saw Spider-Man: Homecoming in theaters, I feel this may be a bit of a date night for us.
Another movie that I am interested in is Being the Ricardos because I am such a big fan of I Love Lucy. Lucille Ball is funny, charismatic, and charming. That is what we need for the holiday spirit although I am not entirely too excited about Nicole Kidman playing Ball.
Here is a list of movies set to release from December 1st to January 17th:
Being the Ricardos
Release Date: December 10
A movie about the famous Hollywood couple, Lucille Ball and Desi Arnaz. The movie is said to take us into a glimpse of what Ball and Arnaz went through during one week of filming an episode of the show, "I Love Lucy."
West Side Story
Release Date: December 10
Rachel Zegler stars as Maria alongside Ansel Elgort who stars as Tony. Set in New York City in the late 1950's, this is a tale of love.
Spider-Man: No Way Home
Release Date: December 17
The sequel to "Spider-Man: Far from Home" and tells the tale of how Peter Parker deals with everyday life now that he is unmasked as Spider-Man.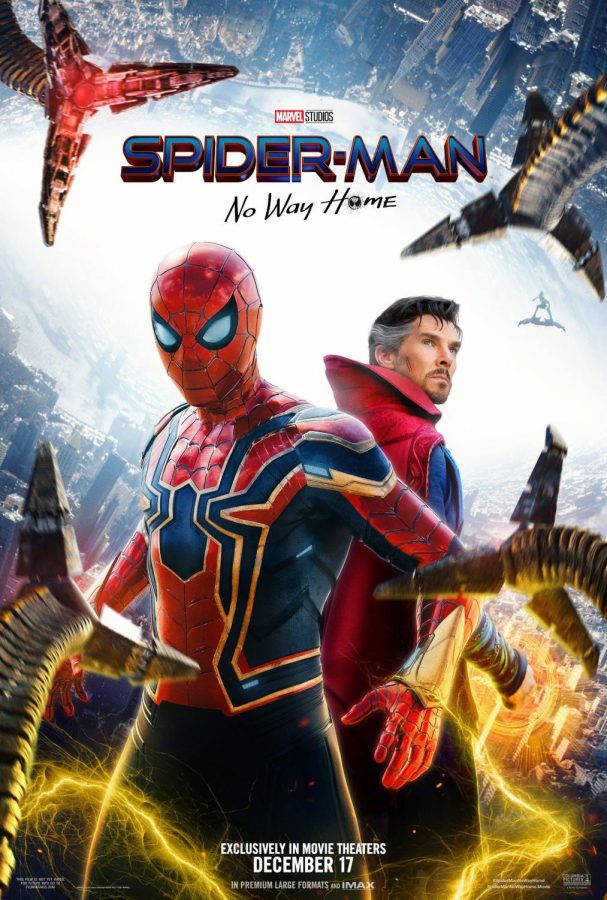 The Matrix Resurrections
Release Date: December 22
The fourth film and the latest installment of the Matrix and is reuniting cast stars such as Carrie-Ann Moss and Keanu Reeves. Jada Pinkett Smith is also set to star in it.
The Tragedy of Macbeth
Release Date: December 25
A movie adaptation of William Shakespeare's play, Macbeth. Starring Denzel Washington as Lord Macbeth.
The 355
Release Date: January 7
It stars Jessica Chastain as a CIA agent who needs to join forces with women from various governmental organizations.
Scream
Release Date: January 14
Set 25 years after the initial attacks and seems to be targeting the family members of the past victims.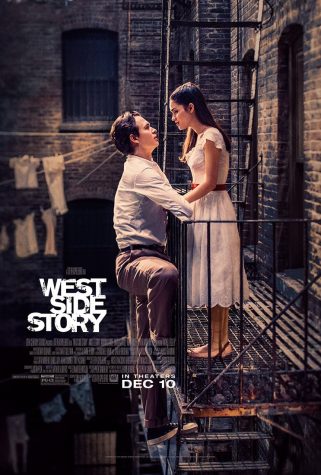 Sorry, there was an error loading this poll.