Close Up: An Interview with FilmJC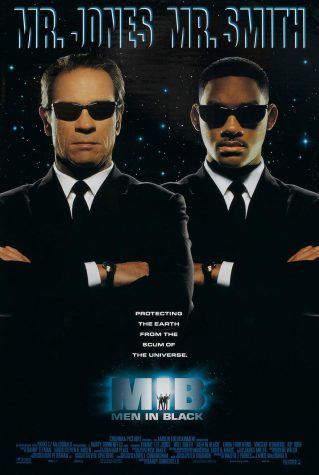 I recently spoke to Stephanie Daniels, the creative director for FilmJC. She offered valuable insight on why so many film studios are drawn to Jersey City.
Daniels described what she believed the appeal is. She said, "Jersey City has so many architecturally diverse neighborhoods that it can stand in for lots of other places and that's a big draw, particularly to series television and films that don't necessarily want to be running around the state to shoot a scene. And we have what's arguably the best view of NYC, which lots of productions want. Equally important is Mayor Fulop's commitment to bringing film to Jersey City, because no matter how visually interesting or perfect a location is if the municipality isn't a willing partner, it can be very frustrating (impossible) for a producer to shoot a film there. We aren't only willing but are welcoming and work with all stakeholders – the production, the neighborhood, City Council, and all the city departments to assure that ordinances are being respected and everyone is comfortable with the project."
Undeniably, one of the largest attractions for film and production companies is Governor Phil Murphy bringing back the film tax credits. Without this incentive, Daniels said, "Film and television projects would not be shooting in New Jersey or by extension in Jersey City." She credits The NJ Motion Picture and Television Commission staff who worked very hard to make this a reality.
Daniels went on to say that there is currently an indie feature shooting at several locations daily for a month throughout the city. When she discovered that the LGBTQ rom-com wanted to find locations that were LGBTQ-owned or allies, it struck her "as a particularly thoughtful way to do business… I appreciate the care they are taking on their side and how they are dealing with Jersey City and our residents."
Daniels has worked in television most of her career and it's her love of television and film that makes her want to see projects made in Jersey City. She said that with Parlay Studios and Cinelease Studios opening in Jersey City, they have added value to the area with their presence. Daniels said, "Every time a production rents a parking lot shoots in a business or residence stays in a hotel, or orders catering, Jersey City benefits. Most residents seem to find it intriguing when there's a film shooting on their block – it's interesting to see how the sausage is made, and who doesn't want to catch a glimpse of Zac Efron?"
You can visit the FilmJC website at filmjc.org for more information.