NJCU Teams Up with JC Medical Center for Student Health Services
NJCU will be starting a partnership with Jersey City Medical Center (JCMC) this semester to provide additional healthcare services to students.
During the September 1 emergency Board of Trustees meeting when the plan was approved, Jodi Bailey, the vice president of Student Affairs, explained that it will not replace existing services from the Health and Wellness Center.
"Our student population is in need of extensive services," said Bailey during the trustees' meeting.
Bailey also said that the partnership with JCMC will serve to provide students with better access to healthcare services through extended hours and a more streamlined system. NJCU staff will be trained with the JCMC systems and the school will also provide shuttle services to the Greenville location as needed, she said.
During the September 1 meeting, it was mentioned that the Student Government Association (SGA) would provide funding and be connected to the partnership.
"This is something we are discussing with the SGA currently. When the SGA feels comfortable to discuss, it is their prerogative to release this information," said Bailey in a statement regarding SGA funding. "This is not something the university is expecting, it is something we are requesting sponsorship for, the same way any other organization would apply for funding."
SGA said in a statement: "SGA is pleased to announce that we have partnered with Jersey City Medical Center to allow students to seek the medical assistance they need without any concerns of insurance. Our role is to make sure that the students of NJCU come first always and that they get the supreme care that they deserve."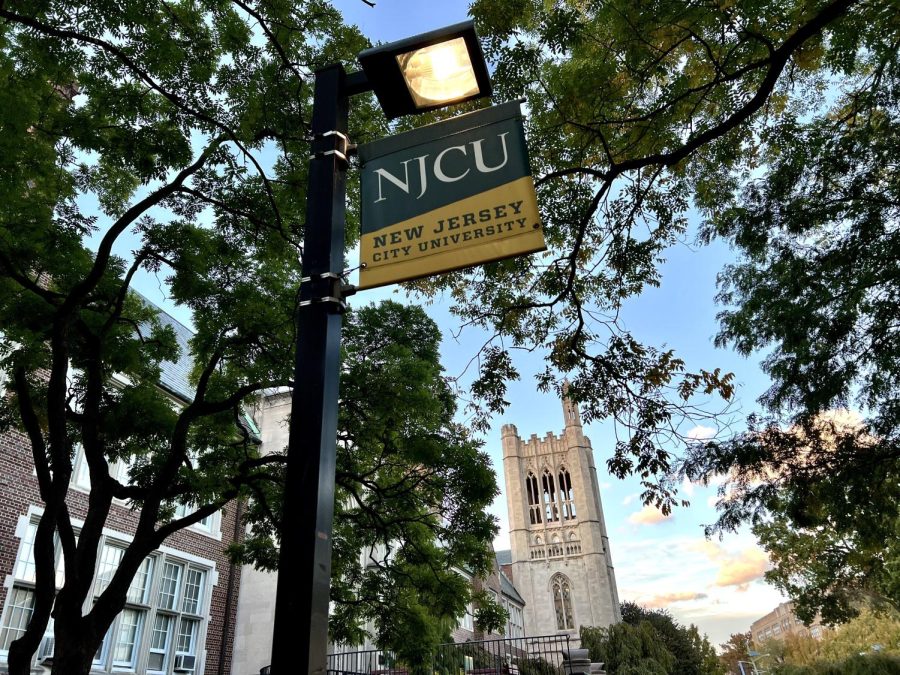 Thyquel Halley, president of SGA, said during their September 26 meeting that they will contribute $20,000 to help offset costs for students without insurance.
Ira Thor, senior director of University Communications, explained that the JCMC partnership would not cost the school anything since "services are covered by health insurance — the same as an urgent care facility or medical doctor."
Many students noticed this semester that they are no longer being charged for health insurance on their tuition bills. Thor said NJCU decided to discontinue the health insurance requirement last year and that decision is not related to the JCMC partnership.
He said, "The health insurance was being subsidized between the University and the SGA by about $2.2 million dollars as students could not afford the pricing. We had to make financial decisions about the renewal and the previous CFO and previous president determined the insurance was no longer something the university could carry."