The Great Debate
This Thursday: See the "candidates" on campus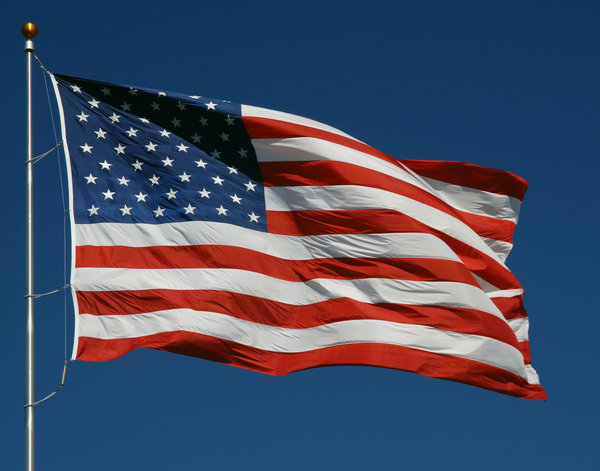 Ismael J. Ramos-Peñaherrera
October 24, 2016
The third and final presidential debate happened on October 19th, but the Office of Campus Life is sponsoring one more chance for you to learn the stances of the candidates in "The Great Debate," an event in which two NJCU students will portray the current presidential candidates, Donald Trump and Hillary Clinton, on Thursday, October 27th in GSUB's multipurpose room B, located on the second floor. It will take place from 12 p.m. to 2 p.m.
NJCU has hosted this event since 2004, but this election year has certainly been like no other.
"This election has garnered the attention and has become central to the talking points of both those engaged in politics and the non-political alike because of the polarizing and controversial state of our nation," said Robert D. Quinones, the assistant director of Campus Life. "Our students are engaged in this year's election cycle now more than ever and that is important because their decision on who they cast their vote for on November 8th will be a historic one regardless of the outcome. The United States will either elect its first woman president or its first business man with no political experience prior to running for the nation's highest office."
Recent scandals like Trump's controversial Access Hollywood tape and Clinton's hacked emails will take a back seat to what many would consider much more important issues. The students portraying the candidate will debate on four very significant topics: immigration, terrorism, gun control and health care.
The students will also do their best to portray the candidates in a way that is more serious in tone than shows like Saturday Night Live.
"They were asked to take on the candidates' persona, mannerisms and appearance as well," said Quinones. "They will emulate the look without it being too comical in nature."
Due to the high unpopularity of both candidates, many have said this has been the most hated and contentious presidential race ever. Regardless of whether or not you like or dislike either candidate, one of them will still be the next President of the United States.
Either way, people will still have to make a choice between the two, and it's never bad to be informed beforehand. If you somehow have not decided on whom to vote for yet "The Great Debate" might help you make your historic decision.