NJCU Men's Basketball Surges Forward
The program is nationally ranked for the first time in history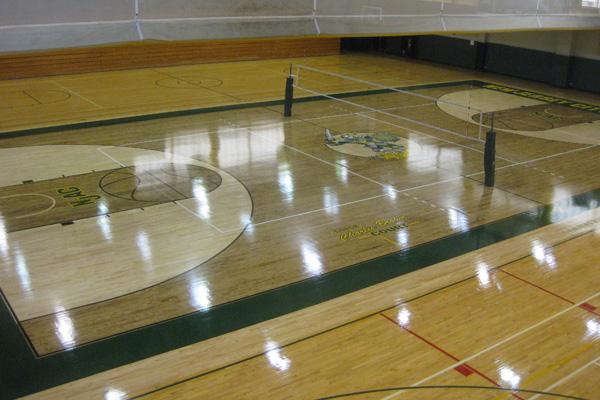 Hang on for a minute...we're trying to find some more stories you might like.
The NJCU Gothic Knights Men's Basketball team has now reached a point never seen in their program's history, continuing to move up, as they are nationally ranked by D3Hoops.com. As of January 18th, they are ranked 22nd in Week 7, with a very strong 13-3 record. This is no surprise, as the team is boasting an unchallenged defense around Division III basketball, allowing opponents to score only 60.4 points per game. Their team will be playing at Rutgers-Newark on the night of January 18th.
NJCU is coming off a close win in overtime against Ramapo, a previously undefeated team before the Gothic Knights defeated them at home by a score of 76-71, where four team members walked away with scoring at least twelve points, showing that defense is not their only strength. This further solidifies their reason to deserve to be ranked Top 25 nationally, as the Gothic Knights can showcase a very strong defense as well as being able to create many offensive opportunities when necessary.
However, there are still many games left for the Gothic Knights, including another against Ramapo and one against Stockton, another very capable team who defeated NJCU the last time the two teams met in early January. Nonetheless, the upcoming games will be interesting ones for the NJCU Men's Basketball team. These games, most notably against Ramapo and Stockton, will serve to be a test for the Gothic Knights. As the program continues to make history by climbing up in the national rankings, they will only face more tests against very capable teams who seek to defeat the now, nationally ranked, Gothic Knights.