The Life and Times of Margaret Williams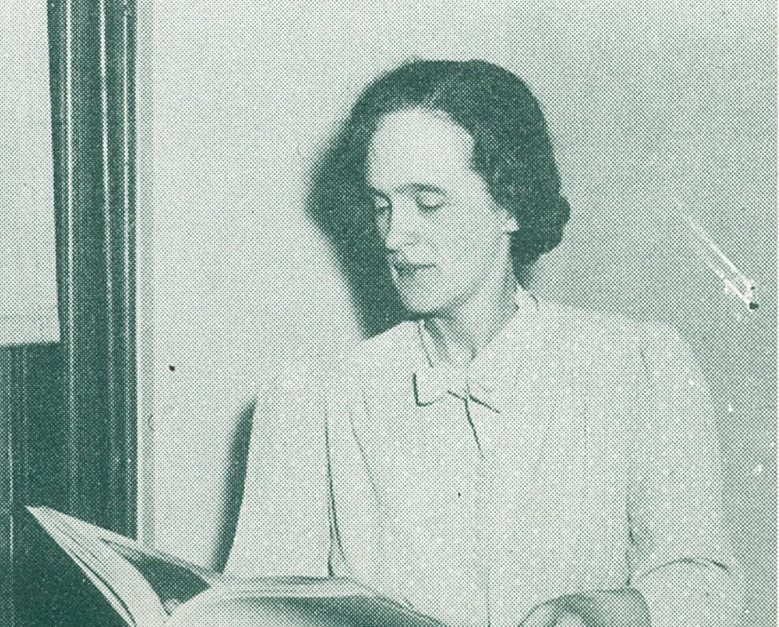 Kisha Allgood, Reporter
October 16, 2017
The Margaret Williams Theatre is a gem set in Hepburn Hall. The 1,026 seat theater was constructed in 1931. But who was Margaret Williams?
Over the years, Margaret Dunn Williams was chair of the English Department, director of the Evening Division, director of Dramatics and a popular teacher who was "in constant demand" for parent teacher functions. She was also credited for bringing the first African American faculty member to campus.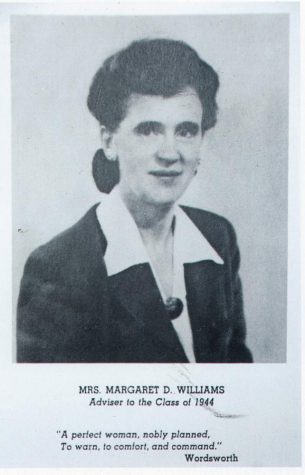 Throughout her 20 years of service at NJCU she was the "living, breathing embodiment of theatre, [even] bringing students to Broadway to see dramatics in action." Eugene O'Sullivan, a professor of English gave remarks about Williams at the theatre's dedication to her in 1961. O'Sullivan spoke about how "direct and outspoken" Williams had been and how her love of theatre made her a "rare person."
In his remarks for the occasion he painted a picture of a beloved teacher and colleague and points out how lively Williams was. He says, "she realized life while she lived it, every, every minute. Her life was a work of art." She was a woman who loved teaching, acting and dancing. O'Sullivan also says that during her youth she danced at the Metropolitan Opera House and possibly the New York City Ballet.
Throughout her expansive body of theatrical knowledge he also remarks about how, "through her own solo efforts she brought all sorts of cultural groups to the campus." Williams' efforts of expanding cultural diversity through theatre was present through her teaching. Her constant molding of the students she taught was also highlighted by O'Sullivan. He said, "She maintained close contact with hundreds of her students after they graduated. The relationships she cultivated were built on her love of acting and molding her students into active players of life."