#NJCUMBB are Headed to the NJAC Championship!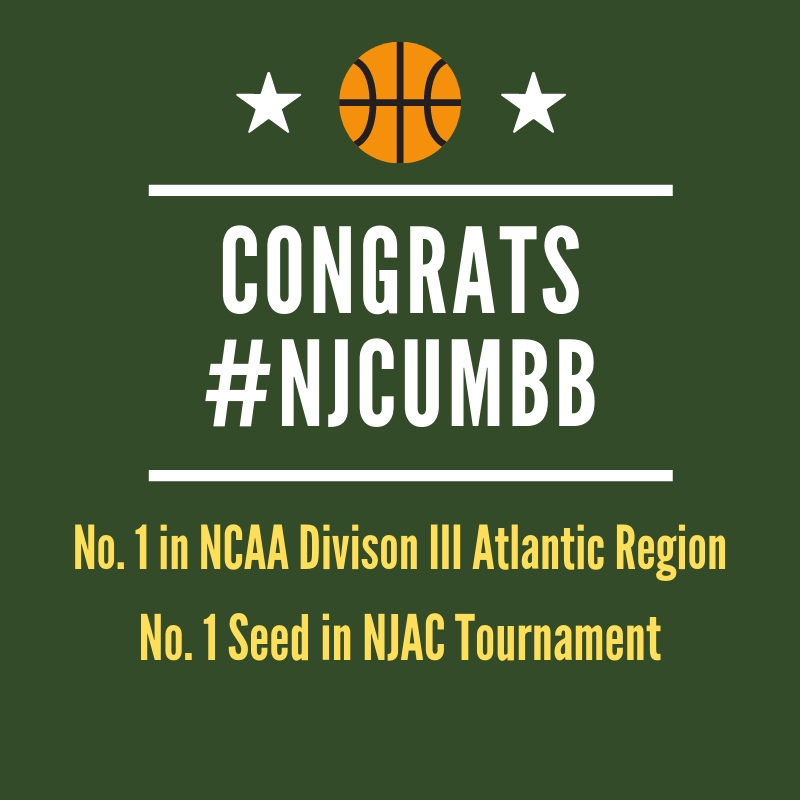 Kristen Hazzard, Sports Editor
February 21, 2019
After defeating Ramapo on February 19 in the New Jersey Athletic Conference (NJAC) semifinals, NJCU will challenge Rowan on February 22 in the NJAC Championship.
Stay tuned here and on NJCU Gothic Knights for more information about NJCU Athletics.