Nubian Hair Society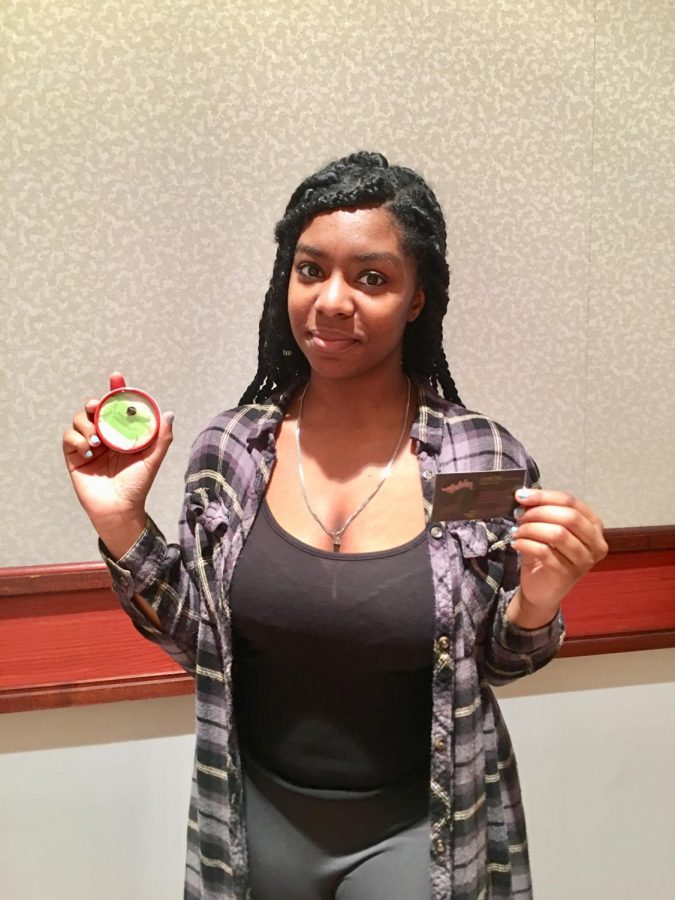 Jeremiah Harris
March 5, 2019
Nubian Hair Society is a line of organic hair products founded in 2018 by Landy Odige. Odige is currently is senior from Montclair, New Jersey majoring Psychology. Growing up, hair was always a struggle for Odige who had a hard time understanding how to wear her hair naturally. She was bullied a lot for her hair and felt forced to try out different hairstyles such as a weave and braids. When Odige cut her hair, her family disagreed with her decision, but she finally felt free within herself. It was a new beginning for her. Odige accepted the fact that she was hair was different.
Before Nubain Hair Society became its own brand, it started off as a club. Odige wanted to share the beauty of natural hair and how it should be represented. The club didn't work out, but Odige pressed forward. She started out with $50 then turned it into $100. Odige bought her own logo and containers and continued her journey off-campus at a hair festival. Odige created Nubian Hair Society for people of color. She also wants to teach her brother and sister the knowledge of health and wellness. Odige says she wants people to feel comfortable within their skin and hair and to give their hair the strength to grow naturally.  
Odige's future goals are to expand her brand and get the community involved by opening black-owned beauty supply stores across America. Some of Nubian Hair Society's products contain Kokum butter, a natural butter that helps moisturize and nourish the scalp, which holds fatty acids and are not pore-clogging. Odige also uses 100 percent avocado oil which is a great moisturizer and is 100 percent percent organic.
You can follow and buy Odige's hair care products on instagram at Nubain Hair Society @nubianhairsociety.