A visit to Kenya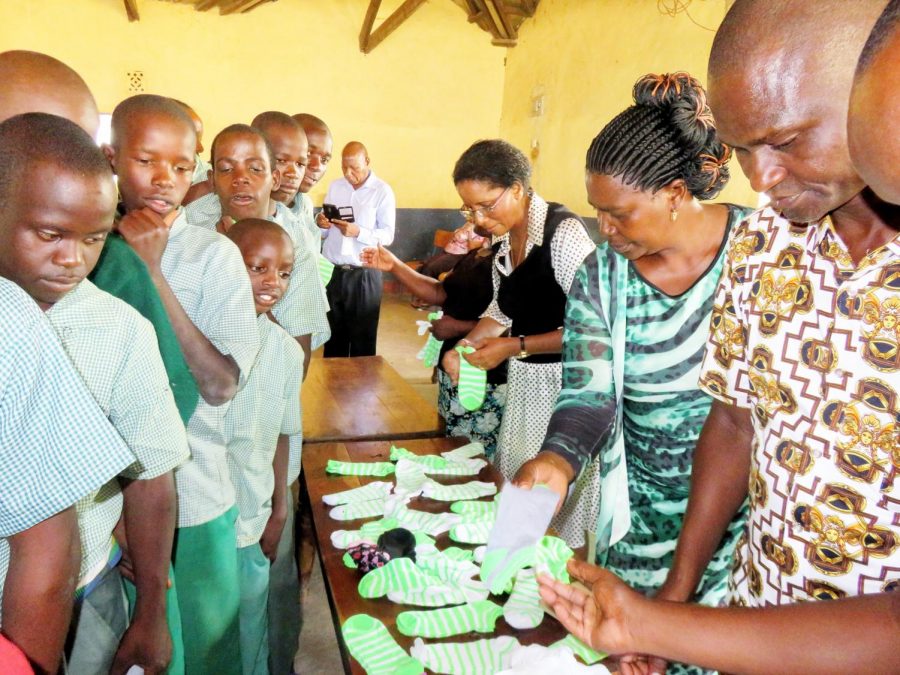 Dr. Zandile P. Nkabinde, Ph.D., Associate Professor, Special Education
March 21, 2019
During the 2019 Winter Break, Associate Professor of Special Education Zandile Nkabinde a 2016 Carnegie African Diaspora Fellowship Program alumnus traveled to Kenya, East Africa, to meet with her former students at the University of Kabianga and to visit a residential school for the mentally impaired in the Eastern part of Kenya. At the university of Kabianga she met with the Vice Chancellor and the Deputy-Chancellor in charge of Academics and Student Affairs Professor Elijah Omwenga before meeting with her former students.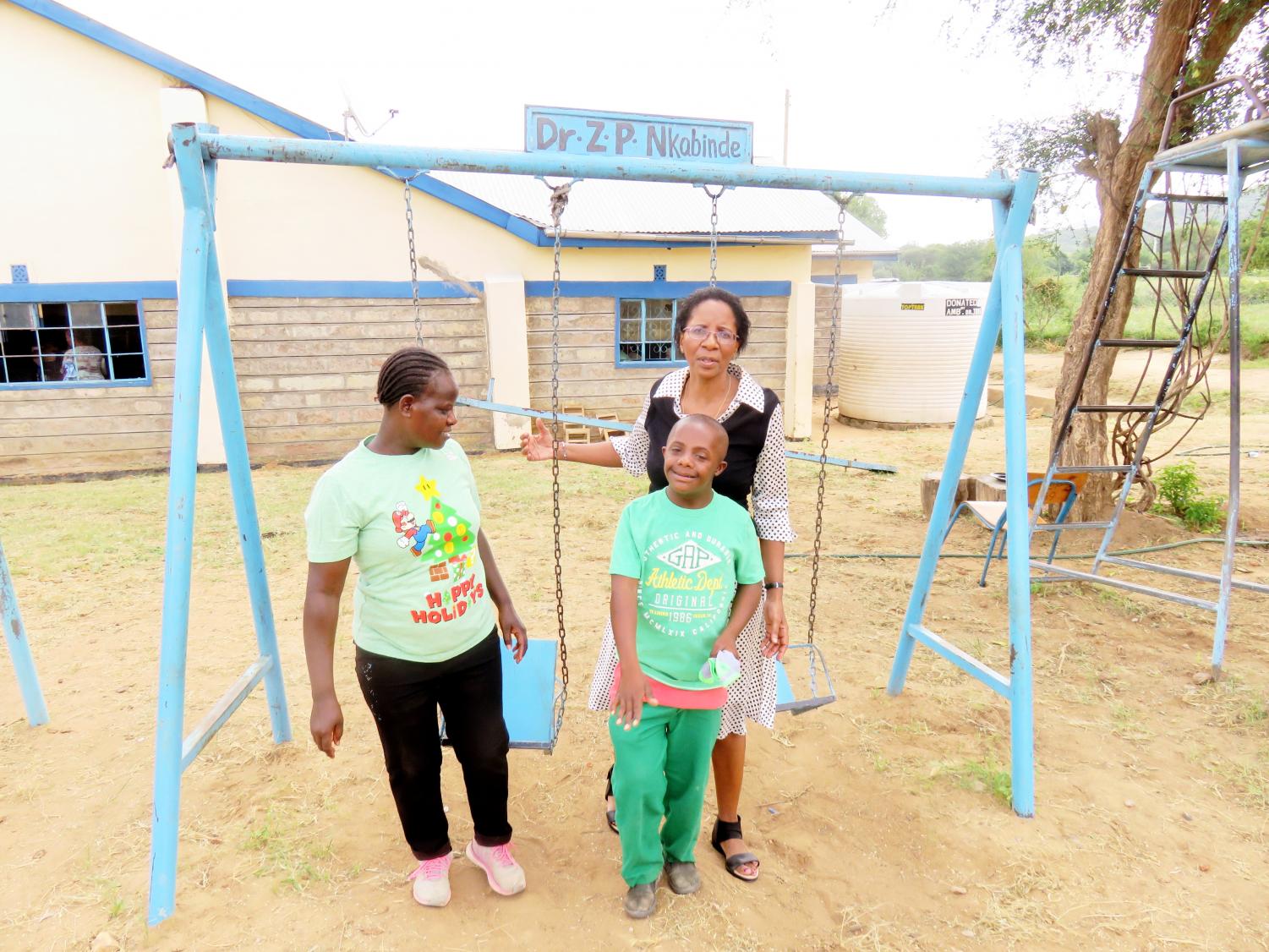 While working with the University of Kabianga in 2016 she was invited by one of the lecturers with the name of Dr. Peter Muindu to visit his village of Nuu located in Eastern Kenya where she was introduced to a residential school for the mentally impaired. This visit was the highlight of her stay in Kenya. During her visit some children asked her what she had brought them, and since she did not know the school she came empty handed but promised to come back. When she returned to NJCU she started collecting t-shirts and other items for the school. Dr. Nkabinde received many donations including more than hundred BAAFSSO t-shirts from Dr. William Guzman at the Dr. Lee F. Hagan Africana Studies Center. Dr. Jennifer Jones, the Director for Academic Career Planning and Placement also contributed t-shirts for the good cause. Friends and family also contributed items that she carried and delivered to the school. In addition, the school named the playground after her which was a humbling honor. When seeing the joy in those children's eyes she realized how impactful the Carnegie Fellowship was to her in granting her the opportunity of putting service at the center of education.
Photos courtesy of Dr. Nkabinde. This story was originally printed in The Gothic Times, Issue 5 of Spring 2019.