CO-OP Fire: Update on the Oct 25 th Fire in Student Dorm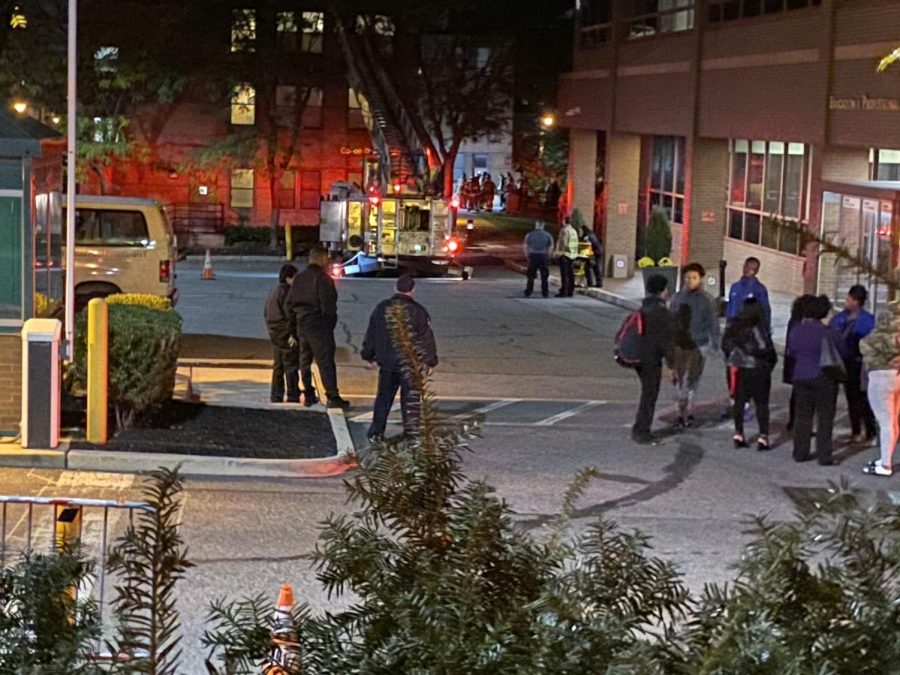 Jersey City Firefighters were called to the Co-op Residence Hall on Friday, Oct. 25 th, where they encountered heavy smoke coming from one of the dorm rooms.
Firefighters evacuated students and no one was hurt. In a follow-up call to the Jersey City Fire Department on Wed, Nov. 6, Deputy Chief Joseph Menendez said the fire was caused by a burning cigarette.
"There were cigarettes in a bottle under the bed," Menendez said. "Occupants had left the room and smoke was coming from a bottle under a bed."