In focus: Adjuncts
A  Special Photo Essay on Three Adjuncts on Campus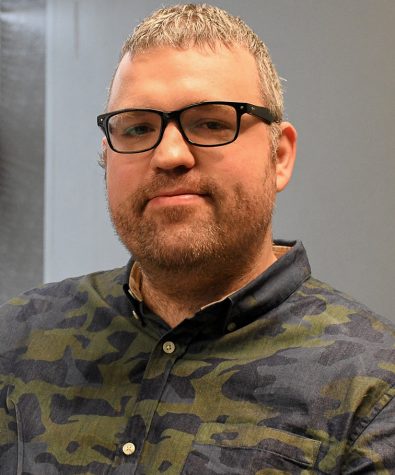 Michael DiFeo is an interdisciplinary artist living in Jersey City. His work incorporates photography, animation, sound, video, and research. He teaches Film & TV Lighting and Digital Media in the Media Arts Department, works as a commercial photographer, and is currently an artist in residence at Art Beyond Sigh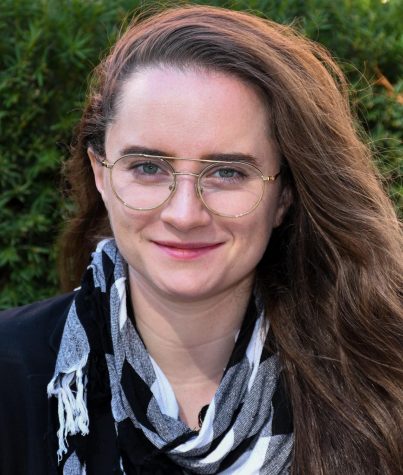 Kelly O'Grady is an Adjunct Professor in the Department of Women's and Gender Studies. Her research and teaching interests include queer theory, phenomenology, critical dance studies, and political theory. She is especially interested in the relationship of the physical, social, and energetic bodies to technology and the development of the self. Outside of NJCU , she teaches and trains in the traditional hot yoga lineage and is always excited about how yoga and academia inform one another.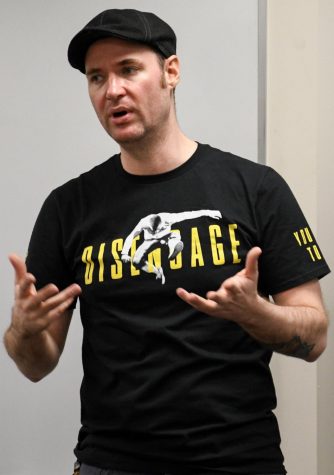 Francisco Botero is a Grammy/Latin Grammy Nominated Recording and Mix Engineer from Bogota, Colombia. He now resides in New York and works out of Studio G Brooklyn as well as being an adjunct professor [teaching Sound Production] for Media Arts at NJCU.
---
Did You Know?
An adjunct is a part time professor on a limited contract that teaches undergraduate and graduate courses in an academic year.
About 50 percent of classes at NJCU are taught by adjuncts.
58 percent of community colleges classes are taught by part-time faculty.
A 2014 congressional report found that 89 percent of adjuncts teach at more than one college, 27 percent teach at three schools, and 13 percent did at four or more.
---
Credits: American Federation of Teachers, Washington Post