The Wait Continues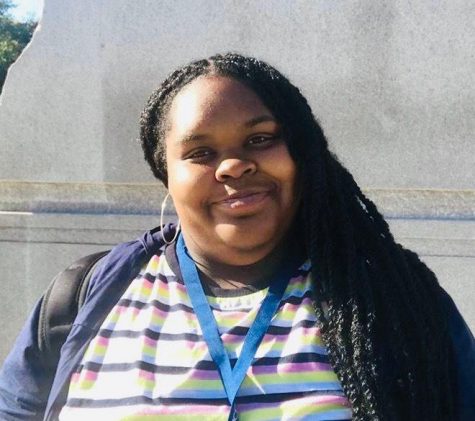 More stories from Kenise Brown
The Counseling Center's highest wait list has increased as the Center remains understaffed.
NJCU's Counseling Center on campus has 96 students waiting to see therapists. The Gothic Times reported last month that there were nearly 90 students on the wait list, making it the longest wait list for counseling services in the school's history.
According to the International Association of Counseling Services (IACS), if there is a wait list, "students may choose to not seek counseling at the counseling center. Also, students who are put on a wait list are more likely to leave the university." Online information from IACS goes on to say, "A study by Wilson, Mason, and Ewing (1997) in the Journal of Counseling Psychology found that attrition rates increased by 14 percent for those students who were put on a wait list compared to those who received timely counseling." The AUCCCD survey reported that 65.2 percent of students that were asked about their counseling centers said that counseling helped them stay in school.
Abisola Gallagher-Hobson, the director of Counseling and Wellness Services, said that according to the amount of students enrolled at NJCU, there should be five and a half counselors. There are still only three counselors working in the office. Gallagher-Hobson said that she does not know when there will be more counselors hired for the center.
"A search to replace the position available has not been approved, nor have I heard anything about adding temporary part-time counselors," said Gallagher-Hobson.
Last month, The Gothic Times reached out to Jimmy Jung, vice president for Student Affairs and the Dean of Students, Dr. Lyn Hamlin about the center's wait list. According to Jung and Dr. Hamlin, the administration was in the process of hiring two part-time counselors, as well as a social worker and a licensed therapist who deals with alcohol, drugs, homelessness and food insecurity.
In a follow-up response, Dr. Jung and Jodi Bailey, interim associate vice president for Student Affairs, confirmed that semester's search for a social worker was unsuccessful and has been reopened. Administration is also still in the process of hiring two part-time staff members to assist in the Counseling Center. A national health and wellness assessment will also be open starting the week of January 24. The student feedback from the assessment "will be utilized to benchmark us against other schools nationally to be better able to assist our students in need," according to Dr. Jung and Bailey.
Along with hiring more therapists, NJCU will also continue promoting the Community Center. The center is an initiative within the Center for Community Engagement and Campus Life and includes the Gothic Knights Food Pantry which opened in November.
A survey conducted by the Association for University and College Counseling Center Directors (AUCCCD) reported that most counseling centers are increasing their hires. The survey, taken by 621 colleges, including NJCU, and found that "35.3% of centers gained staff positions. Counseling centers continue to gain staff member FTE [Full-Time Equivalent] at a higher level than those losing staff."
In an email interview, President Sue Henderson said that administration had "begun to solve this problem… The student services division recognized last fall the need for additional counseling support. This has been something that other colleges are experiencing also. We are looking to partner with local medical services as well as investigating the hire of individuals who can meet our need. The health of our students is important to us and to their growth."
Do you have an experience with the Counseling Center wait list? The Gothic Times wants to hear from you. Email Kenise Brown, News Editor, at [email protected] or Monica Sarmiento, Editor-in-Chief, at [email protected].
Related Articles:
Counseling Center: the highest wait list in NJCU history
This story was originally printed in The Gothic Times, Issue 4 of Spring 2019.
Leave a Comment
About the Writer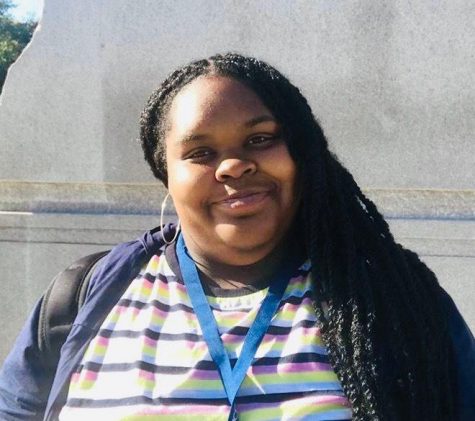 Kenise Brown, Editor-in-Chief
Kenise Brown served as the Editor in Chief for the 2019-2020 and 2020-2021 school years. She graduated with her degree in Media Arts and a minor in English...