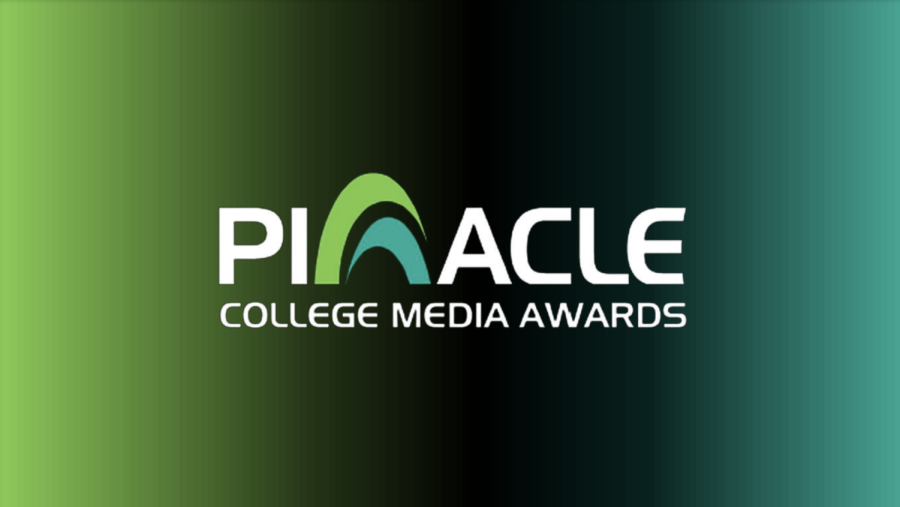 Knight Student Media celebrates recognition for two Pinnacle Awards at the Media Fest 22 Fall Annual Conference. The Gothic Times received an honorable mention in Best...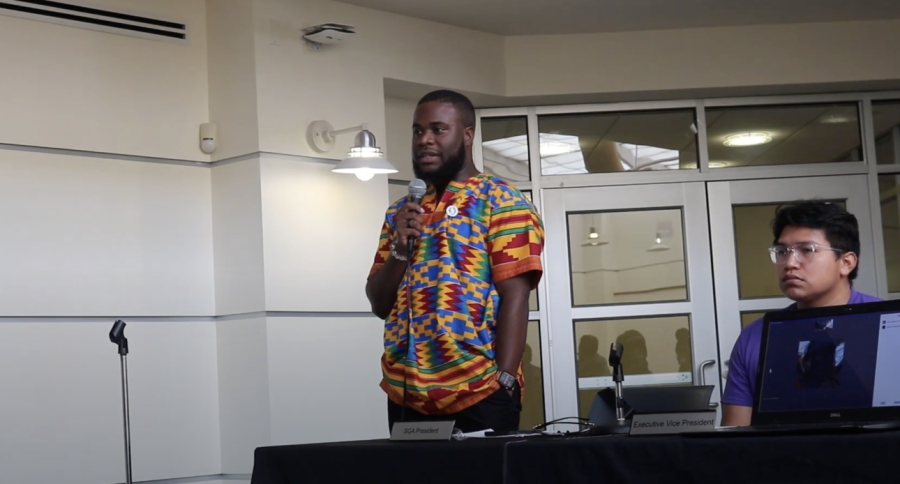 The Student Government Association (SGA) led students in a protest on the third floor of Hepburn Hall, the administrative building at NJCU, on September 26. This was in response...
Twitter feed is not available at the moment.
Loading ...