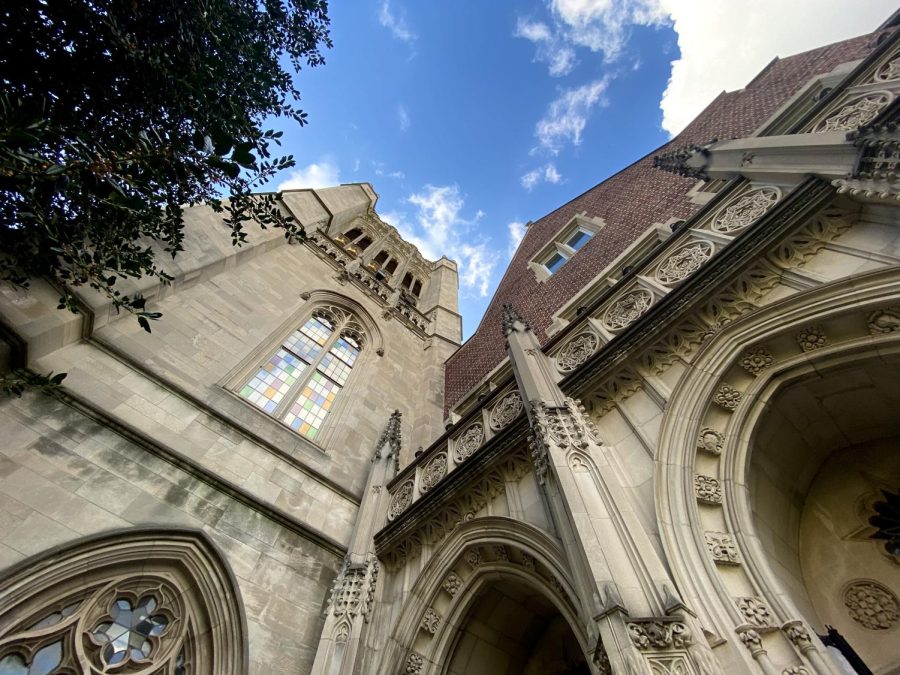 NJCU has been working on addressing its structural deficit over the summer after a "financial emergency" was announced in late June. The deficit was about $20 million...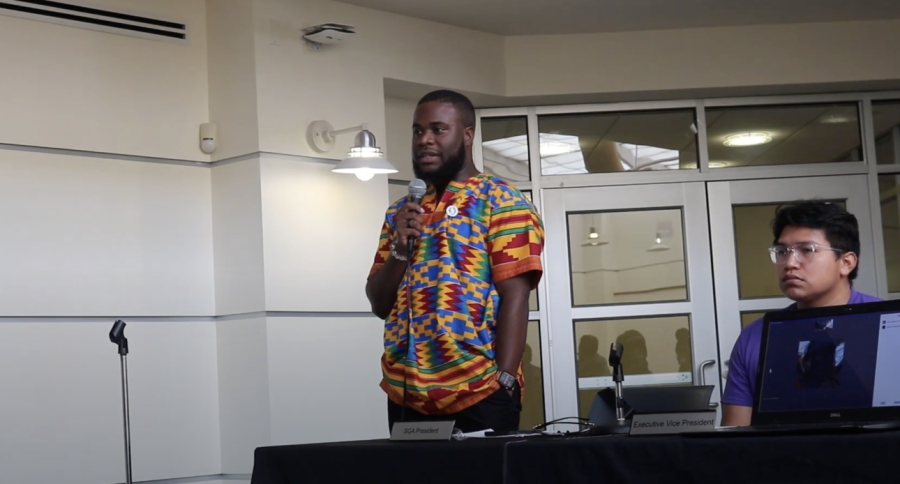 The Student Government Association (SGA) led students in a protest on the third floor of Hepburn Hall, the administrative building at NJCU, on September 26. This was in response...
Welcome to the Fall 2022 semester!

The Gothic Times wishes all NJCU students the best of luck this semester

🔰🔰🔰
This Weekend: Play Premiere by NJCU Alumnus at Hackensack PAC

https://gothictimes.net/12405/features/this-weekend-play-premiere-by-njcu-alumnus-at-hackensack-pac/
Load More
Loading ...