3 charged in West Campus Village shooting
More stories from Monica Sarmiento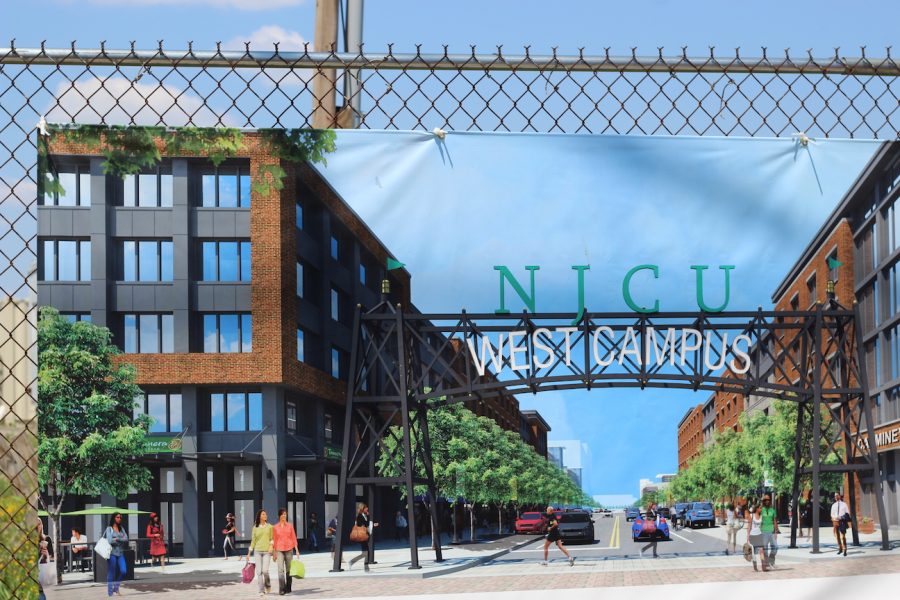 The Jersey City Police Department made 3 arrests in connection with the shooting incident that took place at the West Campus Village dorms on Saturday, February 23.
Tijahie M. Jacobus, 22, suffered a wound to his left foot; Ariel Fernandez, 22; and NJCU student Keyshawn Alexander, 22 were all arrested with charges for hindering. Alexander was also charged with tampering with evidence, according to city spokesperson Kimberly Wallace-Scalcione.
The suspects originally reported to police last weekend that an attempted robbery took place at the residence hall. The victim alleged that in an effort to disarm the robber, the gun went off and he was shot in the foot.
On Tuesday, February 25, the JCPD and NJCU Department of Public Safety confirmed that the robbery "was unfounded, and the police report filed was determined to be false."
"Evidence recovered from the scene indicates that the victim, who was not affiliated with the University, was accidentally shot in the foot inside a dorm room within the West Campus Village residence hall."
NJCU also issued a ban on all guest privileges from all three residence halls (Co-Op, Vodra, and West Campus Village). "Any students who are found sneaking in guests will be immediately removed from campus for the remainder of the semester." The new policy will remain in place until further notice, according to Jennifer Luciano, assistant dean of Residence Life and Student Engagement.