Virtual Artist Talk: Jasmine Shaw
Jasmine Shaw is presenting her photographic series, Little Road, New Jersey,at NJCU's BFA Thesis exhibition that is showcasing graduating art students' work. The online exhibition launched on May 4th on the NJCU website.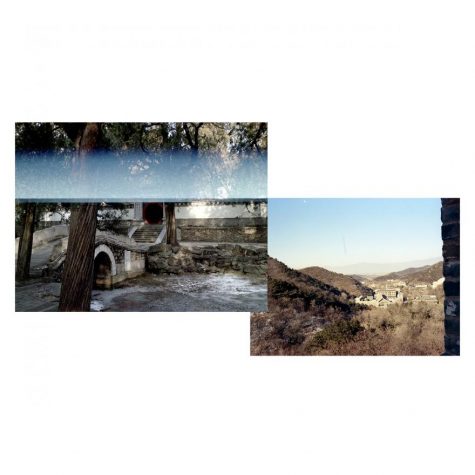 In her series, Little Road, New Jersey, Shaw will show her project, which revolves around the search for personal and cultural Chinese American identity as an adoptee. Shaw processes her identity through photos shot on film that her parents took during her adoption in China in 1998, and through her own more recent documentation with digital and film photography in present-day China.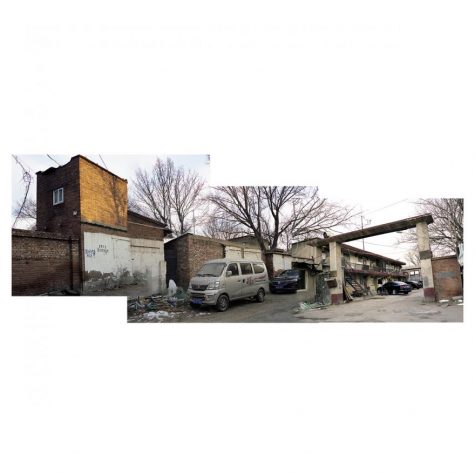 Her images are of major cities and contrasting environments that have visual resonance. Shaw also draws connections between locations that vary in historical and modern history. Shaw says, "The search for a sense of belonging combined with cultural disconnect I experienced is reflected within the images themselves but also within the process I took to create this body of work."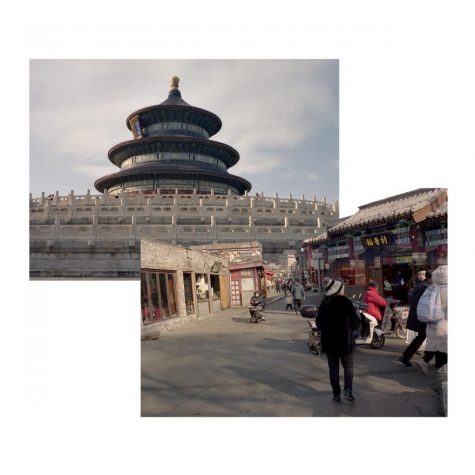 The NJCU BFA thesis exhibition will be held online due to COVID-19. The virtual event will be held on May 13th from 5pm-7pm. The guest critic is Doris Cacoilo. There will also be virtual art exhibitions of other students as well. You check other students exhibitions at this link: https://www.njcu.edu/academics/schools-colleges/william-j-maxwell-college-arts-sciences/departments/art/undergraduate-programs/2020-bfa-candidates
At a later date, the work will be physically exhibited in another location.
If you are interested in attending this event, please make sure to register in the link below:
https://njcu.zoom.us/meeting/register/tJUof-yqrj0sGtQ50KOZs1EhSd7W2m658Yr8
For further information, please email [email protected]
IG: @jasmineroseshaw
www.jasmineshaw.com