NJCUWSOC Collect Their Fourth Win of the Season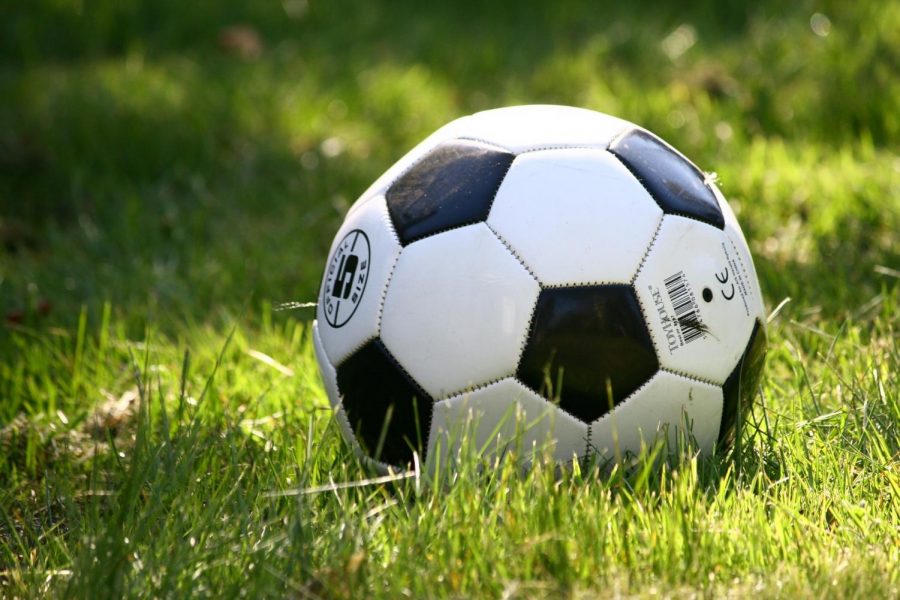 Kristen Hazzard, Sports Editor
September 19, 2018
NJCU Women's soccer faced Lehman College on September 17. Coming off a 0-2 loss against Ramapo on September 15, the team was looking for a win and earned it. The Gothic Knights notched 13 shots on goal with only 3 saves.
In the first half, the team had a few missed opportunities to actually make a goal but continued to dish out some good defense. However, Lehman's forwards limited the chances for NJCU which allowed them to be blanked in the first half.
By the second half, there was more pressure from NJCU to win. The team notched a goal within the first two minutes of the second half by Laura Ford. Soon after, Mallensey Vargas who has been a force to be reckoned with since the beginning of the season cashed in a goal in the 78 minute. She also collected two assists and four shots on goal. The game went into overtime and the Gothic Knights had a one-point lead but needed only another to secure the win. Thanks to Katherin Merino, she scored the game-winning goal in the 97 minute. This would also be her first goal of the season. The Gothic Knights ended with the game a 3-2 win.
NJCU Women's soccer team will face William Paterson University on September 22. Stay tuned here and on NJCU Gothic Knights for more information about NJCU Athletics.